Guitar legend Carlos Santana is going back to his roots and allowing fans to have a peek at his "Corazón" ("Heart").
The 66-year-old legend achieved mainstream success with his Grammy-winning album "Supernatural" in 1999. The record featured several successful collaborations, including "Smooth" with Rob Thomas and "Maria Maria" with Product G&B.
"Corazón" promises to also be a collaborative hit. The album, produced by Lester Mendez, already counts with the participation of Juanes, Romeo Santos, Pitbull, Gloria Estefan, Diego Torres, Miguel, Lila Downs, ChocQuibTown, Fabulosos Cadillacs, Ziggy Marley, Niña Pastori, Samuel Rosa of Skank, Cindy Blackman Santana, Soledad, Wayne Shorter and more according to a statement on the artist's website.
"All the artists, men and women, who have taken part bring their own light, their talent, their spirit, they want to work with me... I've surrounded myself with artists who see the invisible and do the impossible," Santana told Efe late last year.
Listen to Santana and Juanes' "La Flaca" above and some of the guitar legend's most famous collaborations below.
Before You Go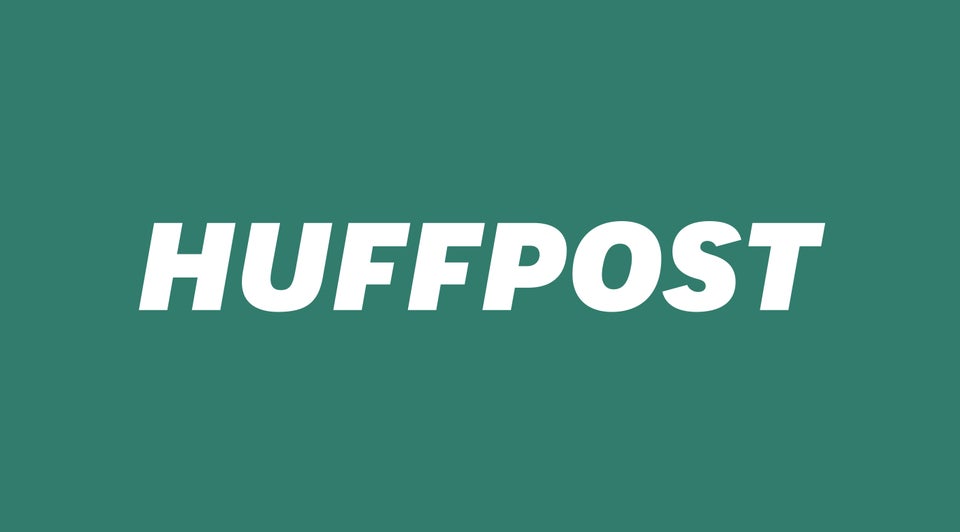 Top 5 Santana Collaborations
Popular in the Community