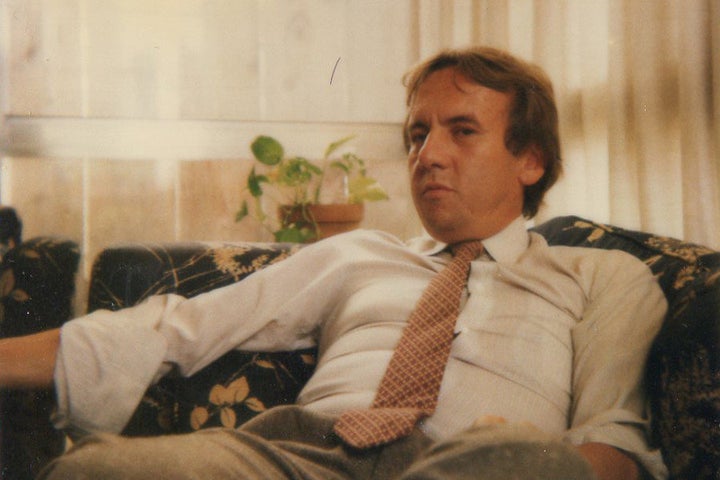 Carlos Toro spent more than 25 years helping the Drug Enforcement Administration build cases against some of the world's biggest drug traffickers. Now, the ex-informant, who first told his story to The Huffington Post earlier this year, is suing the federal government for allegedly failing to compensate him adequately for his efforts.
In a lawsuit filed this month in the U.S. Court of Federal Claims, Toro, a onetime official in the Colombia-based Medellín cartel, runs through his record of contributions to the DEA and asks for a judgment of $5 million, plus interest, costs and legal fees. The suit (see below) claims that Toro "has suffered and continues to suffer financial hardship" because the agency neglected to pay him, despite an oral agreement in 1986 that he would receive money for his work.
In April, The Huffington Post published a story on Toro's life and DEA career based on interviews and documents that corroborate key details in his lawsuit. Toro spent a few years in the early and mid-1980s helping childhood friend Carlos Lehder, then a lieutenant in the Medellín cartel, coordinate cocaine smuggling into South Florida. Toro said his role was to arrange flight paths, cut deals with foreign leaders, and pay pilots and couriers.
In 1986, the DEA recruited Toro as a confidential source to provide information on the inner workings of the cartel. His intelligence and undercover work ultimately helped dismantle one of the most powerful drug trafficking syndicates of the era. Toro's work aided in the arrest and extradition of Lehder, and he testified against Panamanian dictator Manuel Noriega in federal court.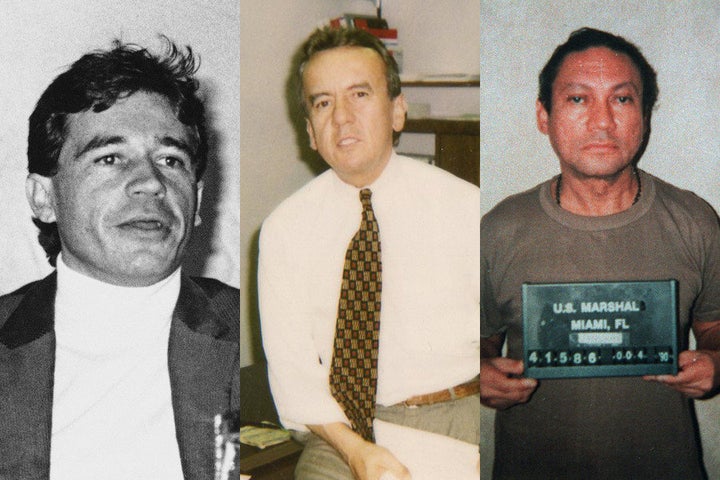 For a quarter-century, Toro labored on and off as a DEA informant. He would typically assume the role of a wealthy Colombian cocaine trafficker, pursuing operations in the Dominican Republic, Panama, Peru, Bolivia, Spain and Portugal in more recent years, according to the complaint.
While most of his DEA handlers respected him, Toro told HuffPost, they compensated him only minimally for his services, typically by reimbursing him for operating expenses.
Toro also contends that the DEA has repeatedly failed to deliver on promises to help him obtain long-term legal status in the U.S. Though he's lived here since the 1960s, Toro lacks American citizenship. He's a Colombian citizen and for the last few years has been able to remain in the U.S. only on the condition that he continue to help the DEA. All of this culminated in near-disaster earlier this year, Toro said, when he needed an urgent medical procedure and had almost no money and no access to Medicare benefits.
The DEA is notoriously tight-lipped about its confidential sources and the protocols that guide those partnerships. But Alexandra Natapoff, a professor at Loyola Law School and an expert on informants in the criminal justice system, told The Huffington Post earlier this year that law enforcement agents regularly take advantage of their sources.
"The whole world of informant use is built on fuzzy ethics, the toleration of hypocrisy, inequitable treatment and often coercion," Natapoff said. "So that is a tricky world to ask people to do the right thing."
Simply asking didn't work for Toro, so now he's suing, making him one of the few informants to publicly challenge the federal government over perceived mistreatment.
Last year, a DEA informant known as "Princess" was awarded $1.14 million, five years after a judge found that the agency had breached its contract when it failed to protect her and she was kidnapped by drug traffickers in 1995. She filed suit in 1997, arguing that she had experienced significant health problems due to the trauma endured in her captivity. Her Washington-area lawyer, Michael L. Avery Sr., is also representing Toro.
Popular in the Community