Carl's Jr. has released a new ad that has managed to cause a stir when it comes to both sexism and immigration.
To promote its Tex Mex Bacon Thickburger, the fast food chain got a few women in bikinis together to play volleyball on what appears to be the border between Texas and Mexico. As they try to settle whether the burger is "Tex" or "Mex," one woman from Team Tex pours water on herself and another from Team Mex slaps her teammate's butt.
"It is simply a fast food ad, and, like all of our ads, the premise helps to paint a picture about the food," the company said in a statement. "If a connection was made between the ad and politics -- it was certainly not our intent."
Kara Del Toro, one of the stars of the commercial, called the ad "a bold move" for Carl's Jr. "I think it's really sexy and it's fun," she told Fox News. "And they're kind of playing up on, you know, what's going on politically right now with immigration."
Some Twitter users, however, found nothing "sexy" about the ad.
Better luck next time, Carl's Jr.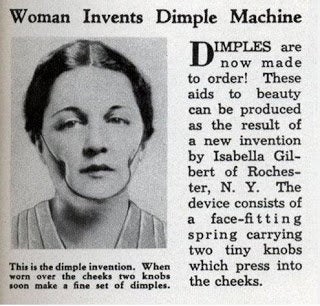 11 Horrifyingly Sexist Vintage Ads
Popular in the Community