Carl's Jr. and Hardee's are ditching advertisements featuring scantily-clad women.
Adweek reported that the new campaign will focus more on the quality of the food at the chain.
"They've never really gotten credit for their quality, and we want that message to land with consumers," Jason Norcross, executive creative director and partner at 72andSunny, the agency behind the new ads, told Adweek. "We want to reclaim their bona fides."
The new ads will reportedly feature a fictional Carl Hardee Sr. and includes a component on YouTube where he will push aside the company's old ads.
"While the 'bikinis and burgers' approach did a lot to make eating fast-food burger seem sexy–which was a tall order–we needed an advertising vehicle that could allow us to tell our very compelling, but more rational, food quality story in an entertaining way," Brad Haley, chief marketing officer of Carl's Jr. parent company CKE Restaurants Holding Inc. told Fast Company. "The creative brief was to find a way to more directly and consistently communicate the food quality story that we have, but for which we weren't getting credit."
"I like our ads. I like beautiful women eating burgers in bikinis. I think it's very American," Puzder told Entrepreneur last year. "I used to hear, brands take on the personality of the CEO. And I rarely thought that was true, but I think this one, in this case, it kind of did take on my personality."
In an interview with Fox Business Network's Varney & Co. on Thursday, Puzder said the provocative ads were no longer effective because of what men could see on the internet.
"Young guys today, the millennial young guys, are concerned with where do you source your beef, what kind of cooking system do you have? And look, we're the only national brand with all-natural beef, all-natural chicken, char broiling, pan scooping. Well, that's what the research shows. You and I certainly may like the ads we've been running a long time but the younger guys can get that on the internet, they are more interested in where your beef is from," he said. "You can get sex on the internet, you don't need a Carl's Jr. or Hardee's ad. So, the situation has changed and the way you get their attention with respect to your food products is the food, not so much the beautiful actresses or super models anymore."
This article has been updated with Puzder's comments from Thursday.
Related
Before You Go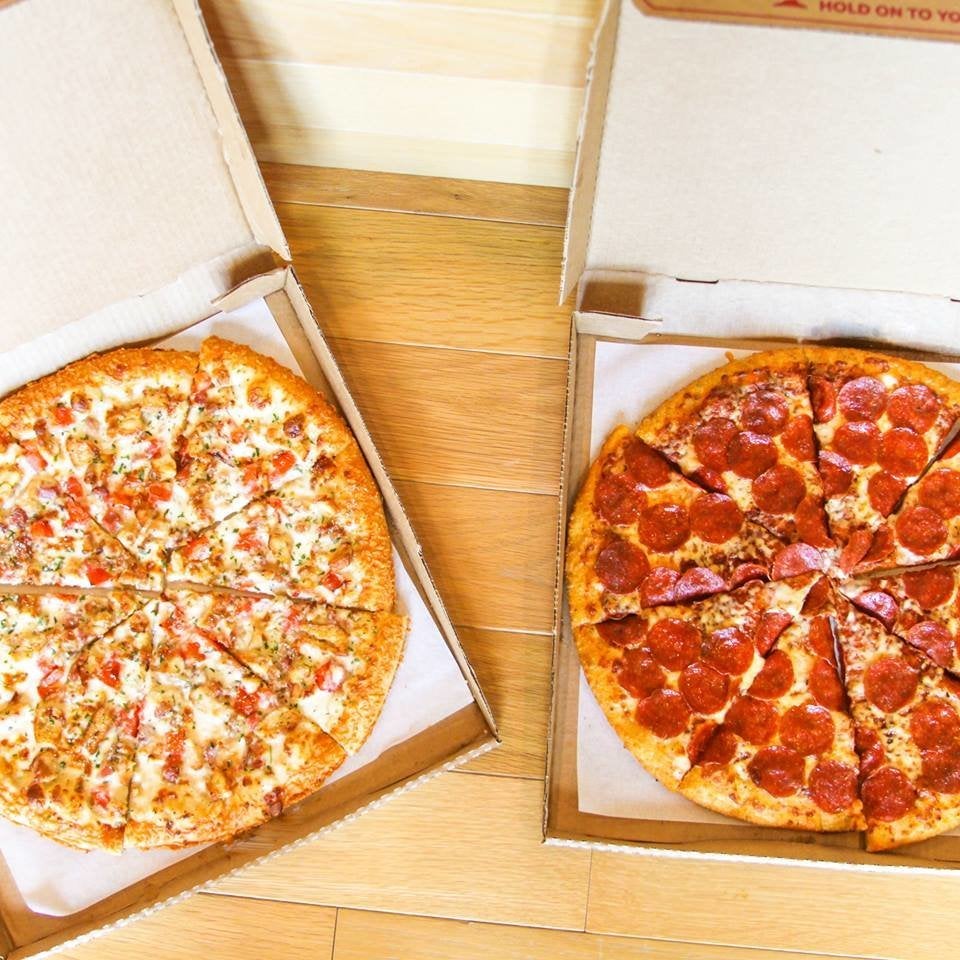 Fast Food Chains With Recognizable Smells
Popular in the Community