Carly and Jade first became friends during Chris Soules' season of "The Bachelor." They didn't find love with America's most boring farmer, but they did find love and affection with each other. And on "Bachelor In Paradise," their relationship got a chance to shine.
We saw them supporting each other's romantic decisions, giggling about being "horny" for the dudes they were dating (holler! ladies have sex drives, too!), and coming through for each other when things got tough. Everything about Kirk and Carly's 11th-hour breakup gave me uncomfortable flashbacks to terrible breakups in my past, but the one silver lining was seeing just how deeply Jade felt for Carly -- and how quickly she lent her emotional support in a heartbreaking moment.
When Carly leaves Kirk after their initial breakup talk, she runs across the beach with tears streaming down her face calling Jade's name. Off-camera, viewers can hear Jade's voice: "I'm here. I'm here. I'm here," she says over and over again. Later on, Jade steps in when Kirk is trying to speak to Carly after she's repeatedly told him she doesn't want to have a conversation. "I feel like you should respect her," says Jade. Sometimes a woman needs a best friend to say what she can't.
Since filming "Bachelor In Paradise," Carly and Jade have been palling around Nashville, singing Taylor Swift songs and making adorable #friendshipgoals t-shirts. These could just be social media moments curated by two reality TV stars, but it feels like much more than that. What could be more realistic than two women forming a lasting bond while trapped at a Mexican resort/adult summer camp for a month with nothing to do but chill? It's far easier to picture finding a best friend in Paradise than a long-term boyfriend.
Jade and Carly may just be the latest besties to steal the hearts of "Bachelor" viewers, but there's something deeply heartening about seeing women lust after a loving, supportive lady friendship rather than a lackluster "real man."
#RelationshipGoals, indeed.
For more on "Bachelor In Paradise," listen to our "Here To Make Friends" podcast finale recap, featuring JJ Lane:
The best tweets about the "Bachelor In Paradise" finale...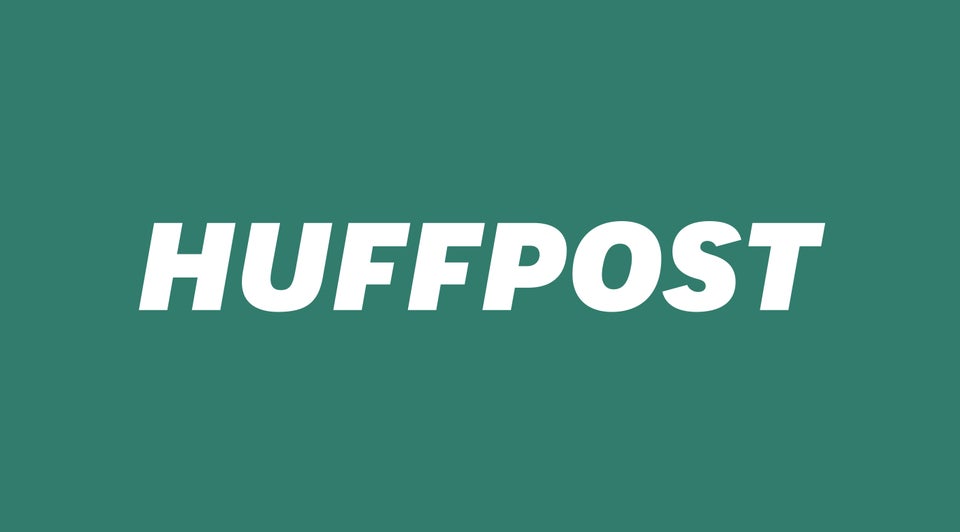 Tweets About "Bachelor In Paradise" Season 2 Finale