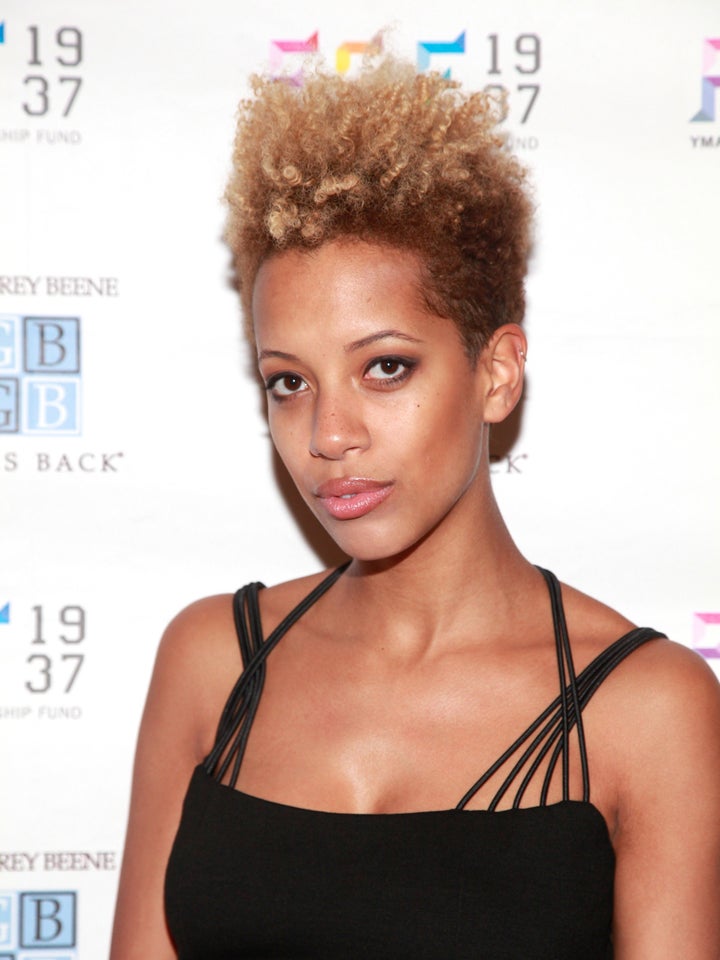 Forbes magazine released its " 30 under 30" list yesterday. The annual list is an impressive rooster of young mover-and-shakers who have positioned themselves as leaders in their fields. Some are bona fide stars, like Gabby Douglas and Wiz Khalifa, while others, like artists Toyin Odutola and Adam Pendleton, are well on their way to becoming household names.
Our style-loving hearts were especially delighted to see that Carly Cushnie, one half of the design duo behind Cushnie et Ochs, landed on Forbes' short list of overachievers.
Her enviable personal style that consists of black-on-black-on-black ensembles and a jaw-dropping shoe collection is only rivaled by the head-turning garments she creates. Cushnie and her design partner, Michelle Ochs, both 28, launched Cushnie et Ochs in 2009 and quickly became known for their minimal yet edgy creations. "We felt there wasn't clothing out there for a sophisticated woman who wanted to be sexy without being vulgar," Cushnie told Forbes.
Nevertheless, sleek, exquisitely tailored dresses with sexy cutouts are CEO's signature, and judging by the approximately $2 million the line made last year and the long list of celebrity fans, we'd say they've accomplished their goal.
Rihanna, Kerry Washington, Liya Kebede and Kelly Rowland have all been spotted in CEO -- and you know you've truly hit sartorial gold when First Lady Michelle Obama slips into one of your designs. Score!
Congrats on your fabulous Forbes mention, Carly! In celebration, check out some of our favorite celebs rocking Cushnie et Ochs in the slideshow below.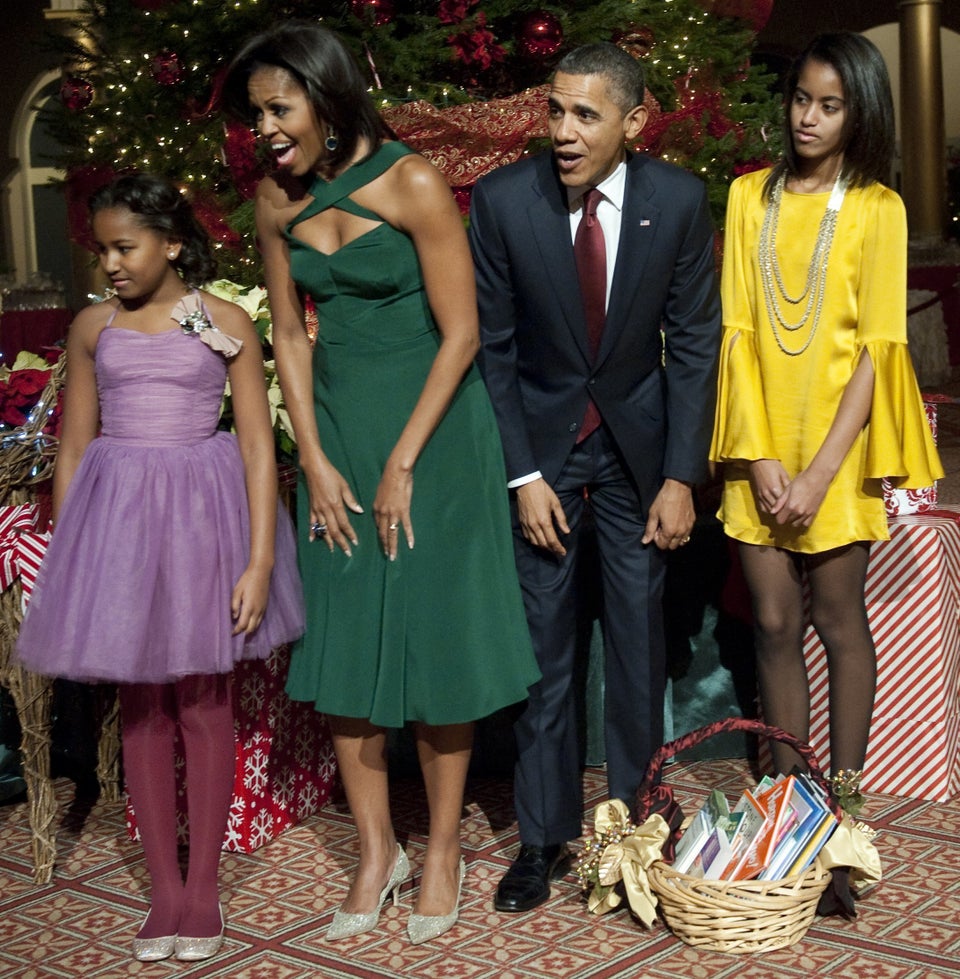 Celebs Wearing Cushnie et Ochs
Popular in the Community