Carly Fiorina will join 10 of her fellow GOP presidential candidates during next week's CNN debate, the cable network announced Thursday.
Donald Trump, Ben Carson, Jeb Bush, Ted Cruz, Scott Walker, Marco Rubio, Mike Huckabee, Rand Paul, John Kasich and Chris Christie will also participate in the Sept. 16 debate in Simi Valley, California.
CNN revised the criteria it used to select which candidates would qualify for the debate after complaints from Fiorina's camp following her strong performance at Fox's early debate on Aug. 6. While the network initially planned to select the top 10 candidates based on the average of public polls from July 16 to Sept. 10, CNN decided to also look at the top candidates in polls from Aug. 7 to Sept. 10. Any candidates polling in the top tier during the later period would also qualify for the upcoming debate.
The network will also hold an earlier forum for the candidates trailing in the polls: Rick Perry, Rick Santorum, Bobby Jindal, George Pataki and Lindsey Graham. Former Virginia Gov. Jim Gilmore did not meet CNN's polling threshold to participate in either debate.
Read more on the debate here.
CORRECTION: This article previously misstated the date of the CNN debate. It is on Sept. 16, not the 15th.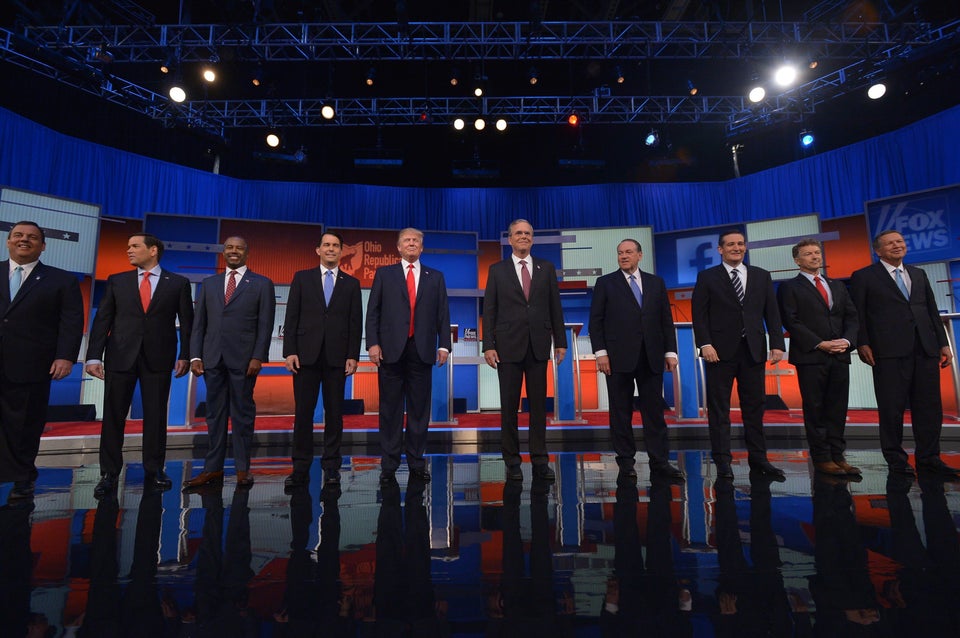 Fox News GOP Debates Aug. 6, 2015
Popular in the Community