GOP presidential candidate Carly Fiorina said she does not support amending the U.S. Constitution to ban same-sex marriage, a reversal of a position she held a few years ago.
"I think the Supreme Court ruling will become the law of the land, and however much I may agree or disagree with it, I wouldn't support an amendment to reserve it," Fiorina said Saturday. "I very much hope that we would come to a place now in this nation where we can support their decision and at the same time support people to have, to hold religious views and to protect their right to exercise those views."
The former Hewlett-Packard CEO made her comments in an interview with the conservative blog Caffeinated Thoughts after a speech to the Dallas County Republicans in West Des Moines, Iowa.
Although Republican support for marriage equality is growing, the GOP presidential candidates still oppose it.
Sen. Ted Cruz (R-Texas) recently introduced two bills to stop same-sex marriage, including one that would establish a constitutional amendment to protect states that define marriage as being between one man and one woman from legal action.
Have a tip or story idea to share with us? Email us at scoops@huffingtonpost.com. We'll keep your identity private unless you tell us otherwise.
Want more updates from Amanda? Sign up for her newsletter, Piping Hot Truth.
Before You Go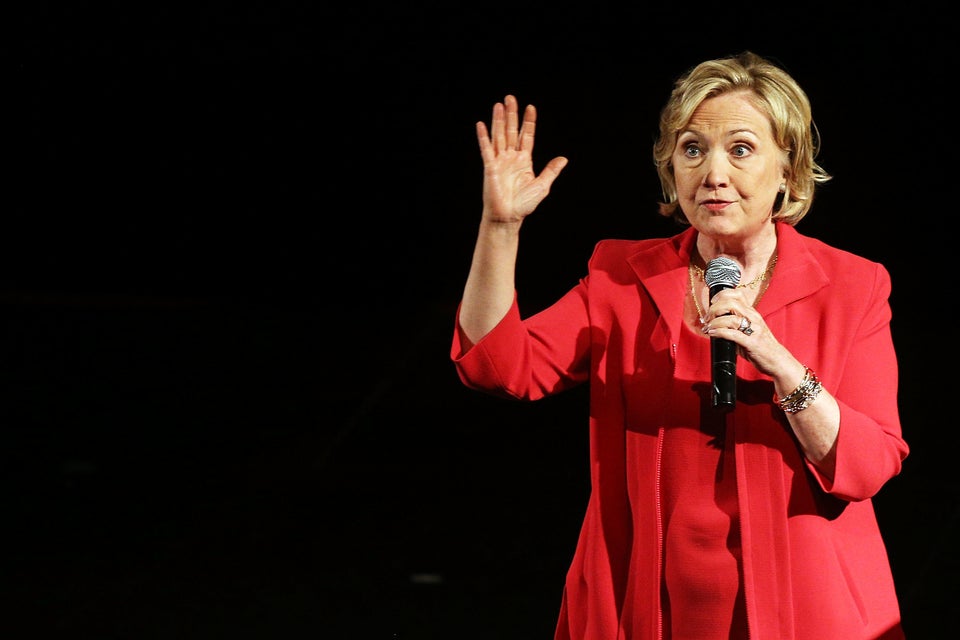 Potential 2016 Presidential Contenders
Popular in the Community