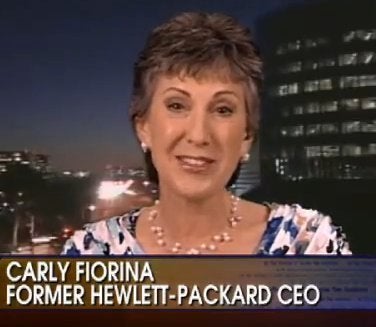 Fiorina was prepping for an interview with Sacramento's KXTV on Wednesday morning when she was recorded laughing loudly while describing Barbara Boxer's hair as "so yesterday."
But during an interview Wednesday night on the Fox News Channel with Greta Van Susteren, Fiorina said the words she used to characterize the three-term senator's hair were not her own.
Fiorina added that her own hair has been "talked about by a million people."
Fiorina told Van Susteren that she has apologized to Hannity and will appear on his show Friday.
Popular in the Community