WASHINGTON -- Republican presidential candidate Carly Fiorina declared on "Fox News Sunday" that attempts to link anti-abortion rhetoric from Republicans to Friday's attack on a Planned Parenthood in Colorado Springs, Colorado, were just "typical left-wing tactics."
"This is so typical of the left to immediately begin demonizing a messenger because they don't agree with the message," Fiorina said.
Fiorina has been one of the most forceful Republican candidates in denouncing Planned Parenthood after heavily edited undercover videos were released supposedly showing Planned Parenthood staff discussing the provision of fetal tissue samples for research purposes.
She has said the women's health organization sells "baby parts" and claimed to have seen a video showing its staff discussing harvesting the brain of a fully formed fetus. The alleged Planned Parenthood shooter, 57-year old Robert Dear, reportedly mentioned "baby parts" to investigators.
Planned Parenthood locations across the country have faced an increase in violence since the release of the heavily edited videos by the anti-abortion Center for Medical Progress. There have been four arsons at Planned Parenthood locations in California, Illinois, Louisiana and Washington since the release of the videos.
Fiorina called the Colorado Springs shooting a "tragedy" and denounced the shooter as a "deranged" man who should be tried for murder.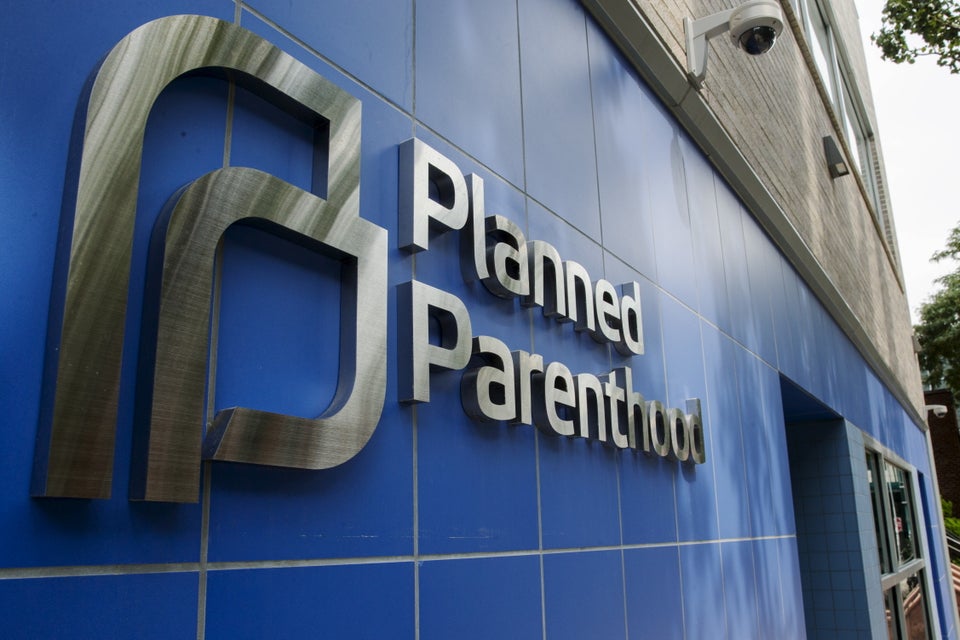 Facts About Planned Parenthood
Popular in the Community