Former Hewlett-Packard CEO Carly Fiorina is suspending her presidential campaign.
Fiorina announced the news in a Facebook post Wednesday:
Fiorina quickly gained traction among the GOP candidates, dominating the undercard debate during the first meeting of Republican hopefuls and making a strong showing on the main stage in the second primary debate.
She benefited from a short-lived jump in the polls after those first debates, and at one time was polling second only to Donald Trump in the Republican field, with a full 15 percent of voters behind her.
But she slowly dropped in the polls, and suffered a setback when she became the only candidate to be excluded from the last Republican presidential debate.
Current HP CEO Meg Whitman came out strongly against Fiorina after the third GOP debate, saying she was not qualified for the presidency.
"I just think literally having some experience in politics is probably an important criteria for the highest office in the land," Whitman told CNN.
Fiorina largely declined to champion women's rights during her campaign. Along with her male GOP opponents, she argued that women had enough protection in the workplace, and called paycheck fairness laws simple "gestures." She expressed opposition to federally mandated maternity leave.
In 2010, Fiorina launched an unsuccessful bid for the U.S. Senate, challenging Democratic incumbent Barbara Boxer in California. After Fiorina announced her presidential aspirations earlier this year, Boxer said her former opponent's campaign would be doomed as soon as "her deeds and ... her mean-spiritedness" came to light.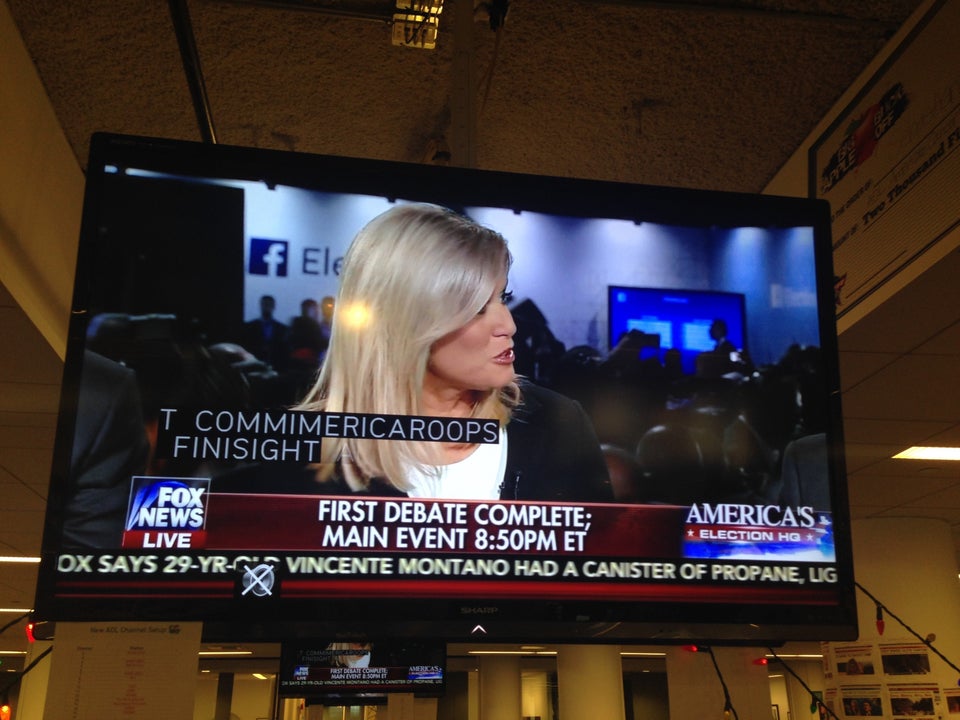 2015 First GOP Debate
Popular in the Community