Cole Tesar, a soldier from Bellevue, NE came home from Afghanistan this week, and met his baby girl, Harper, for the very first time. WOWT 6 News posted a photo of her with a definitively adorable Carly Rae Jepsen-themed poster on their Facebook page:
The image was shared more than one million times in just fifteen hours. Then, the cuteness parade really got going. Other parents added photos of their babies holding sweet welcome home signs, too: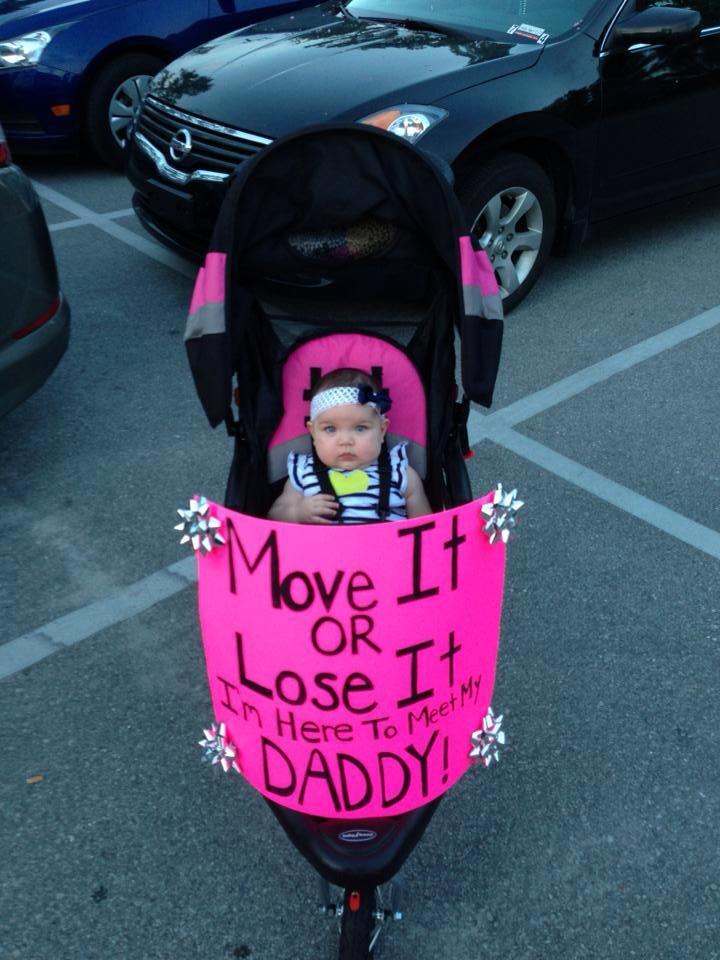 The commenters added a unanimous message that we'd like to echo -- thank you for your service, and welcome home!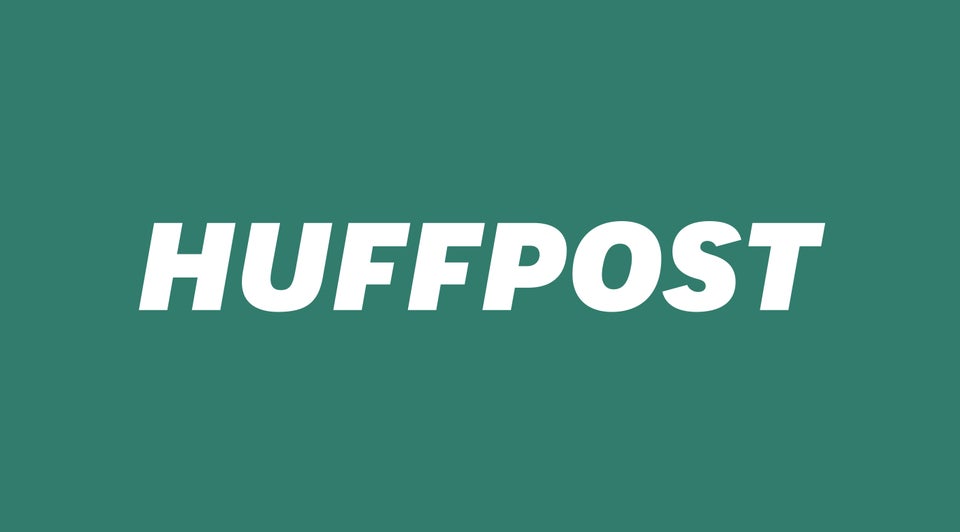 Our Favorite Military Reunions