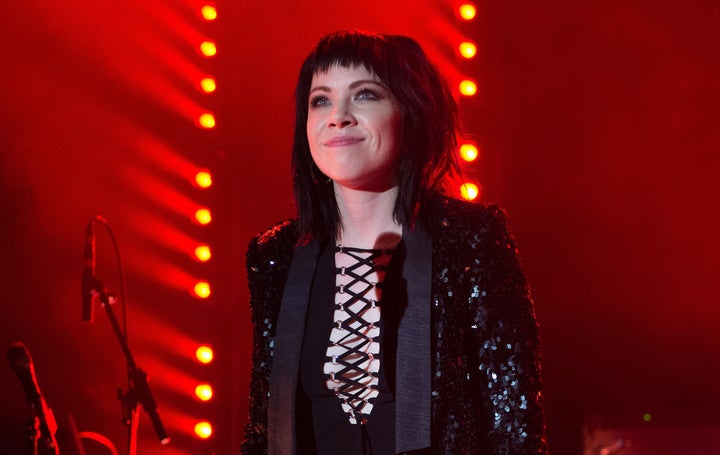 The intimate space at New York City's Irving Plaza holds just 1,025 people. The relentlessly engaging tracks off Carly Rae Jepsen's critically lauded "Emotion" feel like they could fill a stadium. 
But the crowd-size constraints of Wednesday night's performance made for a memorable evening. The audience was a concentrate of die-hard fans of the pop singer's latest effort -- there was no room for any Johnny-come-lately who bought a ticket because they just knew the chorus to "Call Me Maybe." 
Between the raucous applause at Jepsen's opener, "Run Away with Me," and encores of both the 2011 hit and "I Really Like You," the first single off of her latest album, the crowd was all in. Occasionally, the house lights came on to illuminate the enthusiastic masses, who couldn't stop applauding so long after a song finished that all Jepsen could do was acknowledge it with a smile and a wave.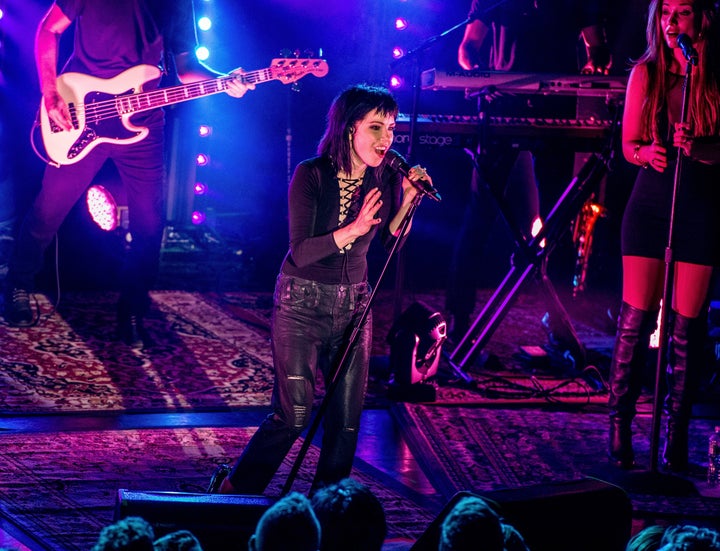 At one point in the show, the band stopped playing after Jepsen finished "When I Needed You" -- but the rest of the house wasn't done with it. A spontaneous singalong broke out for another round of the chorus, sans instruments.
"That was the best feeling so far," Jepsen told the crowd afterward. "And you gave that to me."
New York was the second to last stop on the East Coast before Jepsen takes her Gimmie Love tour to Japan. Next, she'll hit a few U.S. states in the Southwest before taking on her home country of Canada. 
During the show, Jepsen introduced the song "LA Hallucinations" by saying, "It's no secret that I love New York City." On Wednesday night, New York City loved her right back.
PHOTO GALLERY
10 Great Music Festivals
Calling all HuffPost superfans!
Sign up for membership to become a founding member and help shape HuffPost's next chapter