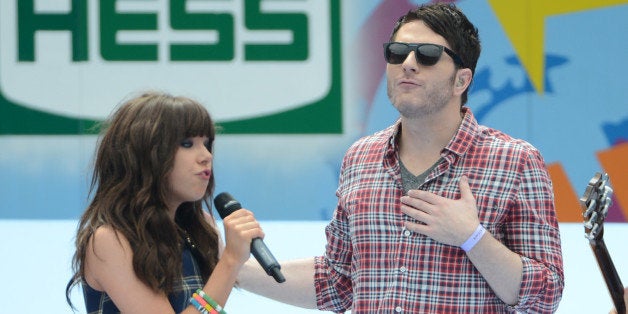 Carly Rae Jepsen and Owl City's Adam Young won't see a big chunk of the royalties from their summer 2012 hit "Good Time" -- at least not for now. This comes as a result of a long-standing lawsuit at the hands of singer Ally Burnett, who claimed the collaboration was a copyright infringement of her song "Ah, It's a Love Song."
In order to settle the suit, nonprofit performing-rights organization BMI reached an agreement with Burnett that will place $804,156 of "Good Time" royalties in escrow, according to TMZ. That makes it unattainable to Jepsen and Young until the case is completely resolved. In return, Burnett is expected to drop the suit. In whose hands the money will eventually wind up is yet to be determined. For now, it will sit in an account, untouched until a decision is made as to whether an infringement took place.
Listen to the two songs below and determine whether you find the lawsuit worthy.
Before You Go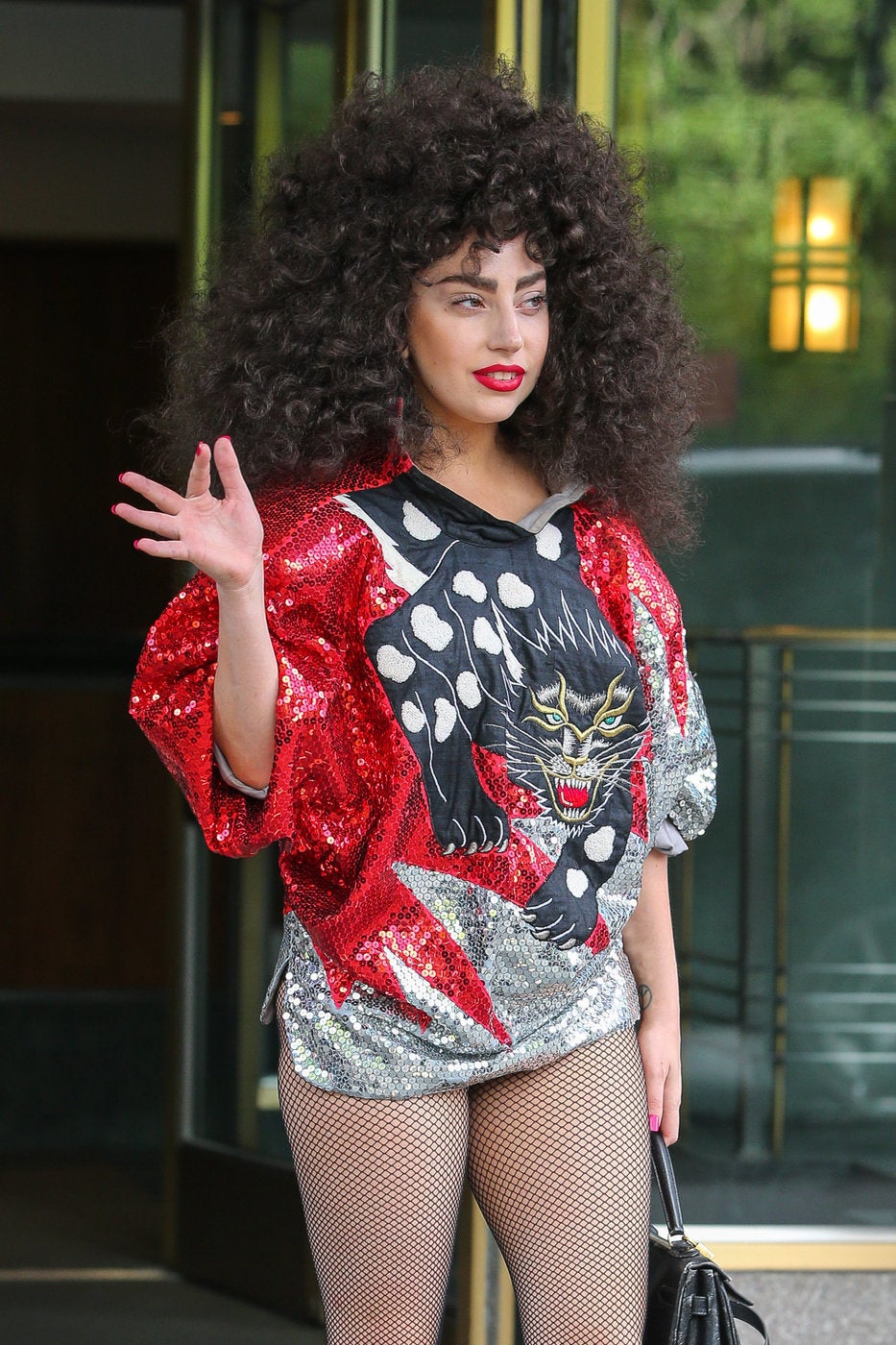 Celebrity News & Photos
Popular in the Community