We live-tweet "X Factor" every week on @HuffPostTeen -- follow along with us Wednesday and Thursday at 8pm EST!

It's unusual to be knocked off your feet week after week by the same performer, but this "X Factor USA" teen is doing just that to both the audience and judges. This week, Carly Rose Sonenclar -- who is only 13 years old -- "blew the competition wide open" (Simon Cowell's words, not ours!) with her rendition of "Somewhere Over The Rainbow," dedicated to her older brother. Watch her performance in the video above (which, somehow, was even better than her stunning showing last week) and prepare to be amazed.
Here's what the judges had to say about it:
L.A. Reid: "You are absolute force of nature. I dont know where it comes from, and when you least expect it, you dig deeper and you pull out the big one. But that time you pulled out a big two -- you went to two big notes. You only needed one, and you went to two! I dont know how you do it."
Simon Cowell: "I've heard that song a lot of times, and that was one of the best versions of it I've ever heard. Seriously, amazing. And you know what? When I said to Vino, 'I think you're going to be number one next week,' I think i've changed my mind."
Demi Lovato (in possibly our favorite comment of the evening): "It's like you're an alien or something -- but that's okay, because I love aliens!"
Check out a few of Carly's past performances in the slideshow below and tell us: Do you think she has a chance of winning "X Factor"? Are there any other "X Factor" teens you're rooting for? Sound off in the comments or tweet us @huffpostteen!
Related
Before You Go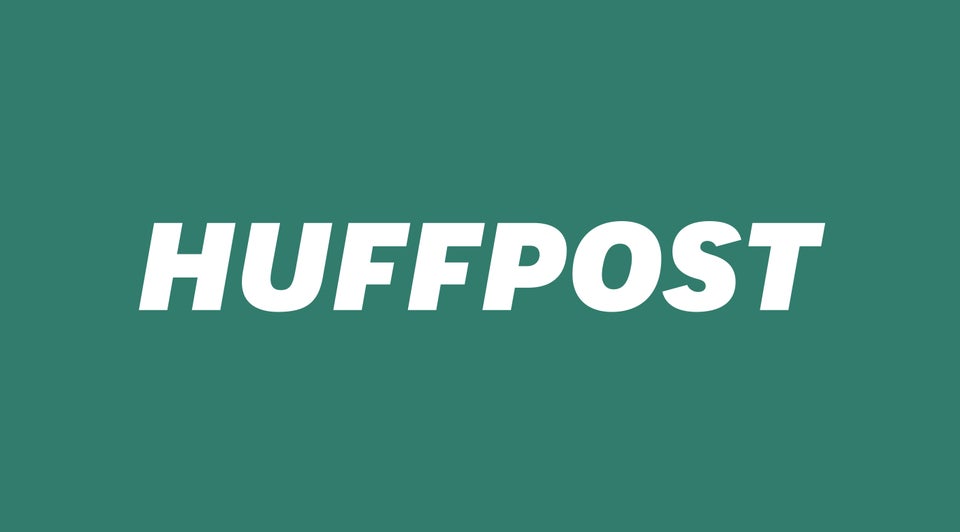 Carly Rose Sonenclar X Factor
Popular in the Community