For years, music and pop culture fans alike have tried to figure out who Carly Simon's song "You're So Vain" is really about (Mick Jagger? James Taylor?). We've been met with cryptic clues, but we could never say with certainty who that elusive "you" really is.
"I have confirmed that the second verse is Warren," she told the magazine of Warren Beatty. But rest assured, Beatty "thinks the whole thing is about him," so there's truth to the song. (Simon acknowledged the song was "a little bit" about Beatty in a 1989 interview with Fame magazine, as noted on her website.)
But what about the rest of the song?
Simon admitted the other verses refer to two other men, but she didn't provide any more clues. And she probably never will, "at least until they know it's about them," she said.
Over the years, plenty of rumors about who the subject might be floated around the Internet.
Some people thought the song was about producer David Geffen. Apparently, his name could be heard whispered backwards in the acoustic version of the song, but that sounds like a stretch to us. Many people also thought he was the man who wore the apricot scarf, but that was in fact Nick Delbanco. Plus, Simon herself has denied the rumor on her own website, saying, "What a riot! The song has nothing to do with David."
Back in 2004 (during appearances on CNN and "Regis & Kelly"), Simon revealed that the person's name contains an A, E and R. But now that we know the song was maybe, kind of, sort of about Warren Beatty, those clues could've just been referring to him, and no one else.
The guessing game will never end.
Share your guesses in the comments!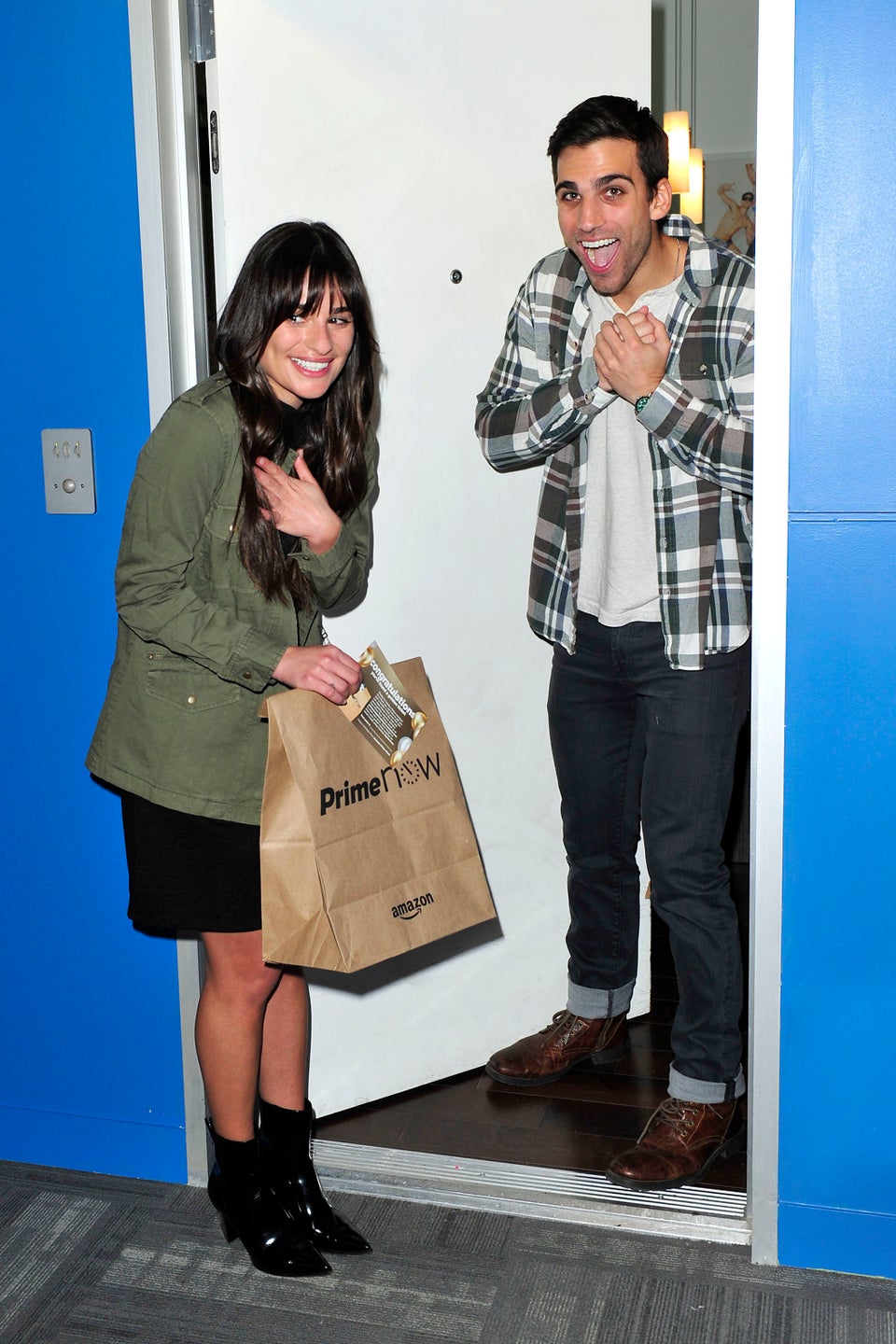 Celebrity News & Photos
Popular in the Community