It looks like there could be an increase in babies being born this month, roughly nine months after Carmageddon, according to NBC.
In an interview with NBC, obstetrician Dr. Robert Katz said that the baby boom makes sense. "When people relax, whether they are vacationing or whether the freeway is closed down, they do have more of a chance [of getting pregnant] than when everybody's stressed out," he commented.
This was precisely the experience of Michelle and Bejan Souferian, who conceived their baby on the July 16-18 Carmageddon weekend when part of the 405 freeway was closed. The couple, married five years, had been trying to get pregnant for four and a half years.
Part of the 405 will be closed again for "Carmageddon 2" in a few months. This year, it may be something Angelenos looks forward to.
Check out photos from last year's Carmageddon to see just how empty the streets were: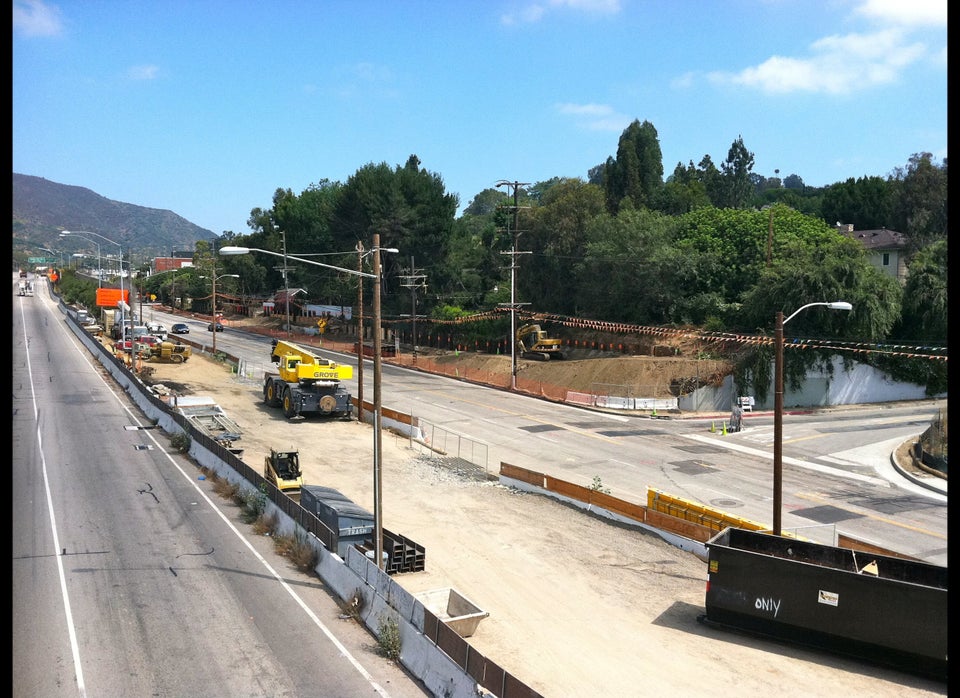 Related
Popular in the Community