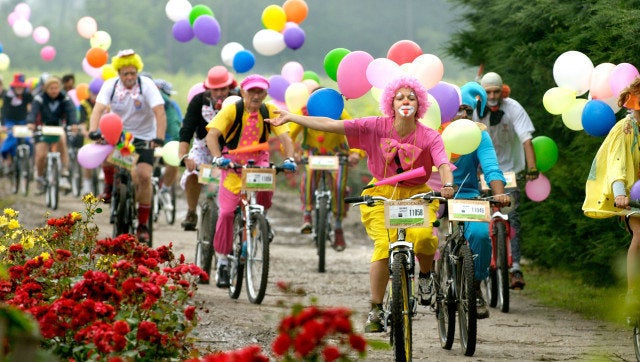 Last year, Wolfpack Hustle stole the show, and many of the headlines, from the doomsayers that predicted Carmageddon when Caltrans had to temporarily close less than ten miles of freeway connecting the Westside of Los Angeles to the Valley. How did they do it? The bicycling team raced an airplane from Burbank to Long Beach and won.
Thanks to the Wolfpack, bicycling will always be associated with Carmageddon. For every ridiculous pronouncement of doom, or ABC7′s equally ludicrous "we built a cell phone ap to help you drive around your local streets" campaign; there were thousands of stories of people enjoying the weekend without a car. Last year FOX 11 put me on television because I was the only person not predicting apocalypse in the media. This year, I can't get them to return my calls. (I'm kidding. I haven't called.)
So this year, bike groups are declaring the Carmageddon weekend to be a bike weekend, and there are a lot of high profile cycling events. To help you make your plans now, we've listed some of the highlights below.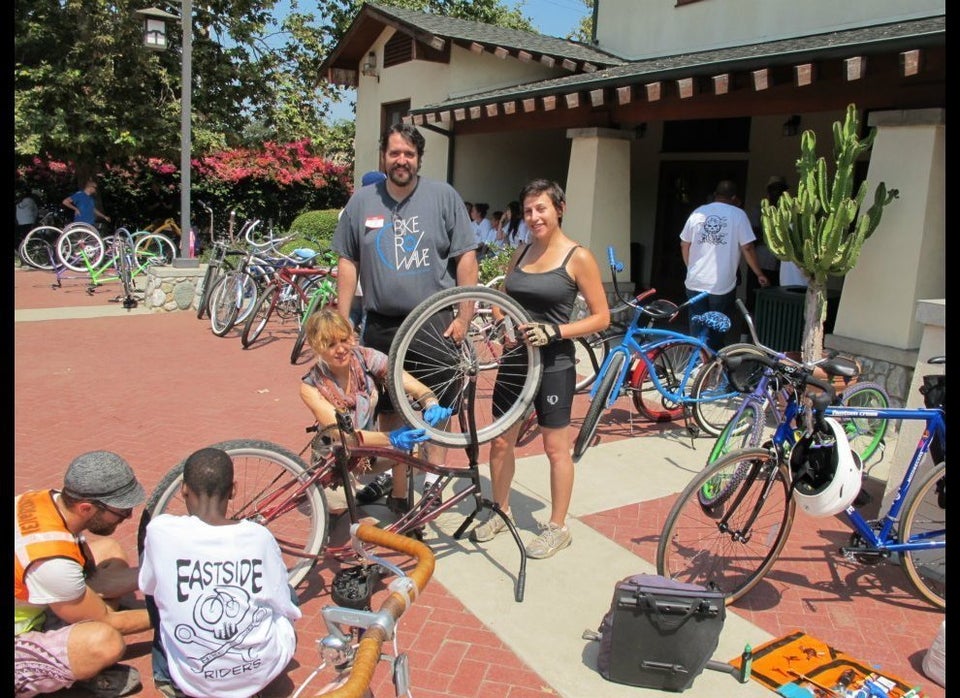 Carmageddon II Bike Parties
Do you know of other bike happenings on Carmageddon weekend? Let us know so we can all pedal the apocalypse.
Damien Newton is the Founding Editor has been the editor of Los Angeles Streetsblog since its launch in March of 2008. To read more Streetsblog LA, click here.
Popular in the Community