How low can politics go when a Brazilian candidate is accused of helping voters get high?
Carme Cristina Lima, 32, who was campaigning for councillor in Itacoatiara in northern Brazil. allegedly handed out cocaine in exchange for votes on Sunday, which was election day.
Lima and an unnamed man who was with her allegedly tried to flee in the car.
Police chief Daniel Ottoni told the Brazilian website TNOnline that the drug-doling duo reportedly threw a plastic bag filled with other small baggies out the window.
Lima has since been charged with electoral corruption and drug dealing. If convicted under Brazilian law, she would be unable to serve as a public official for at least eight years, Gawker reported.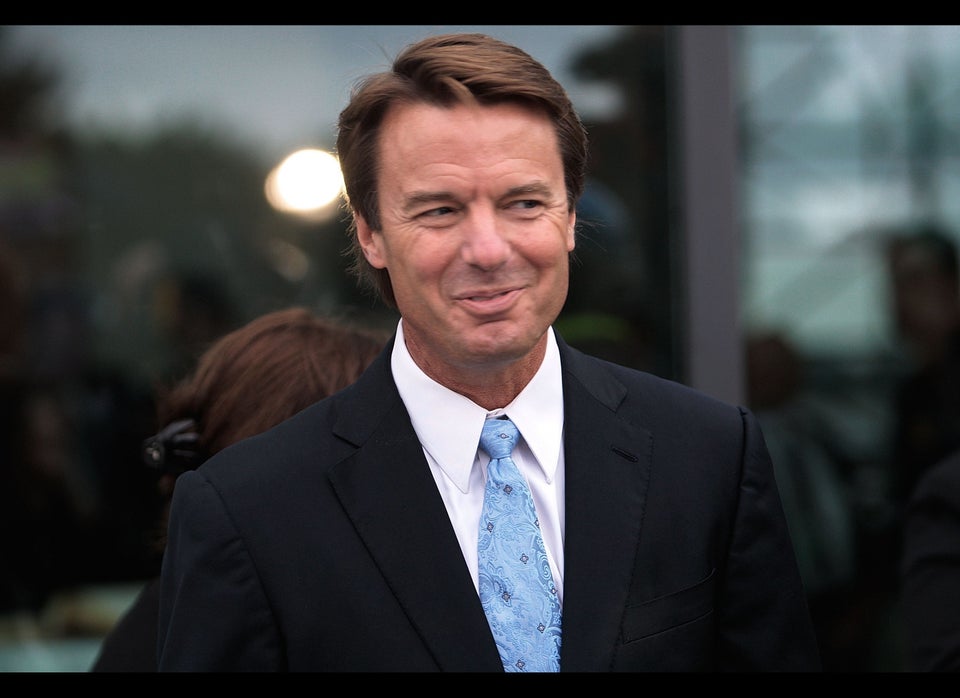 Top Political Scandals Since 2000 (PHOTOS)
Popular in the Community