With the 2016 Summer Olympics on the horizon, one might wonder what the U.S. Olympic Men's Basketball team is doing in preparation to defend their 17-0 Olympic winning streak. Perhaps they're training 24/7, bathing in ice tubs, or maybe meditating around the clock while drinking the blood of a virgin sheep.
Jimmy Butler, Kyrie Irving, and other NBA superstars documented the all-star team's journey to Rio on Instagram. And whether you're traveling by private jet or in a beat-up Subaru, no trip is complete without listening to this American classic.
But the absolute best part of the video is Carmelo Anthony in the corner wondering exactly what choices in his life have led up to this moment. His face perfectly encapsulates a few very specific feelings ...
When all your friends are laughing about something "you had to be there" for.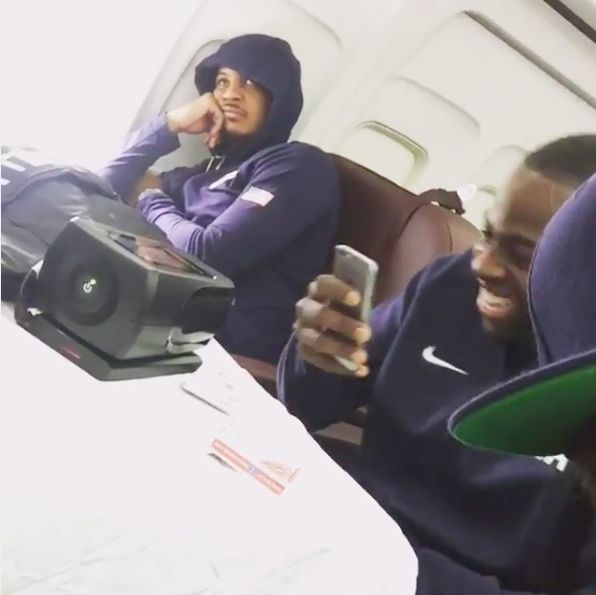 When you're 6-foot-8 and your mom still makes you sit at the kid's table during the holidays.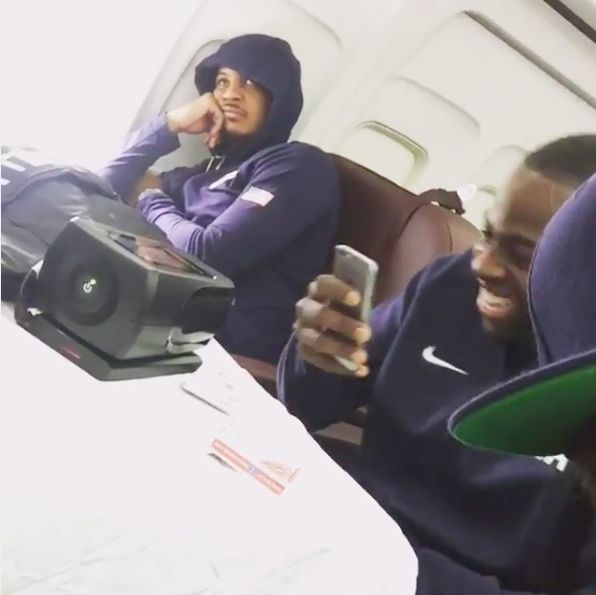 When you're forced to participate in anything, ever.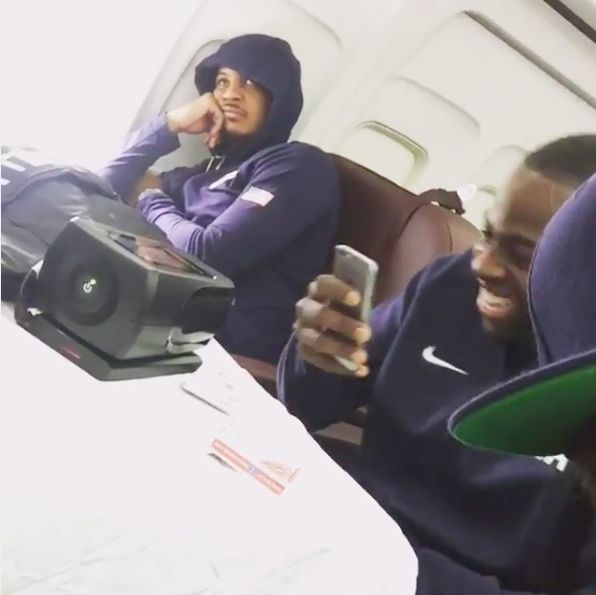 Even Ms. Carlton herself had to let Melo know she felt his pain.
We feel you, Melo. Now go bring home that gold.
Before You Go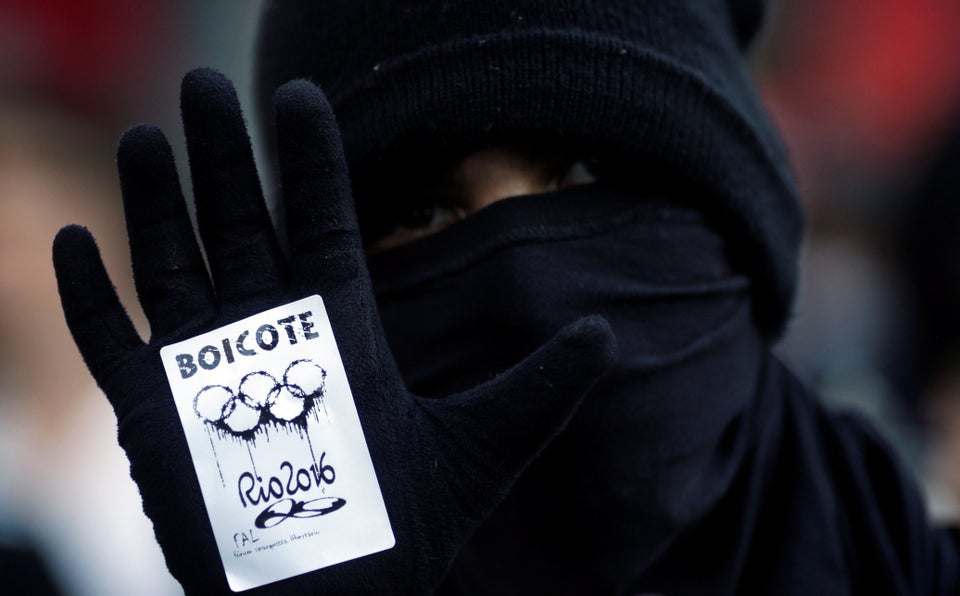 The Real 2016 Rio Summer Olympics
Popular in the Community