After nearly 8 years, the Carmelo Anthony era is over in Denver. During his tenure with the Nuggets, the swingman from Syracuse took the franchise to new heights, and became one of the most recognizable faces in Denver sports.
With his uncanny scoring ability and clutch performances, Anthony nearly single-handedly (and almost immediately) restored the Nuggets to NBA relevancy. However, his time in Denver wasn't all smooth sailing. Brushes with the law, skirmishes with coaches, and a seeming inability to take the Nuggets over the hump are just as much a part of his Denver legacy.
Below are some of the highlights (and lowlights) of the Melo era in Denver. Let us know what you will remember him for by voting below.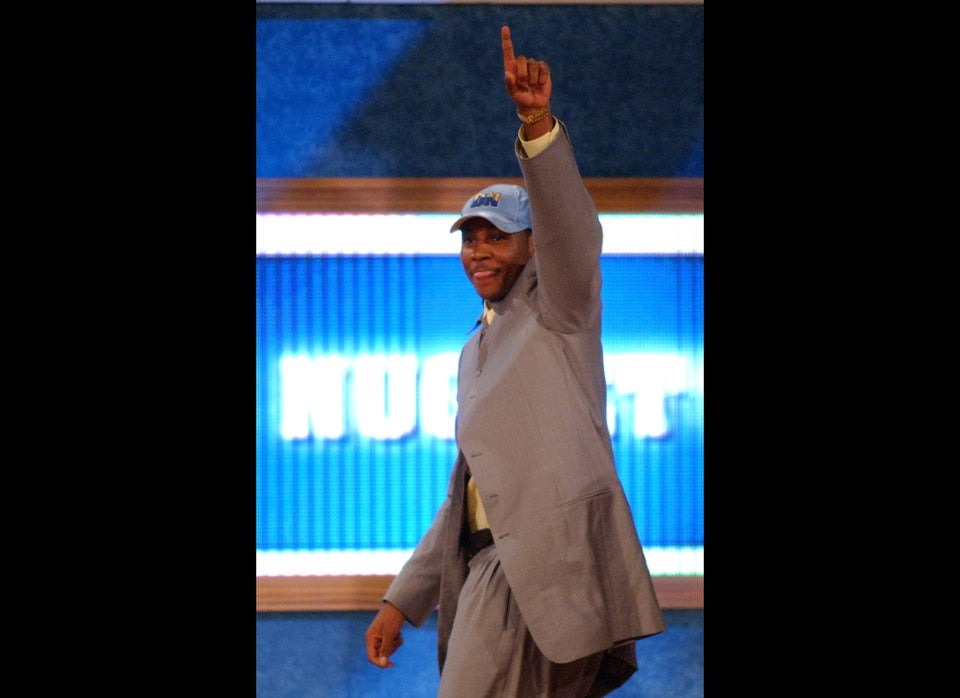 Popular in the Community