During their chat, Tridas and Malalis discussed the commissioner's job overseeing the agency that enforces New York's anti-discrimination and anti-harassment protections, programs and guides the city has disseminated to help educate citizens about gender identity and more.
Watch the full interview above and then head here for more information about protecting human rights in New York.
If you're in the New York area and want to tell your story on #TheSpectrum, shoot us an email at maria.tridas@huffingtonpost.com!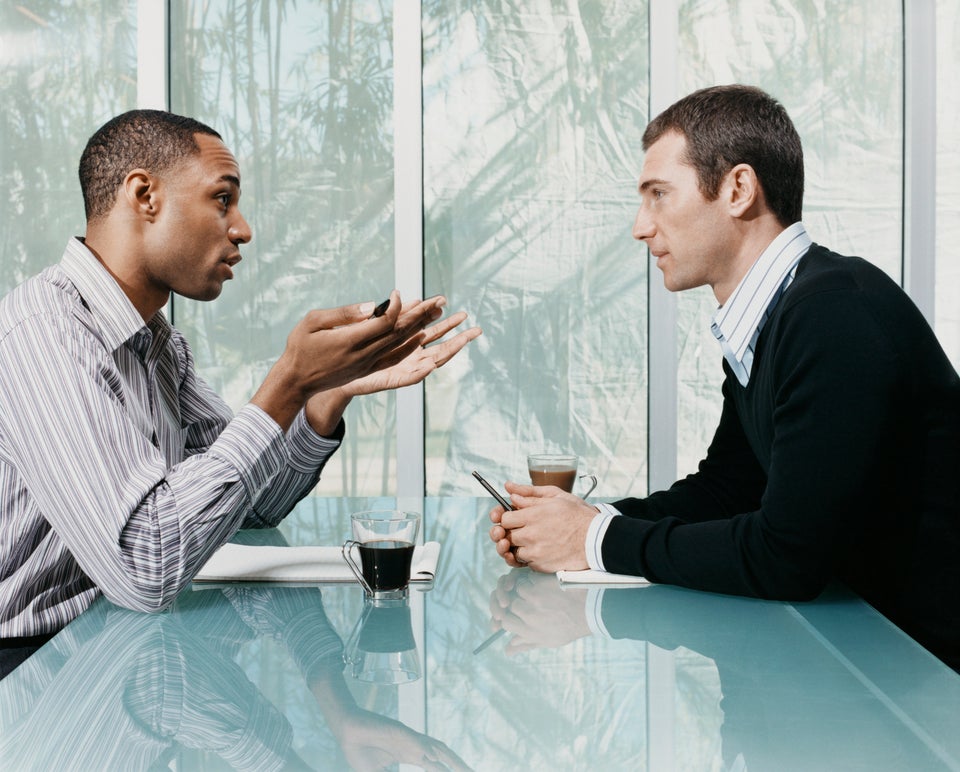 Lesser Known Sexual And Romantic Identities