Model Carmen Carrera has become one of the most widely-recognized transgender celebrities since her appearance on " RuPaul's Drag Race" in 2012, but she opened up to HuffPost Live about her struggle to reconcile her trans identity with the desire to be considered as simply a woman.
The model explained to host Josh Zepps on Thursday that there's "great talk" now around trans visibility. But she questioned whether "the change is real as far as people's perceptions" and if there's still a divide between trans people and cisgender people.
"I would hope that one day there will be a time when it's not so much about transgender, it's just people will just see us as women," she said. "For me, my struggle now is to fit in with the rest of the female population."
Carrera said she feels a lot of pressure to be a proud trans person while also trying to create her own narrative as a woman. She hopes people will "lighten up the load" on trans women.
"For me, I know I am a trans activist and I try my best to stand up when the time is right, but at the same time, I don't always want to be considered transgender around my friends and people at my daughter's school," she said. "I just want to be considered a woman."
Want more HuffPost Live? Stream us anytime on Go90, Verizon's mobile social entertainment network, and listen to our best interviews on iTunes.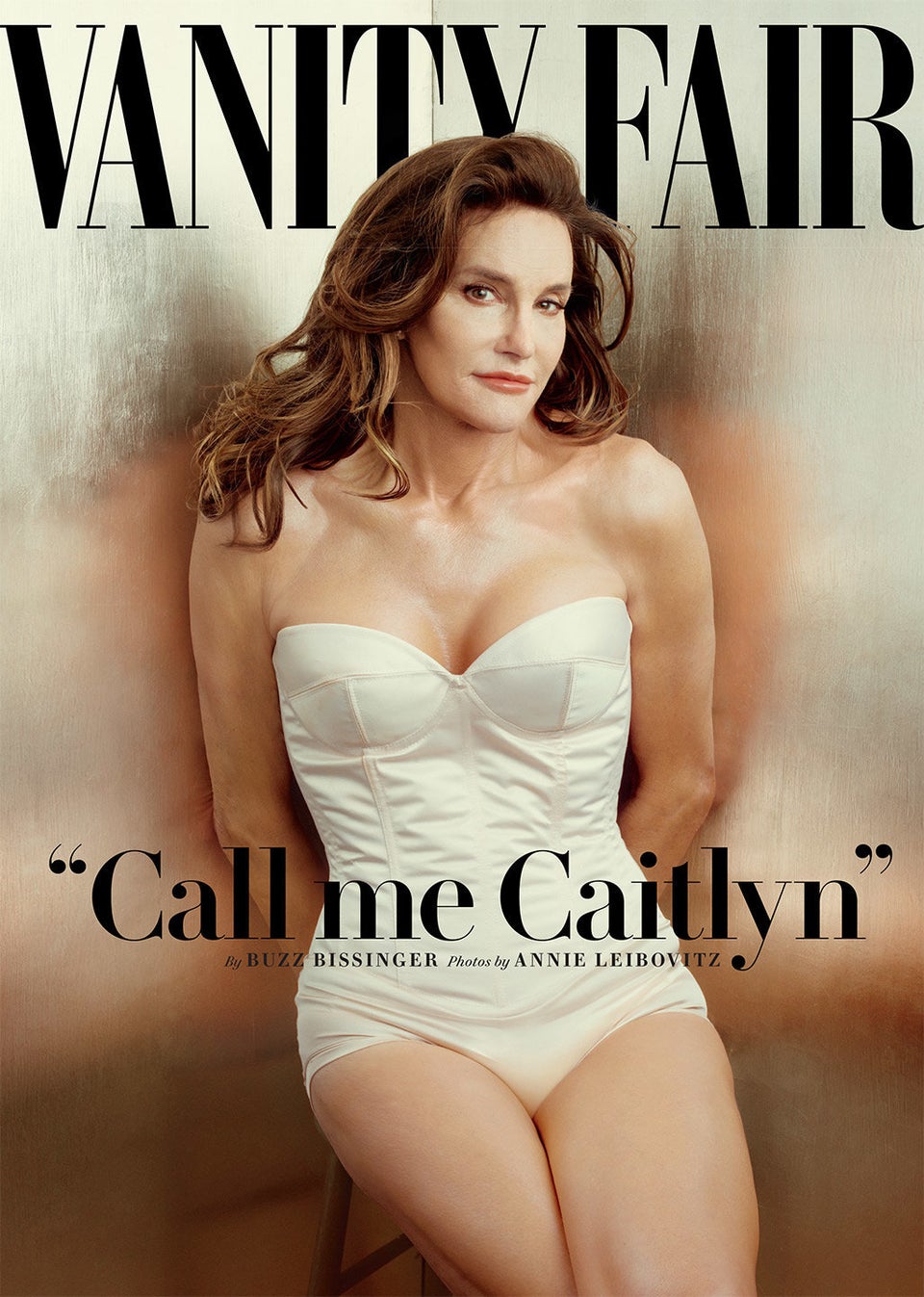 Iconic Transgender Moments
Popular in the Community