Transgender beauty Carmen Carrera is ready for Victoria's Secret, if the lingerie company will have her.
"To see a transgender model walk would show that trans women are to be taken seriously and that Angels are selected because of their character and talent," he wrote. "As a brand, Victoria's Secret should feel comfortable marketing towards ALL types of women."
The petition has since garnered more than 35,000 signatures.
"I mean, in all honesty, let's keep it real. I know how these things work in the industry. I mean I understand the casting process and I understand that it's difficult to get into a show like this," she said. "But at the same time, I definitely feel that I meet all the requirements."
(Story continues below)

Despite the fact that it might be difficult to land a gig tons of models strive for, Carrera has insisted anything is possible. She responded to the haters in a Facebook post on Nov. 9.
While being an Angel might be a dream come true, her goals reach far beyond Victoria's Secret.
"Once you get to that point of finally realizing who you are and be strong enough to live it, anything is possible. I want to walk the Victoria's Secret show. I want to walk all the shows all over the world I want to be on Maxim's 100. I want to make People magazine's 50 Most Beautiful People," she told the Daily Best. "Those are my goals. Because I feel like trans people need a positive representation and if I have that opportunity now, in my youth, right now, I'm going to take it. I'm going to go for it because who knows who's watching me."
A representative for Victoria's Secret was not immediately available for comment.
Before You Go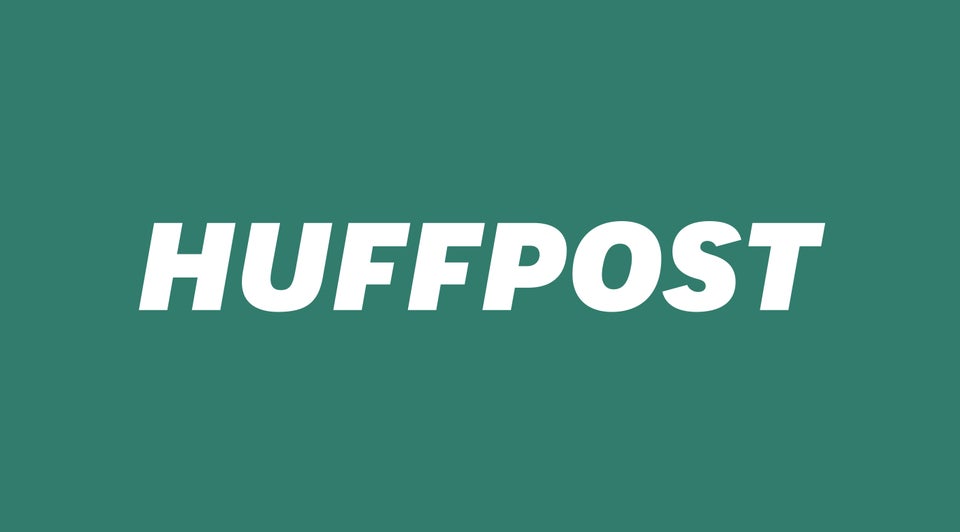 48 Transgender Pioneers
Popular in the Community