"RuPaul's Drag Race" season three favorite Carmen Carrera made history when she publicly transitioned after the show's conclusion.
The petition notes:"This petition is for Victoria's Secret to seriously consider taking Carmen Carrera on as an angel. By making Carmen the very first trans supermodel, you will help to end femmephobia within the LGBTIQQA community but also it will show the entire trans community that you embrace them as your patrons."
Want to help? Head on over to Change.org to add your voice to the conversation.
Before You Go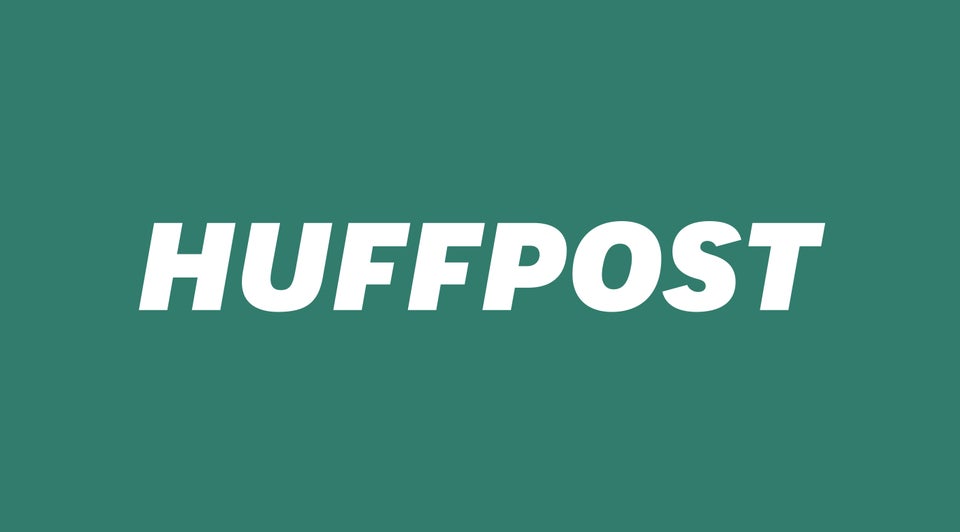 48 Transgender Pioneers
Popular in the Community