In an extended conversation touching on her life's major moments, Dell'Orefice talks about ageing ("if you're over a certain age, you better keep your bra on because nothing's worse than saggy duds") as well as her ongoing career.
She is still working into her eighth decade, she says, because she has to. "The banks always want something. They're deciding even now whether to shovel me out of my little apartment..." she says, referring to the mess of papers on her table.
And what about her somewhat messy romantic history? Dell'Orefice dated New York broker Norman Levy for several years, a relationship that unfortunately introduced her to Madoff in 1994. Levy, Dell'Orefice and the Madoffs were friends for years, until in 2009 it was revealed that her life's fortune had been lost to Bernie Madoff's Ponzi scheme. (Her story was later written up for Vanity Fair.)
So, the Telegraph asks, has Carmen been disillusioned? Is she done with men, after how she's been burned? Nope, says the octogenarian stunner. "There's always a boyfriend... Whatever else I have to give up on, I won't give up on love."
Looks like the saying is true: wisdom does come with age.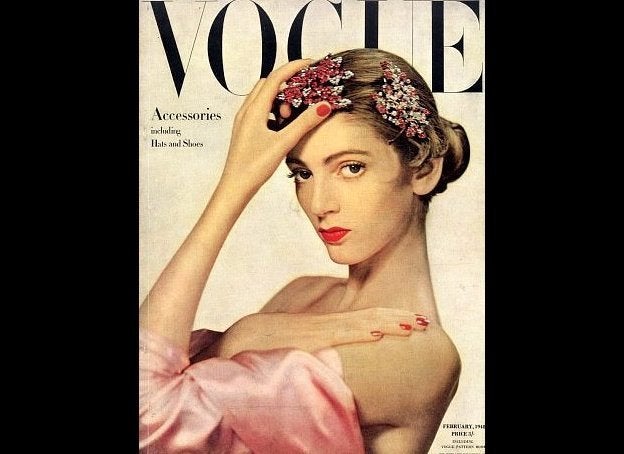 Carmen Dell'Orefice(CLONED)