Carmen Dell'Orefice landed her first Vogue cover at age 15, and her latest cover, at age 82, is unlikely to be her last. The world's "oldest working model" has kicked off her 80s with a running start and shows no signs of slowing down -- even after a double-knee-replacement surgery earlier this year.
While Carmen continues to pose for big-name brands like Rolex and walked in two shows at New York Fashion Week last fall, we're reintroduced to the model on the Daily Mail's YOU Magazine on Sunday, which contains an in-depth interview with the veteran.
The model first retired in 1959 (and three more times after that), but simply couldn't stay away from the industry. In YOU's interview, Carmen talks about her anti-aging secrets, falling in love and her hard-knock immigrant upbringing. Of her seven decades of active modeling, she says:
"As a model, I didn't have an identity; I was a chameleon, a silent actress. I was an amorphous thing. I wasn't full of personality, I was full of solitude and solemnity. I wasn't a cover-girl type. I've had more covers in the past 15 years than I had in all the years before that."
Carmen teases that a "video biographer" is making a film about her life -- we can't wait to see that one. Read more of Carmen's secrets at the Daily Mail, and check out her new cover and a behind-the-scenes video of her shoot below. How many of today's models do you think will still be working in their 80s?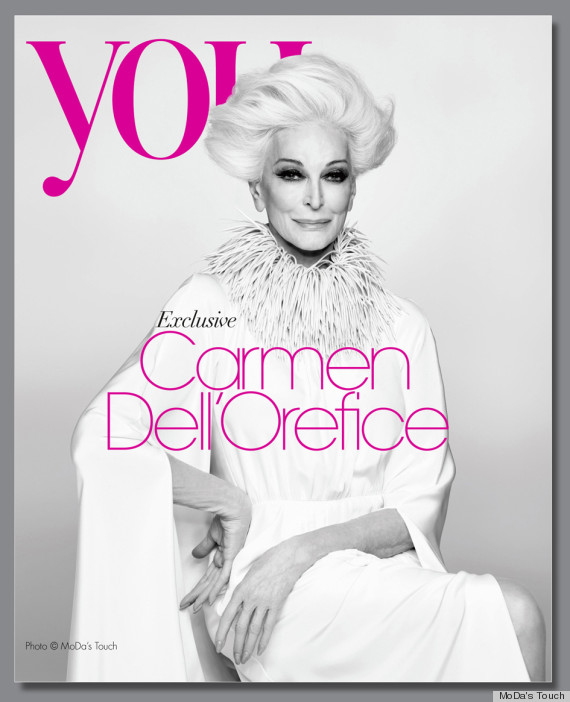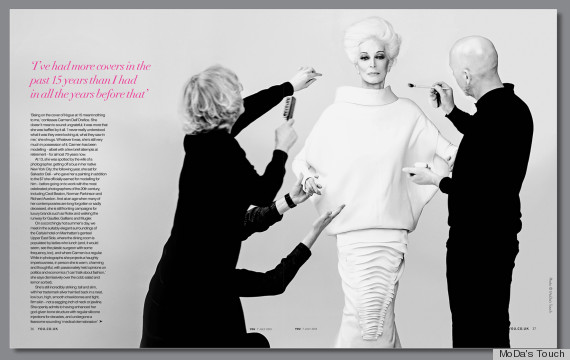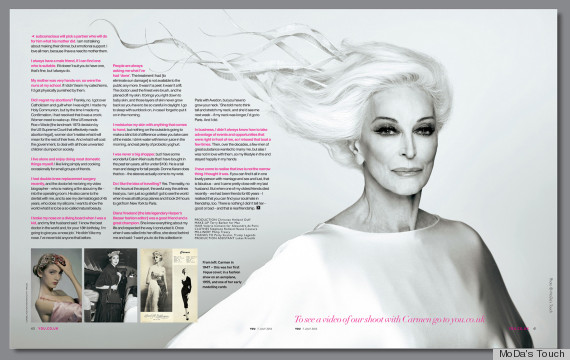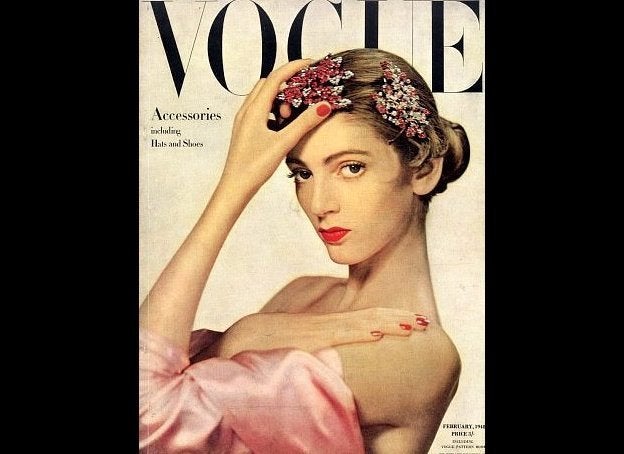 Carmen Dell'Orefice
Related