It's not unusual for a supermodel to grace the cover of a well-known magazine, but when said supermodel is 83 years old -- that's something to talk about.
Carmen Dell'Orefice appears on the special edition cover of New You magazine wearing all black, long gloves, pearls and a perfect pout.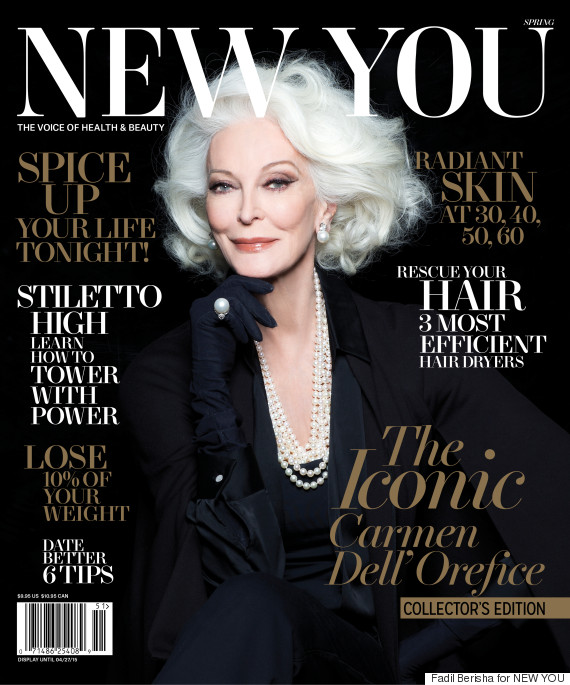 Though Dell'Orefice confessed last year that she's still "figuring out how to do the job" despite her 70-plus years working in the industry, this fierce cover proves yet again that she's still at the top of her game.
"I have had more magazine covers in the last 25 years than I have had in my whole elongated career," Dell'Orefice told the magazine. "Today I am in a territory that business considers unmarketable: age and white hair. Slowly, however, I started to own that territory little by little because I stood up for age."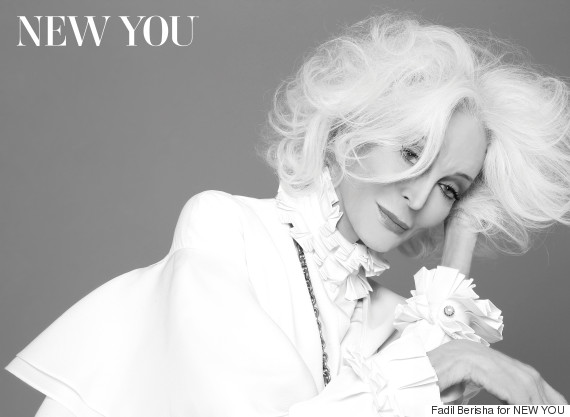 Along with more magazine covers, Dell'Orefice continues to strut down the runway -- most recently in Singapore for Digital Fashion Week.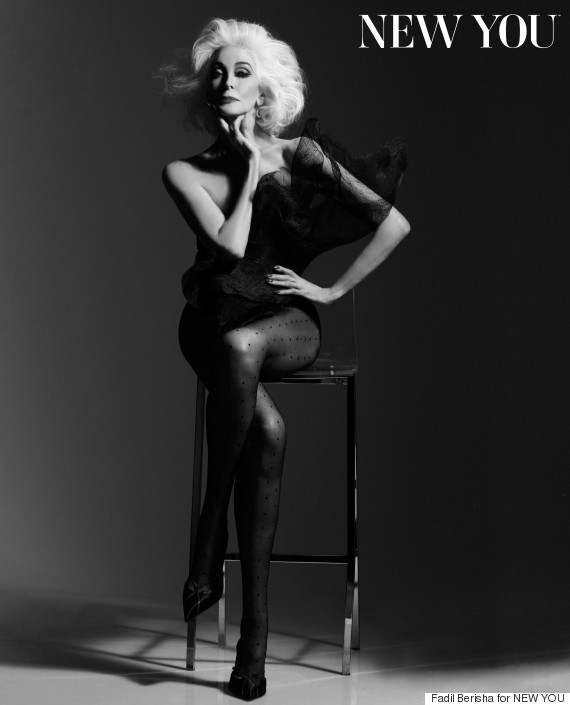 Just like Sports Illustrated is taking long overdue steps to show its readers that beauty comes in all shapes and sizes, we can't help but rejoice that the current "models of the moment" -- Dell'Orefice on New You, Joan Didon for Celine and Joni Mitchell on the cover of New York Magazine -- are all over 50 years old.
The issue hits newsstands on February 11. Head over to newyou.com to read the full article and scroll down to see more photos of the star.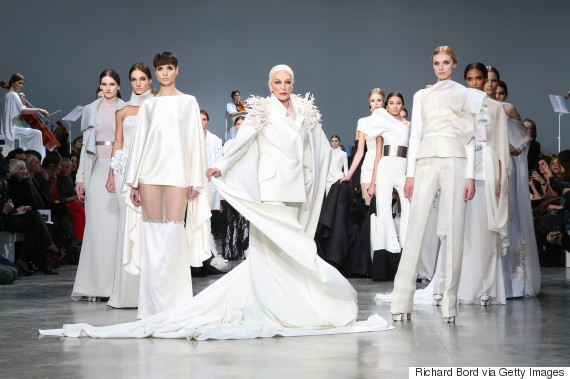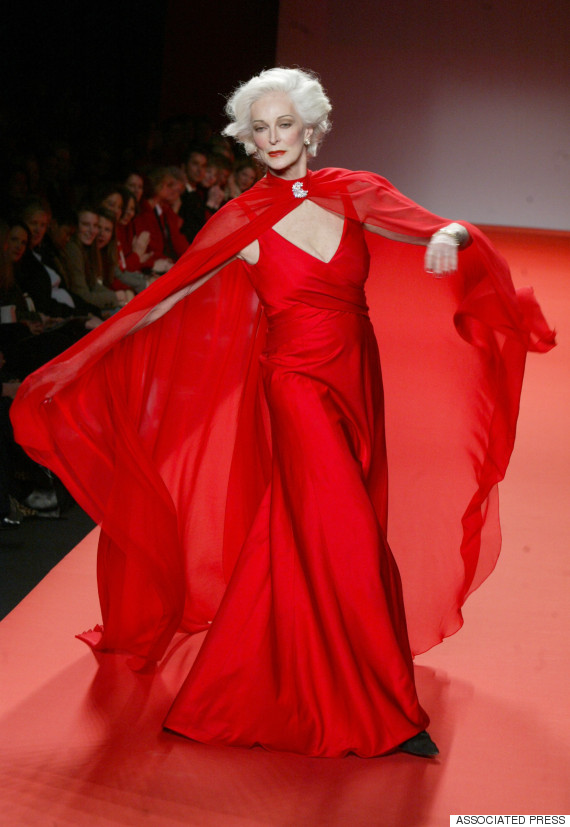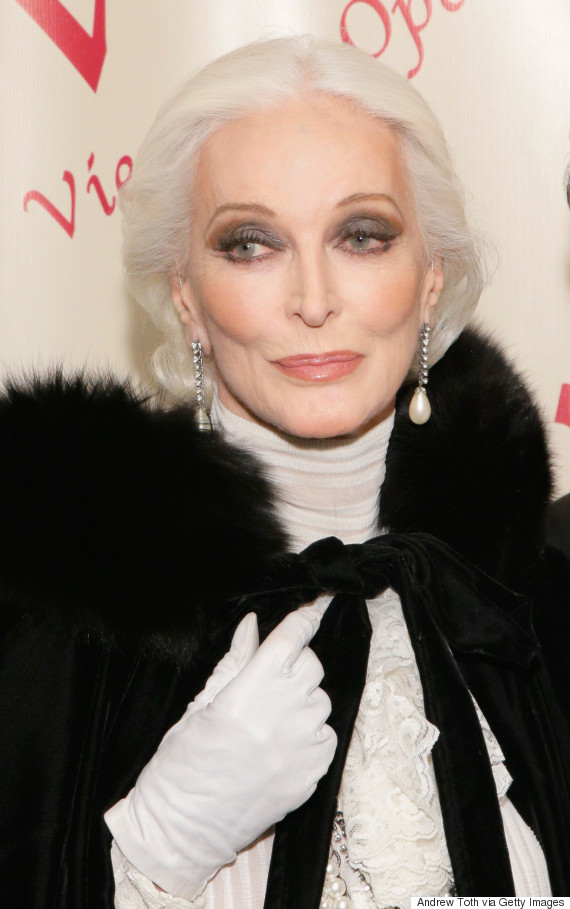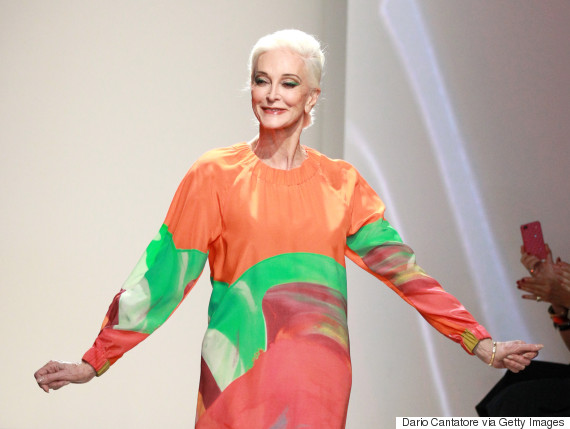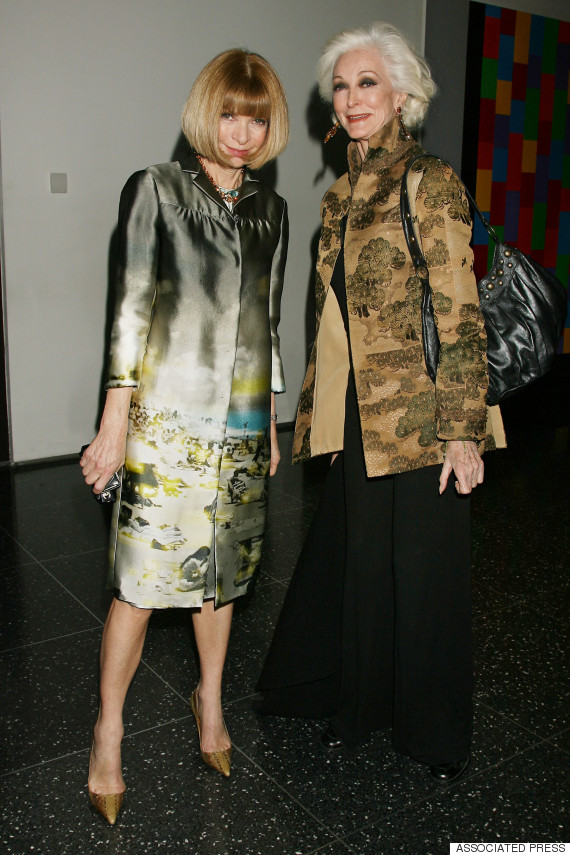 Related
Before You Go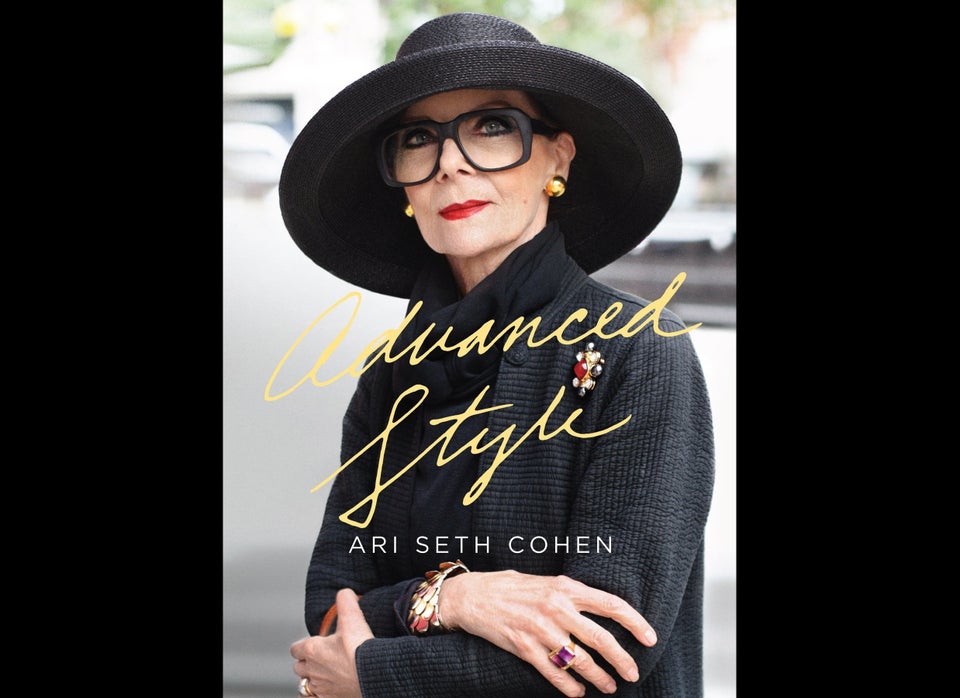 Advanced Style