At 101 years old, abstract painter Carmen Herrera is beyond over the art world's misogynist double standards.
The prolific artist, whose work is currently on view in New York at The Whitney, didn't sell her first painting until she was 89 years old, in part a consequence of an artistic climate that underestimated and overlooked women. Nonetheless, she's worked in a minimal yet incisive style since the 1940s, creating combinations of sharp-edged forms that overlap and intermingle. Most of her paintings feature only two or three colors, taking the shapes of triangles, rectangles and ovals that vibrate at the seams.
In the mid-20th century, Herrera has recalled, it was difficult for any woman artist to make a name for herself ― and nearly impossible for one whose work registered as stylistically masculine. Herrera, whose work was reminiscent of artists like Ellsworth Kelly and Ad Reinhardt, fell into this category.
In a recent interview with The Guardian's Simon Hattenstone, Herrera recalled a particular conversation with avant-garde gallery owner Rose Fried, who gave a succinct and wholly infuriating explanation for why, despite her abundant talent, Herrera couldn't land herself a show.
"She said, 'You know, Carmen, you can paint rings around the men artists I have, but I'm not going to give you a show because you're a woman,'" Herrera recalled. "I felt as if someone had slapped me on the face. I felt for the first time what discrimination was. It's a terrible thing. I just walked out."
Fried apparently went on to explain that male artists were in greater need of exhibitions because they had families to support, reasoning Herrera called out as a "lame excuse." As to whether or not anyone had a right to know why Herrera didn't have a family to support herself? "That is my business, not yours," she told Fried.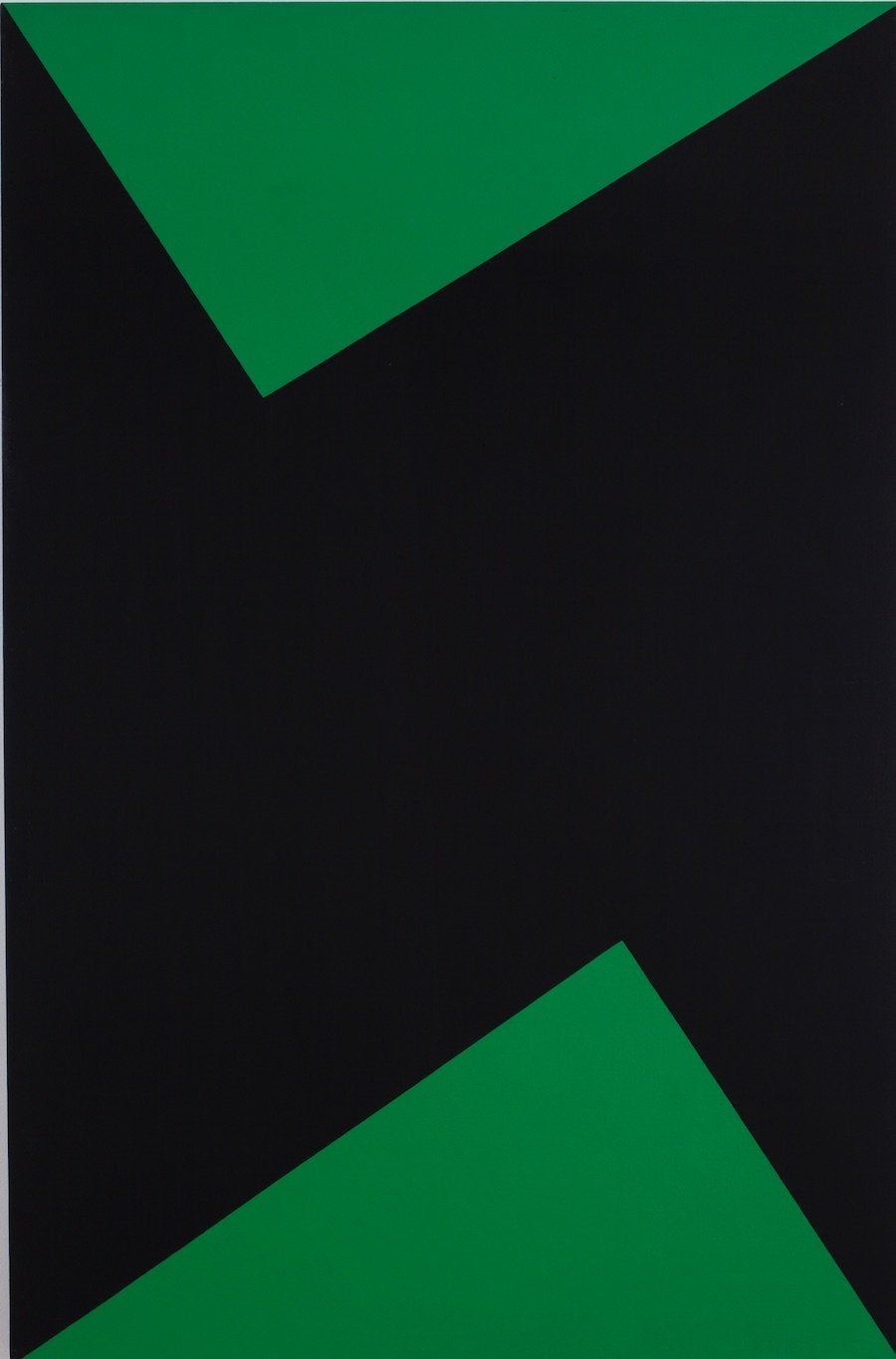 Despite the misogynistic habits of the art world she was enmeshed in, Herrera kept painting. Today, around 70 years later, despite using a wheelchair and being arthritic, Herrera is still creating work.
Yet, even now, the art world has far from outgrown its gender biases. While Herrera has finally scored a retrospective, its scope pales in comparison to other exhibitions by men recently on view.
"Why didn't the Whitney give Ms. Herrera not just the show she ought to have received some decades ago, but also the show that she deserves today?" Cotter asked. "Meaning a full retrospective on the big stage of the fifth floor, like those the museum bestowed on Frank Stella last fall, or even a slightly more focused look at her oeuvre from maturity on, as in the Stuart Davis survey that's now in its final weeks. Well-intentioned as it is, 'Lines of Sight' gives us just a narrow slice of a career that's seven decades strong and still going."
It is clear that there is still much work to be done in terms of gender parity in the creative realm, but Herrera's resilient style and determined spirit serve as an example of what is possible with hard work and a fierce antipathy for sexism.
Go see Herrera's "Lines of Sight" before it closes on January 9, 2017 at The Whitney.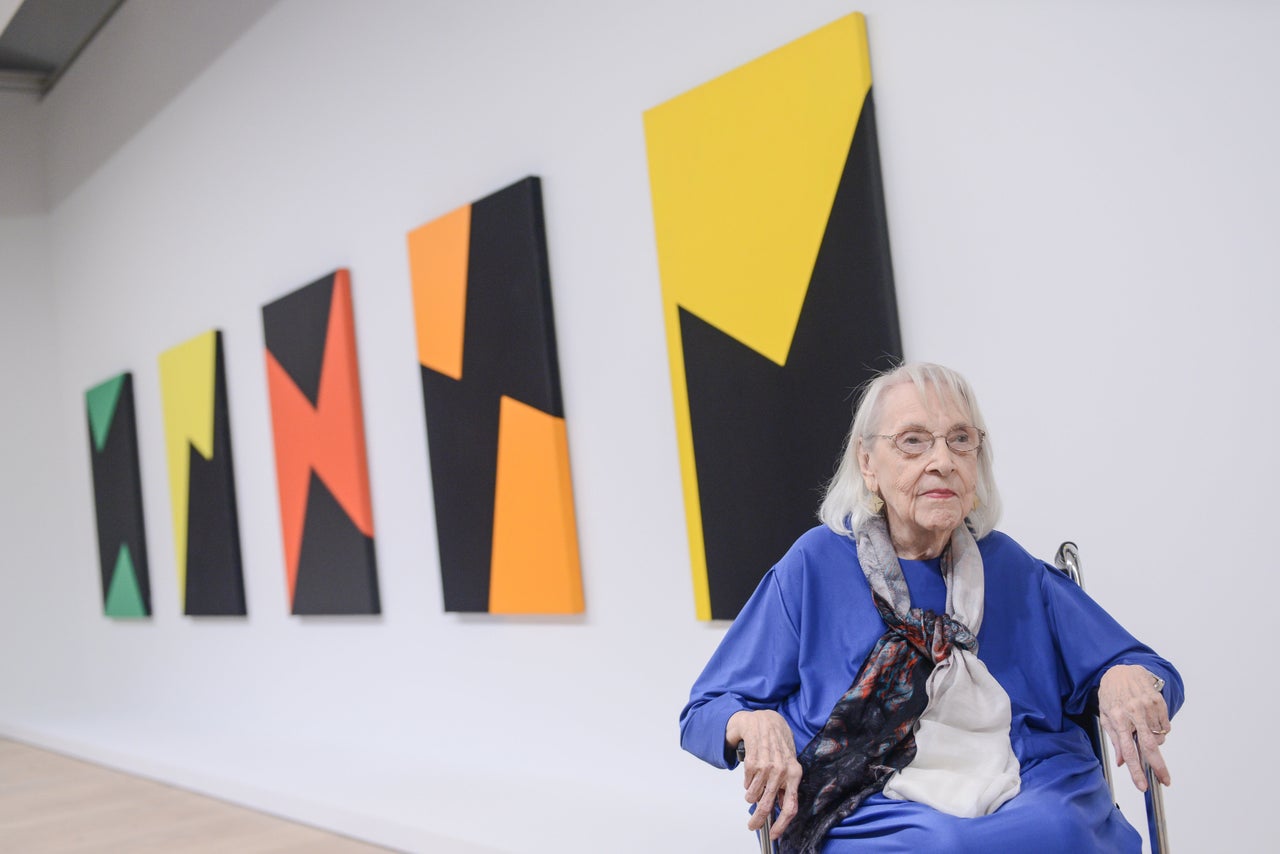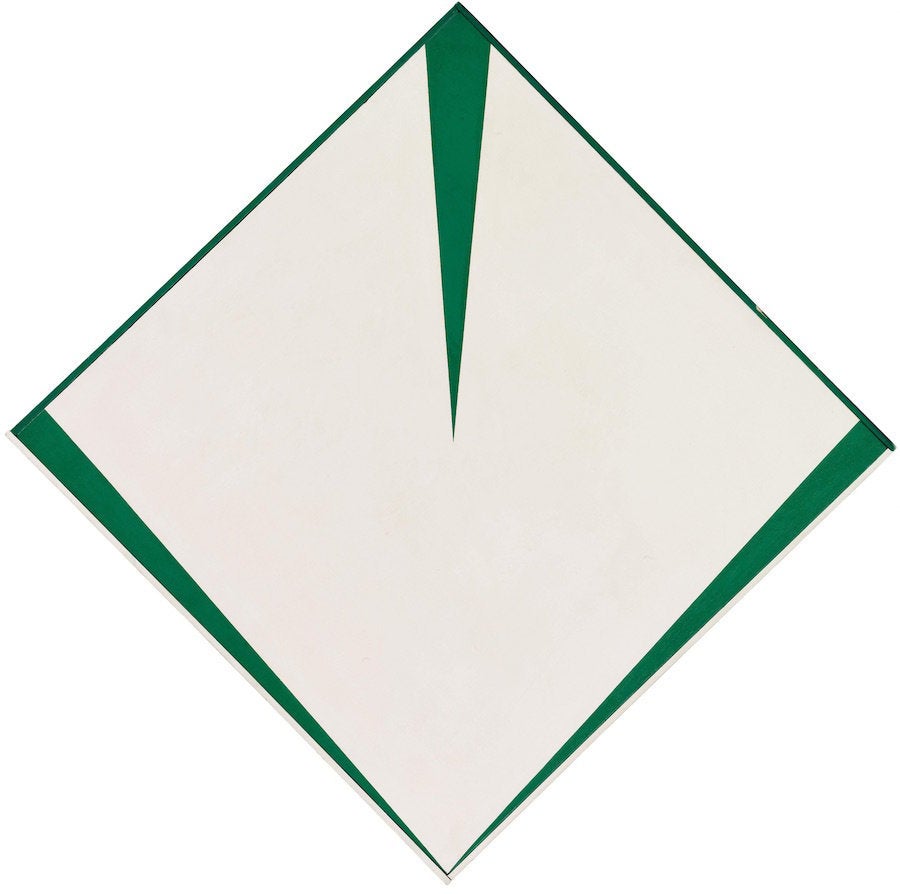 Related
Before You Go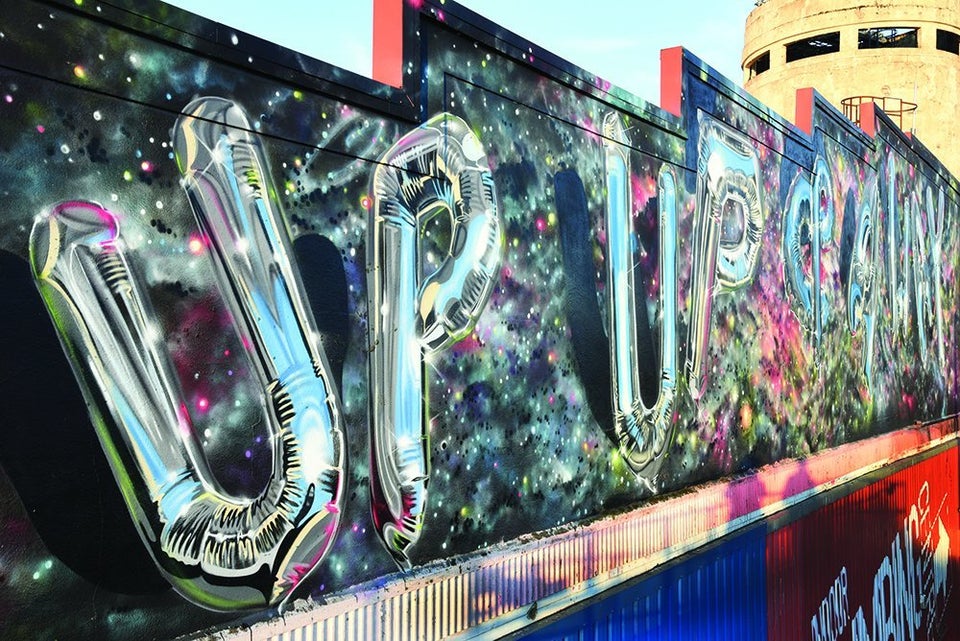 Upfest II: Street Art Book
Popular in the Community