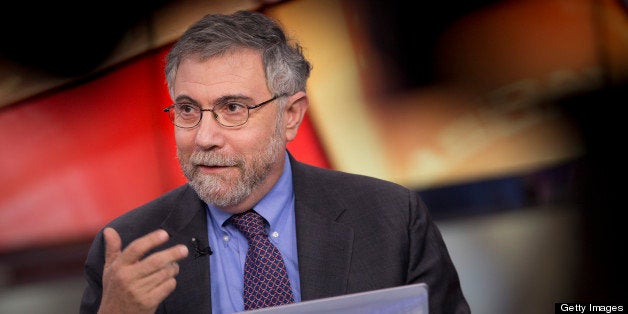 The researchers behind a much-disputed paper on austerity are lashing out against Paul Krugman over his criticisms of the data.
In a letter posted to Carmen Reinhart's website, she and co-author Kenneth Rogoff accuse the New York Times columnist of "uncivil behavior."
We admire your past scholarly work, which influences us to this day. So it has been with deep disappointment that we have experienced your spectacularly uncivil behavior the past few weeks. You have attacked us in very personal terms, virtually non-stop, in your New York Times column and blog posts. Now you have doubled down in the New York Review of Books, adding the accusation we didn't share our data. Your characterization of our work and of our policy impact is selective and shallow. It is deeply misleading about where we stand on the issues. And we would respectfully submit, your logic and evidence on the policy substance is not nearly as compelling as you imply.
The Harvard professors go on to defend their work and explain why they believe Krugman's criticisms are without merit.
Krugman has repeatedly spoken out against Reinhart and Rogoff's pro-austerity research, which claimed that countries with too much debt experienced a slowness in growth. A bombshell report released last month found that the paper was riddled with errors.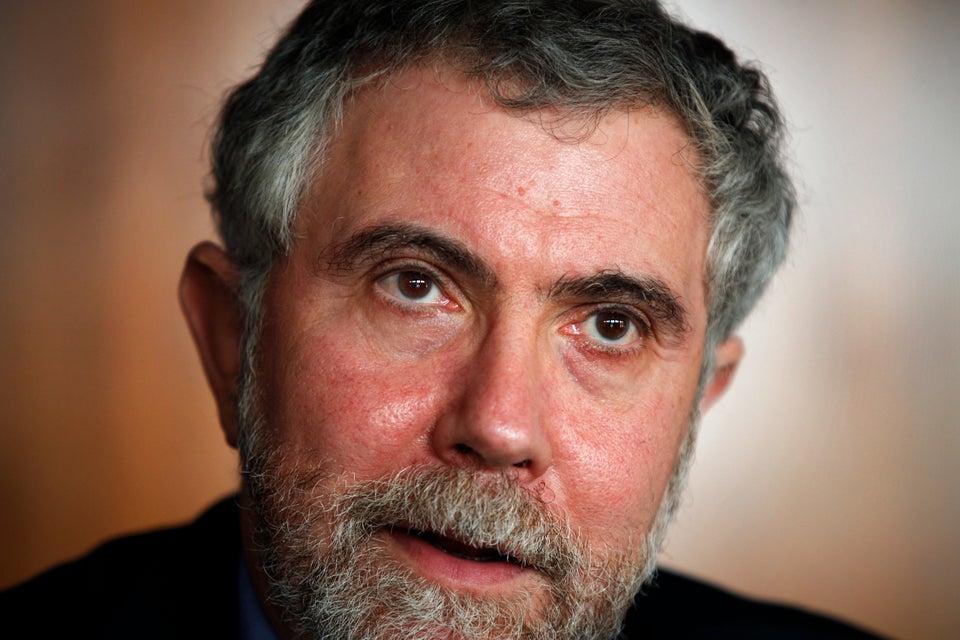 Paul Krugman's Greatest Takedowns
Popular in the Community