Calling all gumshoes: "Carmen Sandeigo" could be returning to PBS.
The network posted the below photo on Instagram and shared it on its official Tumblr, hinting at the return of the popular character and series "Where In The World Is Carmen Sandiego?"
The caption reads: Where in the world did this come from? Stay tuned for something awesome!" After speculation took off on Tumblr, PBS posted an update: "Update!!! We have one clue for you -- this is not about new episodes, but will be appreciated by any 90s kid. Stay tuned!"
And then there's this tweet:
It appears the network could be getting ready to rebroadcast the 1990s TV series. A rep for PBS confirmed there won't be new episodes of the series at this time, but PBS is "working on something that 90s kids will enjoy from a nostalgia perspective."
Based on the popular computer game, the 1990s game show lasted for 5 seasons on PBS. Greg Lee hosted the program, Lynne Thigpen played The Chief and Rockapella served as the show's in-house band and presented clues.
Relive "Where In The World Is Carmen Sandiego?" below.
Related
Before You Go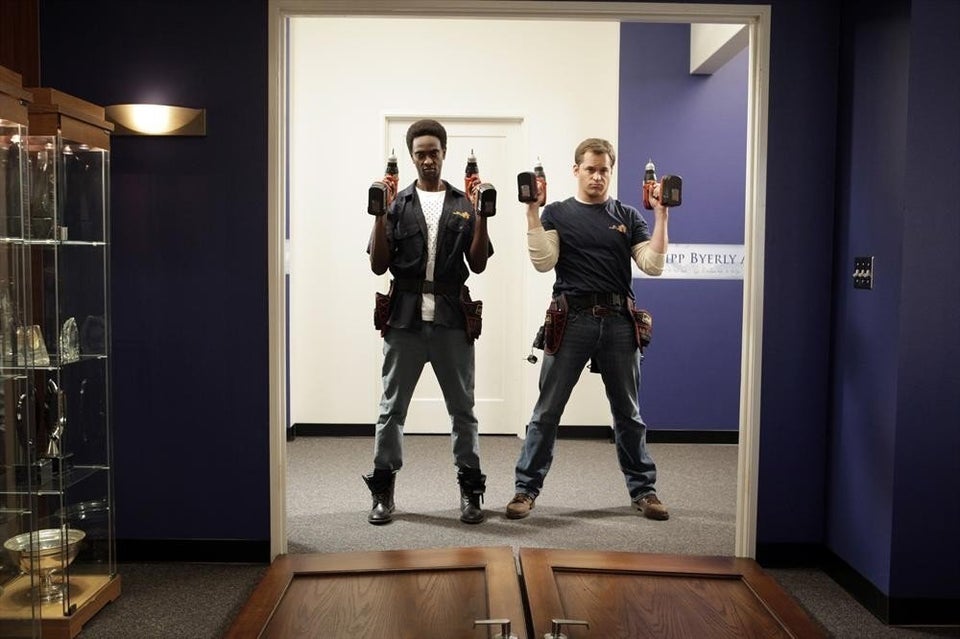 Summer TV Guide
Popular in the Community