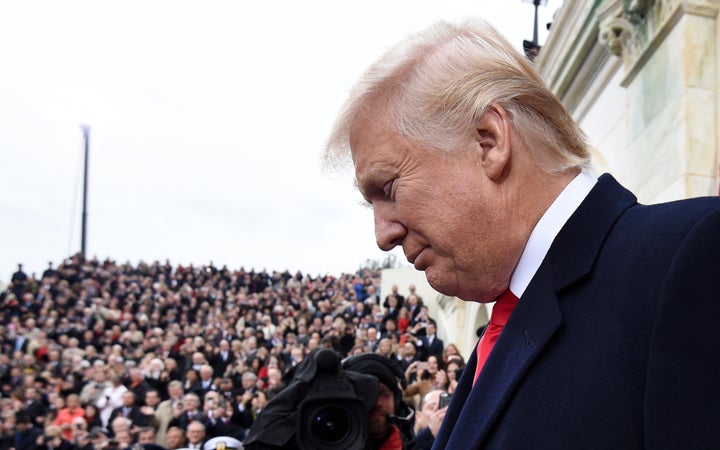 A word cloud of Donald Trump's inaugural address would likely feature phrases like "the people" and "unite."
While the address ostensibly rings of promise and change, the words that were most searched on dictionary sites are alarmingly opposite in tone.
According to Dictionary.com, the top look-ups during the speech were "carnage," "radical" and "pugnacious." On Merriam Webster, "carnage" saw a spike in searches, too.
Merriam Webster defines "carnage" as "the flesh of slain animals or humans." Dictionary.com defines it as "the slaughter of a great number of people, as in battle; butchery; massacre."
With "carnage," the connotation of searches on these sites has gone from wary to flat-out bleak.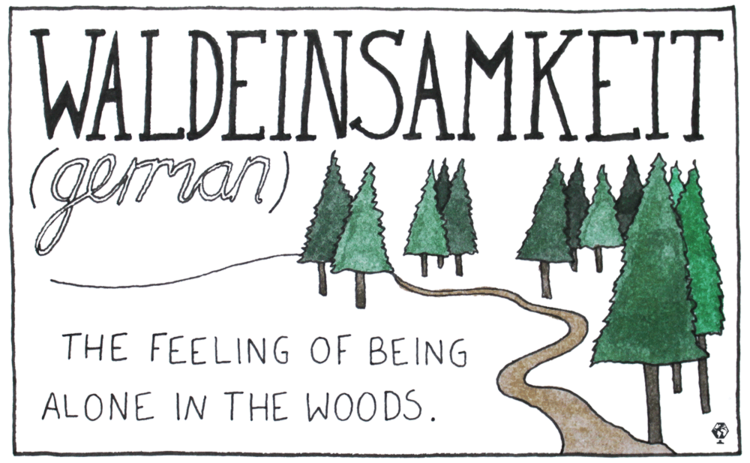 11 Untranslatable Words From Other Languages