What could be worse than infidelity? Giving away secret family recipes -- or so it appears in the nasty divorce battle between the owner of New York's famous Carnegie Deli and her alleged cheating husband.
Marian Levine, 63-year-old owner of the midtown eatery which boasts a cult-like following, is divorcing her husband Sandy Levine after 22 years of marriage. She says Sandy cheated on her with a former Carnegie waitress, but she's also leaving because he allegedly gave his mistress the inside scoop on some of their best sellers, like pastrami and cheesecake, reports the New York Post.
"They're stealing my food!" Marian told the Post.
The restaurateur claims Sandy has been sleeping with and supporting 61-year-old Thai immigrant Penkae Siricharoen for years: paying her mortgage, showering her with jewelry and even giving her cash for plastic surgery, says the report.
But the worst part: Levine allegedly gave the waitress so much knowledge about the top secret food, her family opened their own Carnegie knock-off in Thailand, called New York Cheese Cake -- complete with larger-than-life pastrami sandwiches and, of course, that famous dessert.
Now Marian is taking matters into her own hands, filing a lawsuit against her estranged hubby for the alleged wrongdoing.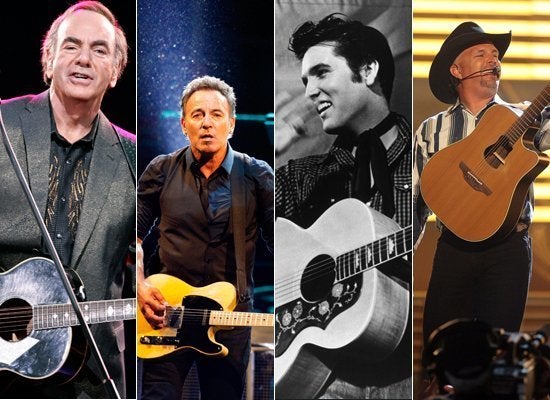 Trivia: Celebrity Divorce Settlements