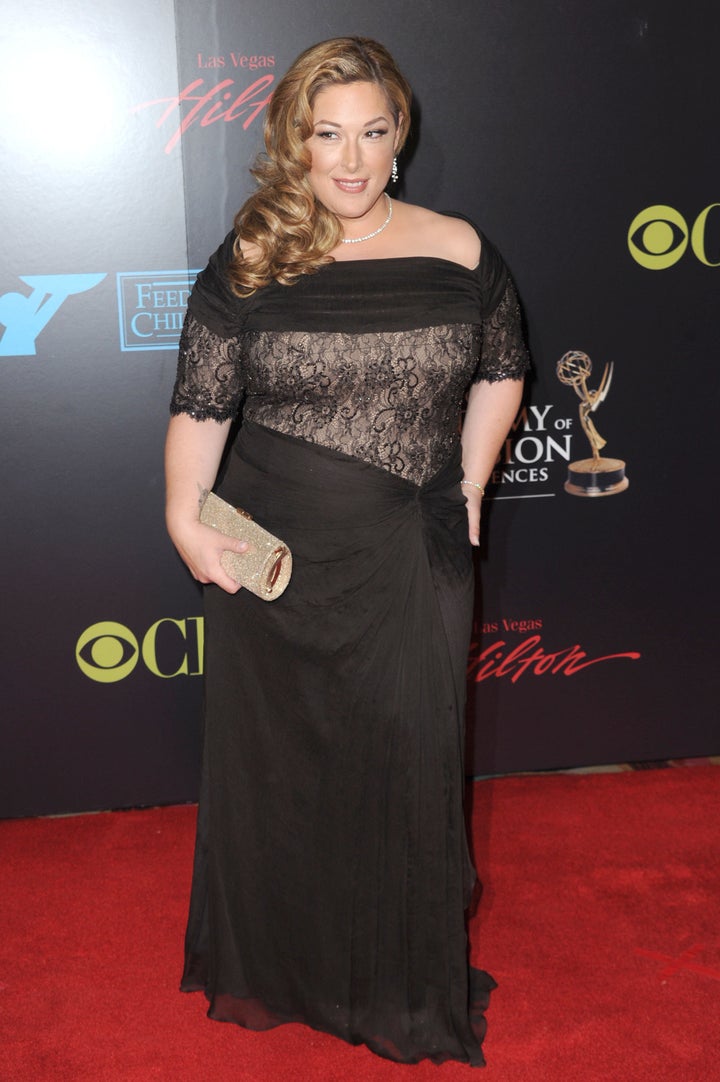 Though she recently appeared on the big screen as herself in 'Bridesmaids,' it looks as if times are tough for Wilson Phillips' Carnie Wilson. The singer is reportedly facing foreclosure on her L.A. home, which is slated to hit the auction block in a matter of days.
According to documents obtained by TMZ from the L.A. County Recorder's Office, Wilson owes a staggering $1.6 million on her mortgage.
If Wilson doesn't come up with the money to pay off her defaulted mortgage, she'll likely lose her home.
A rep for the singer had no comment about the situation.
Wilson also made some unfortunate headlines in late 2010 when she was reportedly fired from as a spokeswoman for the home food delivery company Fresh Diet.
Wilson reportedly gained weight while supposedly on the diet plan, creating a poor image for the company.
"She didn't stick to it, and she didn't cut weight. We had to cut ties with her," a spokesman for the company said, defending the company's decision to let her go. "It seemed that she was eating more food than just our meals. We always saw her baking on her reality show. We believe she wasn't sticking to the plan and she wasn't losing weight. If you're baking cheesecake and selling it, then you can't promote a diet company."
Wilson responded bluntly, "I'm fat as f**k, what can I say?"
Popular in the Community