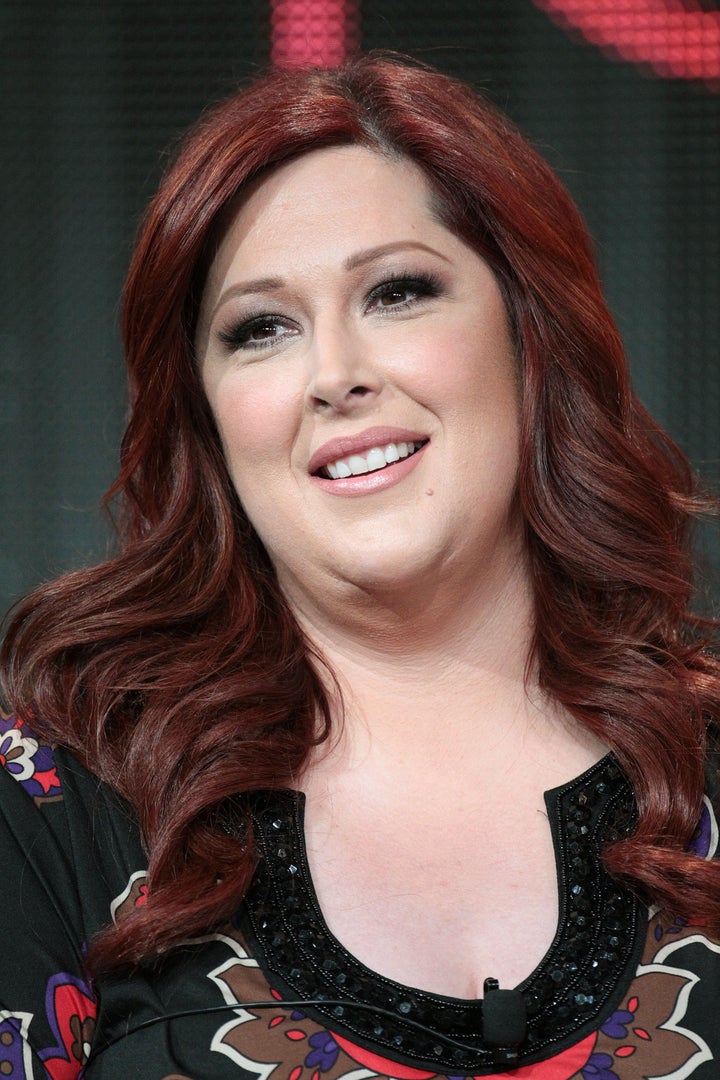 Carnie Wilson weighed more than 300 pounds before undergoing gastric bypass surgery in 1999, and 12 years later she's turned to surgery again in her battle against weight gain.
On January 18, Wilson underwent lap-band surgery -- a procedure in which a silicone band is placed around the stomach, effectively shrinking it to the size of a golf ball, reports People magazine.
"It was the right decision for me and I'm doing really well so far," says Wilson, who has already lost 30 pounds since the surgery. "It's all about taking good care of myself."
It's the same sentiment the singer had after she lost more than 150 pounds through gastric bypass surgery in 2000. "The surgery is a tool to assist in helping you get back your health, but you have to participate in your wellness by really being aware of what you eat," she told USA Today.
Much has changed in the past 12 years for the singer, who is reuniting with Wilson Phillips to promote their new album and reality show "Wilson Phillips: Still Holding On." She's also now the mother of two girls aged 6 and 2, whom she had with husband Rob Bonfiglio. Though she lost nearly half her body weight with the first surgery, pregnancy and motherhood have thrown her off track.
"Having children derailed me a bit," she told People in February 2010 after she failed to lose the 61 pounds she gained while pregnant with her younger daughter, Luciana.
Just weeks before she underwent her second surgery, Wilson told Fox News she had gained weight but was looking forward to getting into an exercise routine agan. "It's like a daily decision. Am I going to eat healthy today or am I going to make some shitty decisions?"
The 43-year-old explained, "I've really struggled since I've become sober. How do I balance that? How can I relax and not overeat? Because I have a lot of pressure in my life. I'm a working mother ... You try to pay the bills, you try to keep your life going and there's pressure."
More celebrities who have had weight loss surgery: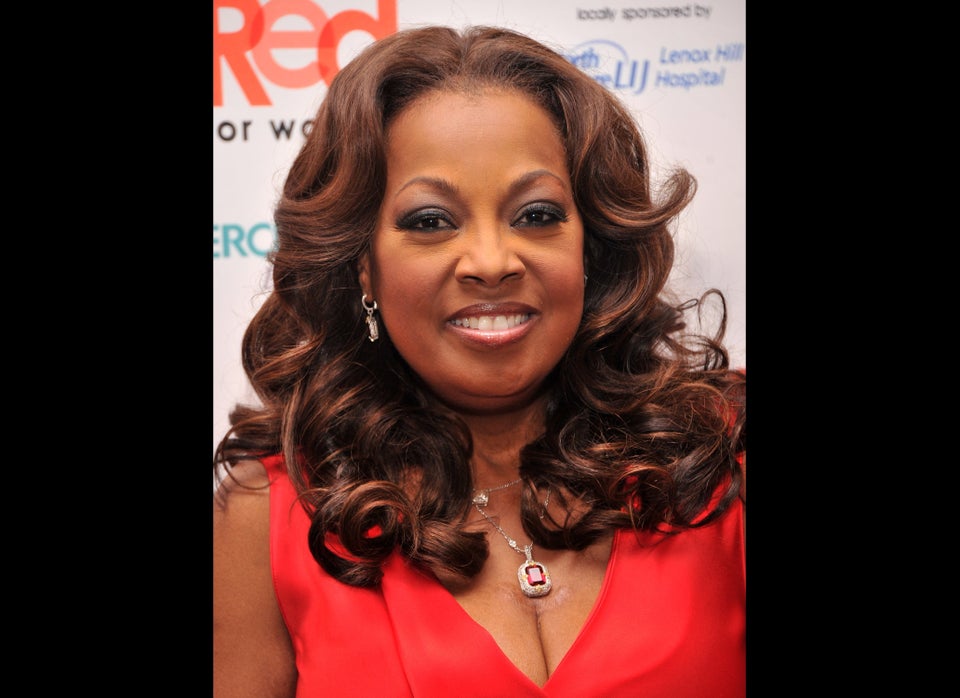 Celebs Who Had Weight Loss Surgery
Popular in the Community