A traveling carnival worker is facing murder charges in Virginia after being accused of killing two women and a teenager and then disposing of their bodies.
James Michael Wright, 23, is charged with three counts of capital murder after authorities say he confessed to carrying out the killings over three weeks at his home in Mendota, southwestern Virginia.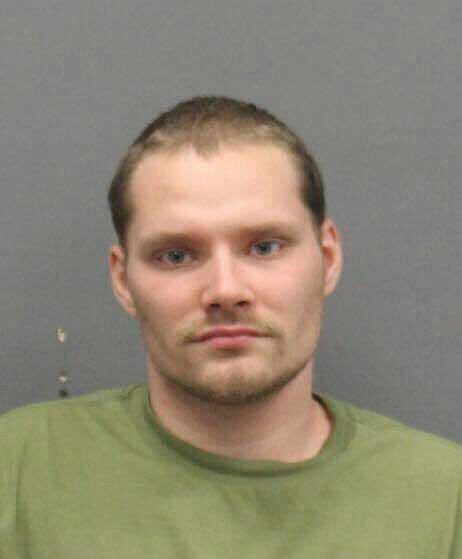 Wright allegedly confessed to shooting all three victims but told detectives that it was an accident. Washington County Sheriff Fred Newman, at a press conference on Monday, called that defense "hard to believe."
The victims have been identified as Athina Hopson, 25, of Johnson City, Tennessee; Elizabeth Marie Vanmeter, 22, of Carter County, Tennessee; and Joslyn Alsup, 17, of Cobb County, Georgia.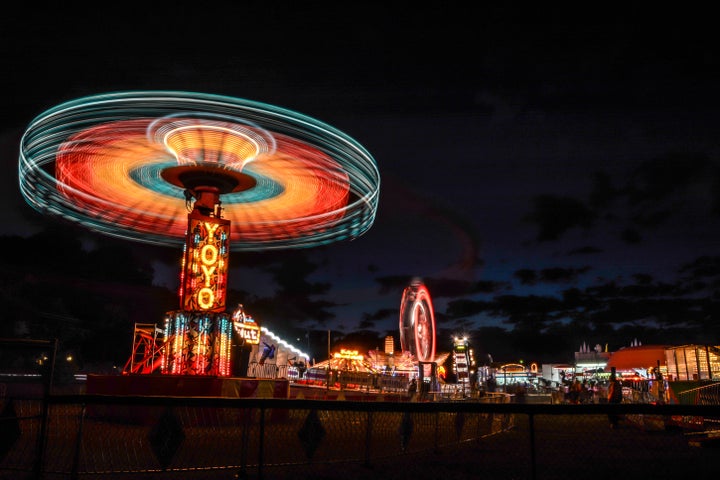 Authorities said Wright was working for the James H. Drew Exposition traveling amusement park as a subcontractor when he met his victims. Representatives for the entertainment company, in an email to HuffPost on Tuesday, denied that he was ever an employee of theirs but said he worked from time to time with the owner of a horse company, Pony Express, whose horses were used at some fairs in the southeast.
"The owner of 'Pony Express' has stated to us that he parted ways with Mr. Wright last year," the company said. "We have been told that at the time of the murders, Mr. Wright was working on a trash truck."
Hopson, Vanmeter and Wright all worked together while Wright knew the youngest victim through her father, who worked with Wright at the carnival company, authorities said in a release.
"We're working with the carnival to make a determination of the location that they set up the carnivals and attempt to see if there are missing people who may have been reported from those jurisdictions," said Newman.
Newman said Wright hadn't been on authorities' radar for any type of criminal activity. That changed when Hopson, who authorities believe was the last of the three people killed by Wright, was reported missing on March 21 and Wright was named as the last person seen with her.
By this time Wright had been hospitalized following a car crash with a bus on March 19. A search of his vehicle in the crash's aftermath recovered a cell phone belonging to Hopson, Newman said.
"The accident that he had, again this is mere speculation but the accident that he had a mere two days after the last killing certainly put an end to that series of incidents at that point," Newman said.
Wright, during questioning with detectives on May 9, allegedly confessed to fatally shooting Vanmeter on or around Feb. 28 after they got into an argument. She was reported missing to authorities on March 17, authorities said in a release.
A little more than a week after Vanmeter's death, on or around March 9, Wright said he fatally shot Alsup, who had been reported missing from Cobb County, Georgia, on March 8, authorities said.
Roughly two weeks later, Wright said he shot and killed Hopson. He tried to transport her body in the back of his truck but said her body fell out and rolled down an embankment near a river which he then placed her in. Her body as of Monday has yet to be recovered, Newman said.
Anyone having information about the suspect or the disappearance of any of the three female victims is asked to contact the Washington County Virginia Sheriff's Office at 276-676-6000.
Related
Popular in the Community