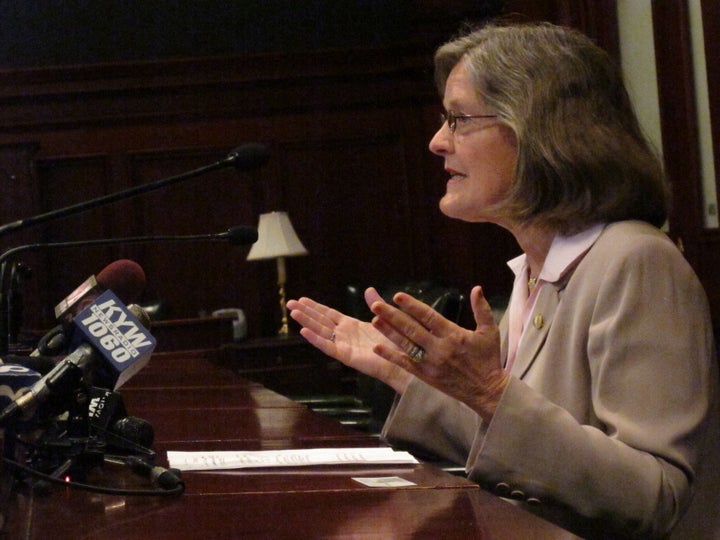 Secretary of Commonwealth Carol Aichele on the fifth day of a trial over Pennsylvania's voter identification law testified at one point that she didn't know what the law said.
She was asked about the details of the law by a lawyer for the plaintiffs, and at one point responded, "I don't know what the law says," according to CBS.
Aichele also said the state doesn't know the number of voters who would need a new photo ID to vote. She said that an earlier estimate by the state of 759,000 people who lacked a driver's license or alternative ID was released after she was told she needed to come up with a figure.
At the trial, she disagreed with a state official's estimate that the number of people who lack the proper ID to vote could be more than 1 million. "We think the number is substantially less," she said. "We planned on less."
She also stood by a claim that 99 percent of voters have the correct ID.
The law passed in March by a GOP-controlled legislature and signed by Corbett requires voters to show a form of identification before polling. A driver's license, passport, in-state student ID, military ID, local government employee ID or nursing home ID are accepted. The state recently announced that it would introduce a new voting photo ID for voters without any of the forms.
The ACLU of Pennsylvania, the Advancement Project, the Public Interest Law Center of Philadelphia and Arnold & Porter LLP filed suit on behalf of 93-year-old Vivian Applewhite, who is the lead plaintiff in the case. She has never had a driver's license, had her purse snatched with her social security card in it but has consistently voted since 1960.
The state has already stipulated in an agreement with the plaintiffs that it has no evidence of past voter fraud, and will not offer evidence that it has occurred or is likely to occur in the 2012 elections.
The Justice Department has launched its own investigation into the law.
CORRECTION: Carol Aichele's name was misspelled in an earlier version of this story.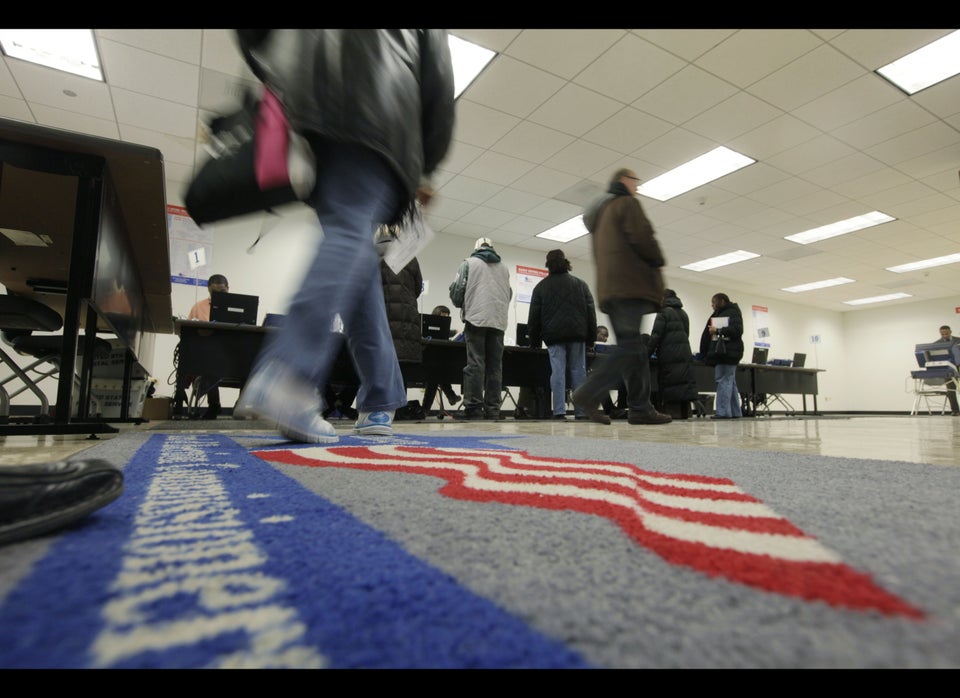 7 Ways You Could Be Disenfranchised
Popular in the Community