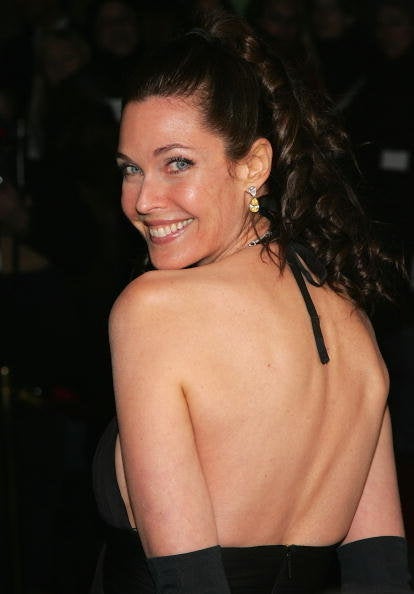 Supermodel Carol Alt says she and ex-Ranger captain Ron Greschner split because she had cancer and couldn't satisfy his goal of having kids, bombshell court papers reveal.
In the papers - filed in advance of her civil trial next week in Manhattan federal court, where the stunning Alt is suing her retired hockey-playing ex-hubby for $9 million over a business deal - she also says the two continued to have sex "well after" agreeing to divorce.
The onetime Sports Illustrated cover girl - who at 47 is set to bare it all for the December issue of Playboy - told Sports Illustrated in 2001 that their high-profile marriage ended because "he wanted children, and I wasn't ready."
But in the new court papers, she says the real problem was that she "could not conceive" as a result of cervical and uterine cancer and "because Greschner strongly desired children, the two decided that Greschner should be with someone who could so provide him."
The former defenseman now has five children with wife Lori.
Popular in the Community