That someone is none other than supermodel Carol Alt, who stopped by HuffPost Live on Tuesday (Feb. 25) to discuss how she defines success. The raw diet enthusiast also explained why she doesn't understand the Upton hype.
In response to Upton's SI covers, Alt says, "I like Kate [Upton], she's a pretty girl, but all the girls are nice and all the girls are pretty," adding that all Sports Illustrated models should be equally as famous. Alt also believes that social media plays a huge role in how models are recognized today. Do you agree?
Watch the HuffPost Live clip above and see what else is on Carol Alt's mind.
Before You Go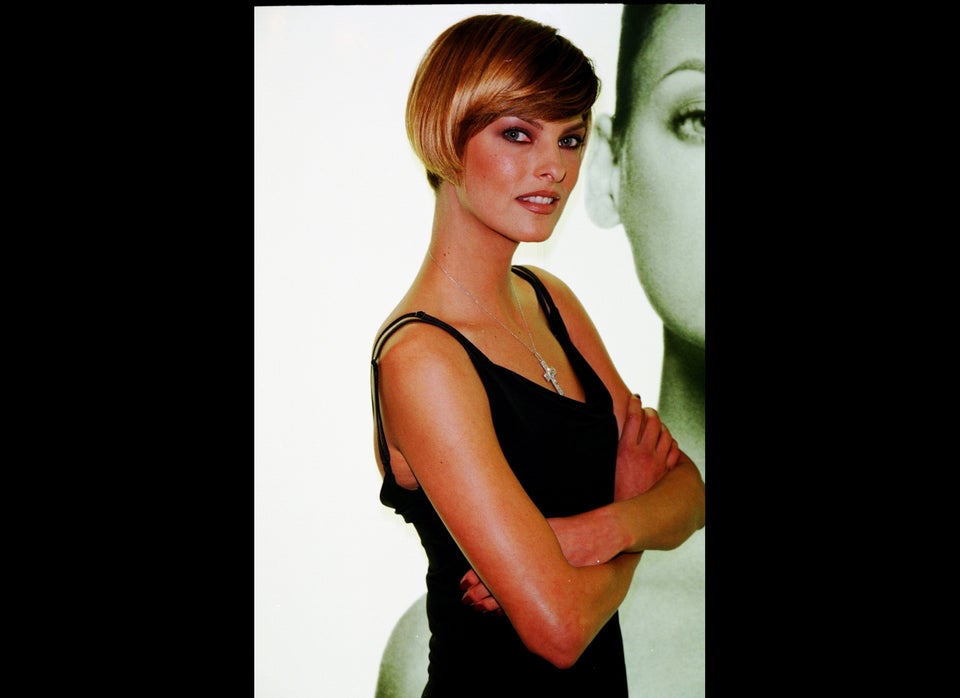 Classic Supermodels: Then & Now
Popular in the Community