The author's name may be listed as Deena Bright, but an Ohio teacher named Carol Ann Eastman is facing heat for penning the erotic novel Schooled.
Described on Amazon.com as "Chelsea Handler meets 50 Shades of Grey," Schooled tells the fictional tale of a teacher who gets revenge on her cheating husband by engaging in multiple extramarital affairs, some with former students. The novel has garnered largely positive reviews.
Eastman returned to the classroom last week, but parents and students are still baffled by the raunchy nature of the novel -- and the storyline.
"It was just crazy," Hoover junior Justin Small told WKYC. "I don't know, I could never picture a teacher writing that."
In an online interview with Lisa's Book Review under her pen name, Eastman reveals that she wrote Schooled despite objections from the school's curriculum director. From Lisa's Book Review:
The storyline was easy, so easy. I'm the teacher that every student, boy or girl, goes to with his/her problems. I'm the friend every person goes to with his/her problems. I know their stories, their secrets, their flaws. Many times, especially with the boys, I think, "Dude, you're playing this all wrong; I could have you in her panties by 9th period." Being a teacher, I'd never SAY those things, but I know what girls want. I know what boys want. I know what I want, in bed, in a man, in life. People who don't know what they ultimately want are those who are flailing in and out of relationships, not forcing their relationships to work.
North Canton Education Association President George "Skip" Baran told the Canton Repository that Eastman has hired an attorney to fight parental complaints or possible further action by the school. He said that while he is disappointed in Eastman's actions, she didn't break any laws. The book's dedication page reaffirms that the novel is a work of fiction and "any resemblance to actual occurrences or people, living or dead, is purely coincidental."
Eastman's case resonates with teachers who have fought, and continue to fight, for their jobs as school officials uncover their pasts or second jobs that administrators deem unbecoming of educators. California teacher Stacie Halas, for one, was fired in the spring after it was revealed that she was once a porn star -- well before she began her teaching career. Her case remains in arbitration.
Related
Before You Go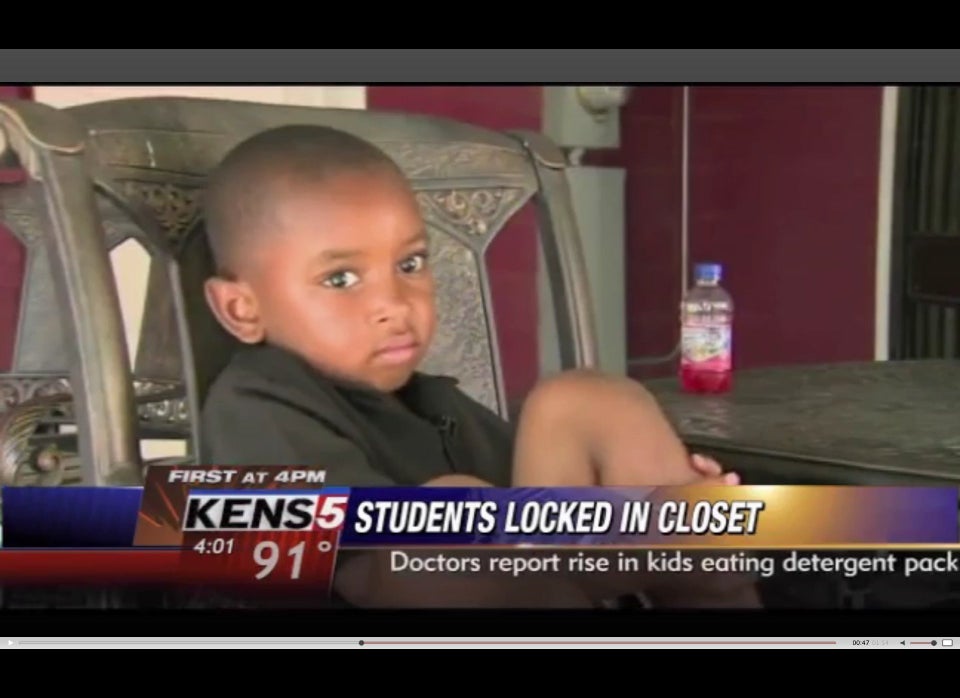 Teacher Controversies
Popular in the Community