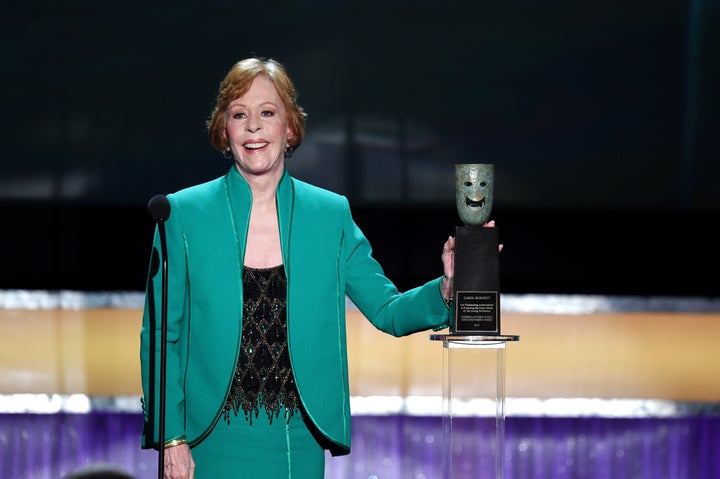 Carol Burnett faced a lot of bullsh*t on the road to becoming a comedy icon, simply because she was a woman. Luckily, she never backed down.
Burnett spoke about her years hosting her comedy variety series, "The Carol Burnett Show," but revealed that the show wasn't exactly what the network wanted:
And at first, the network didn't want me to do one. They tried to talk me into doing a half-hour sitcom called "Here's Agnes." Can you picture it? "Here's Agnes." I can just see it, you know. But I had a terrific and unheard-of contract that said that all I had to do was push the button, and the network would have to give me 30 one-hour variety shows. Yeah. And I told them that that's what I wanted to do.
Still, Burnett was repeatedly told by the network that comedy variety was "really not for a gal."
"They said, 'Carol, no no no no, look. All the comedy variety shows are hosted by men. Sid Caesar, Jackie Gleason, Milton Berle, now Dean. It's really not for a gal. Comedy variety is a man's game,'" she recounted to the SAG Awards audience.
After a quick pause and subtle grin, Burnett shook her head. "No," she said.
"The Carol Burnett Show," which first aired in 1967, ran for 11 seasons and won 25 Emmy Awards during its run.
Guess comedy wasn't such a "man's game" after all.
Watch Burnett's acceptance speech in full below.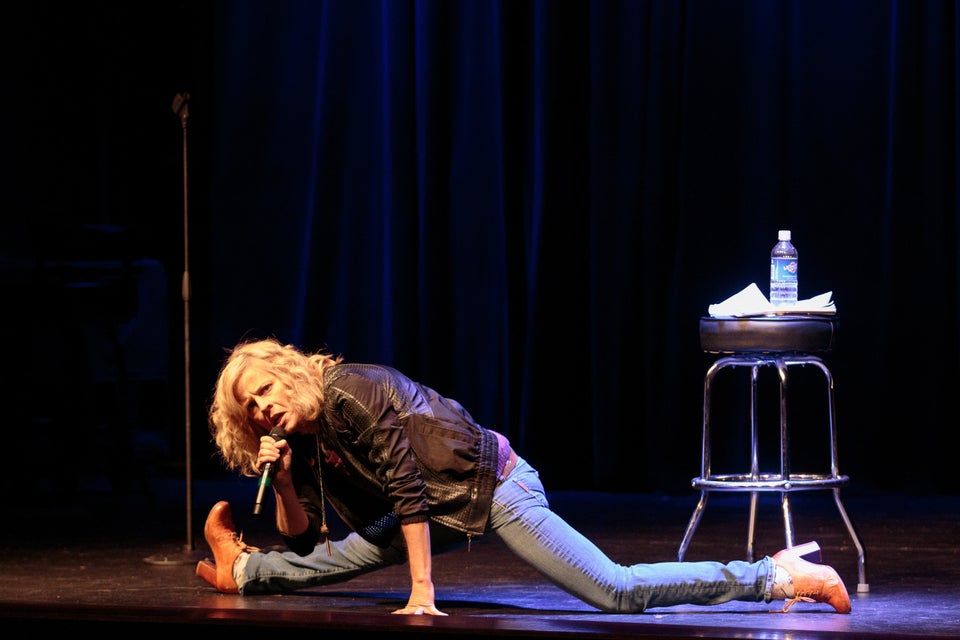 Funny Women We Love
Support HuffPost
The Stakes Have Never Been Higher
Related
Popular in the Community