Carol Channing, the Tony Award-winning performer and Broadway legend, died Tuesday at the age of 97. Upon hearing the news, tributes from fans and fellow performers began flooding in.
"It is so very hard to see the final curtain lower on a woman who has been a daily part of my life for more than a third of it," Channing's publicist, B. Harlan Boll, said in a statement.
Throughout her decadeslong career, Channing brought some of Broadway's most iconic characters ― like Lorelei Lee in "Gentlemen Prefer Blondes" and Dolly Gallagher Levi in "Hello, Dolly!" ― to life. The industry pioneer, as Boll called her, was truly unlike any other.
In honor of the star's life, we're looking back at the years of entertainment she provided for so many of us. Below, see some of the star's most iconic ― and sparkly ― moments through the years:
Circa 1948-1949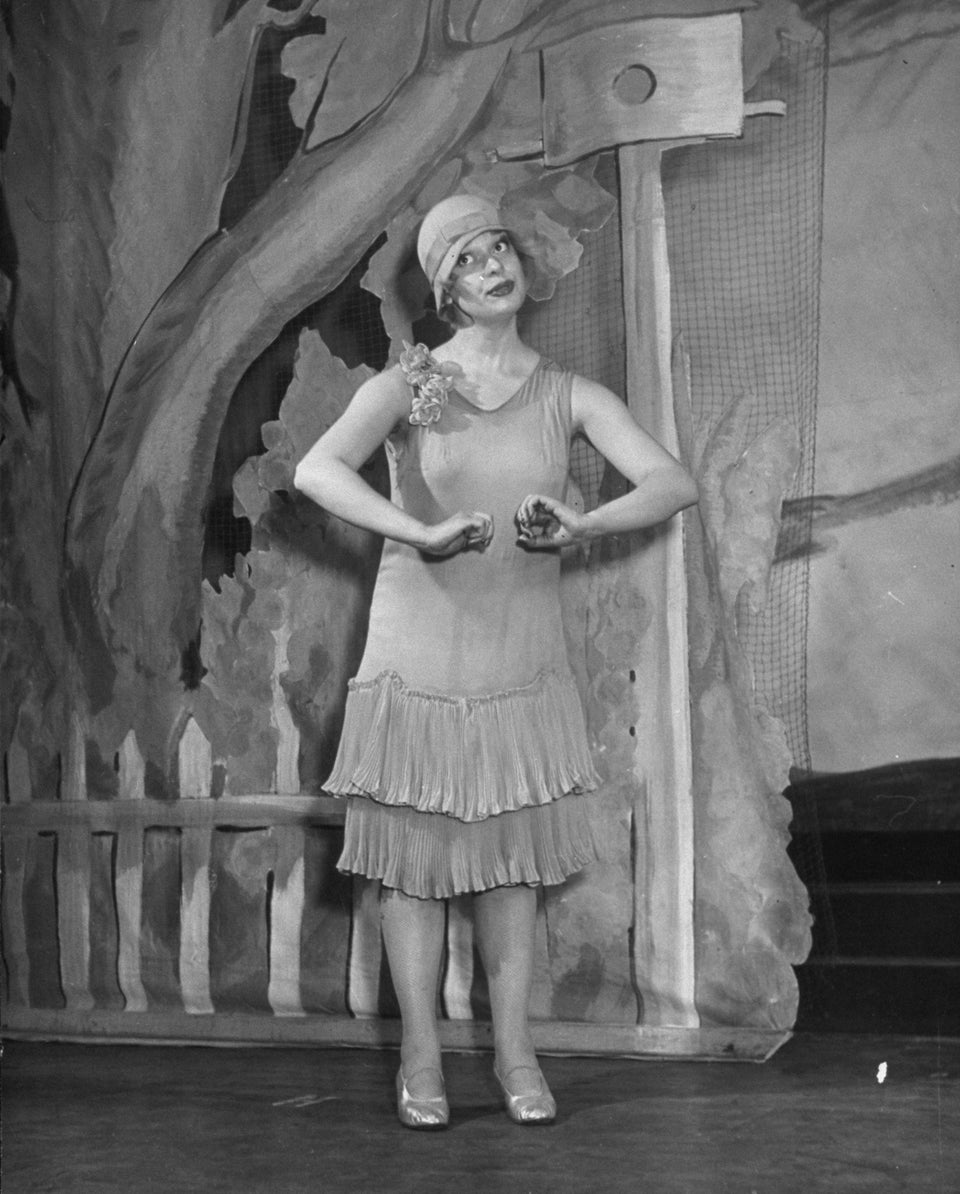 Eileen Darby via Getty Images
1949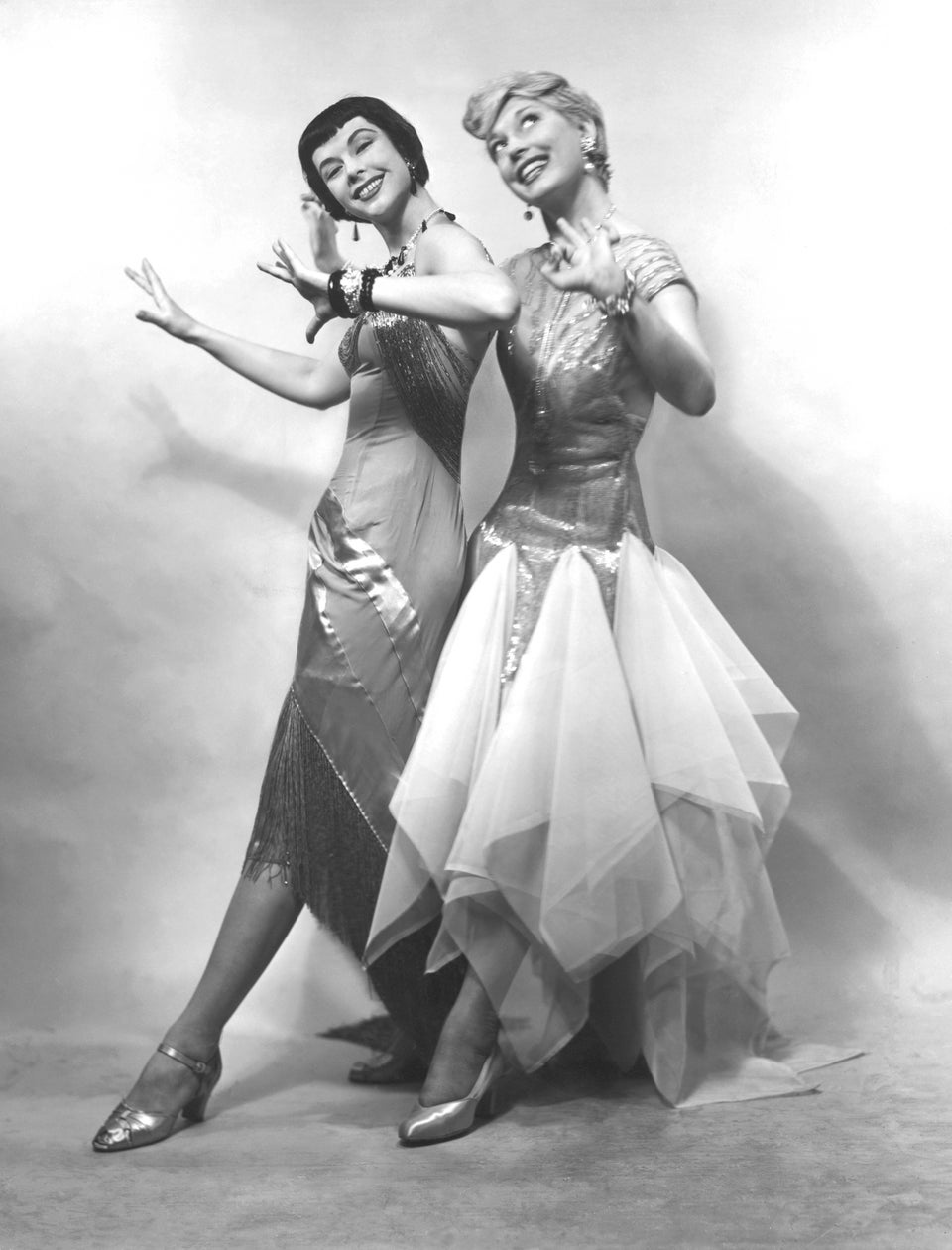 Erwin Blumenfeld via Getty Images
1955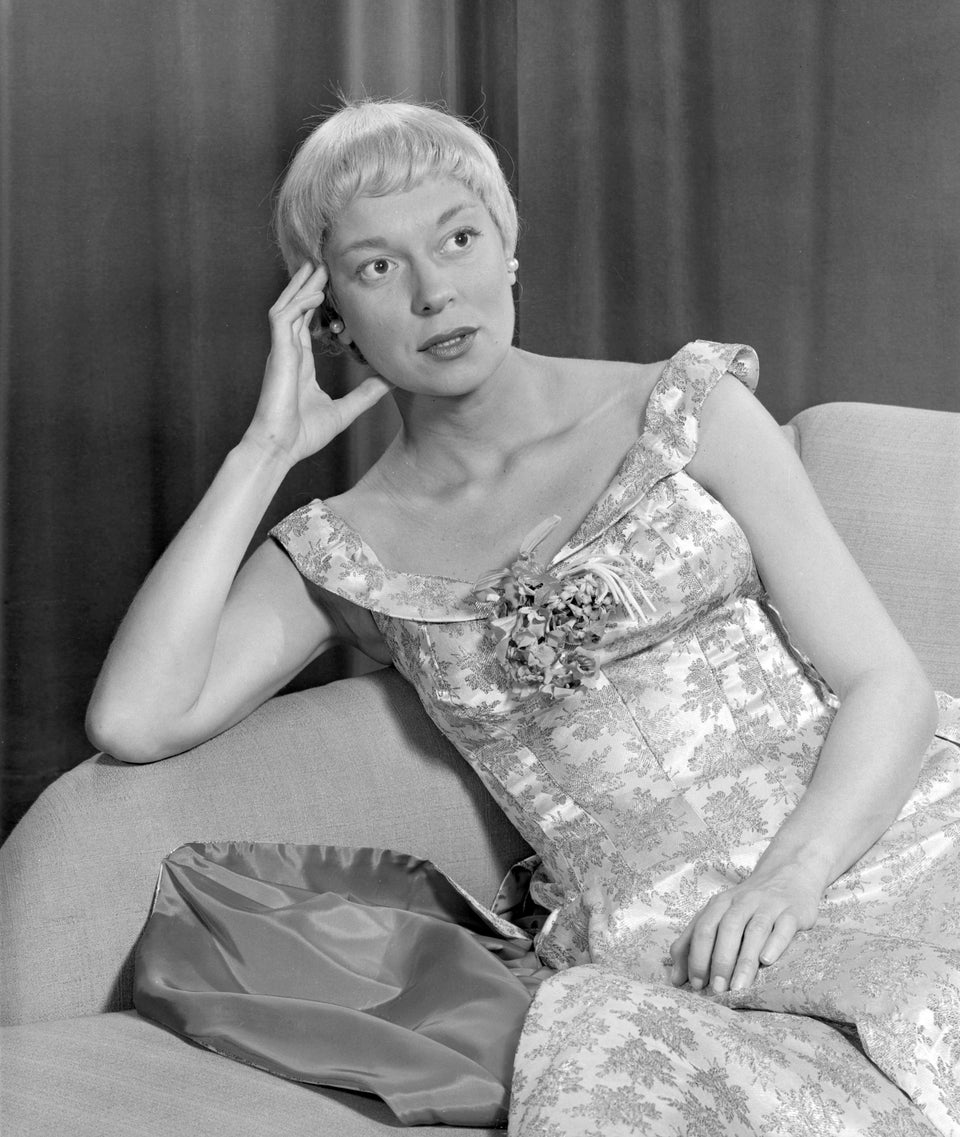 1956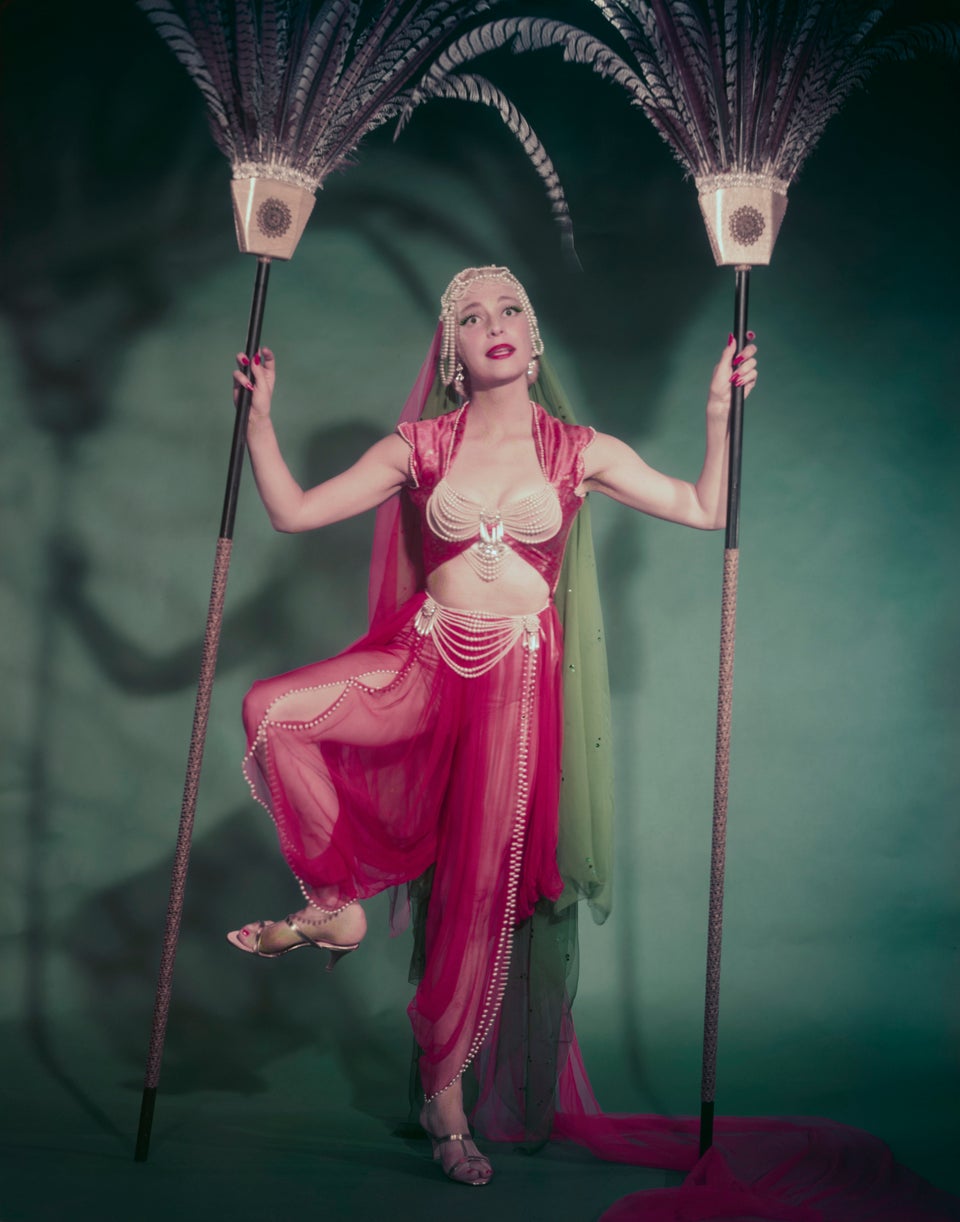 John Springer Collection via Getty Images
Undated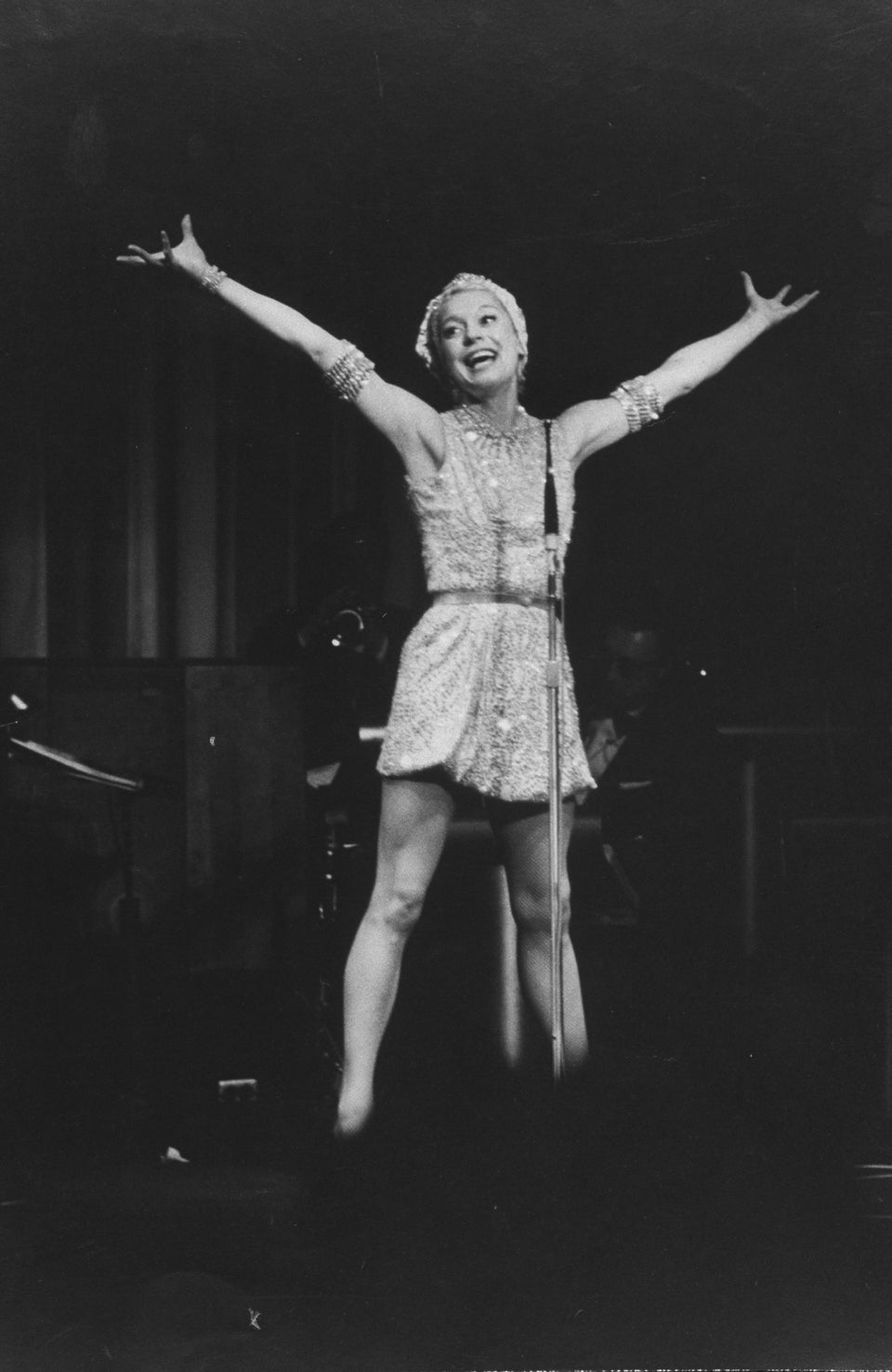 Francis Miller via Getty Images
1961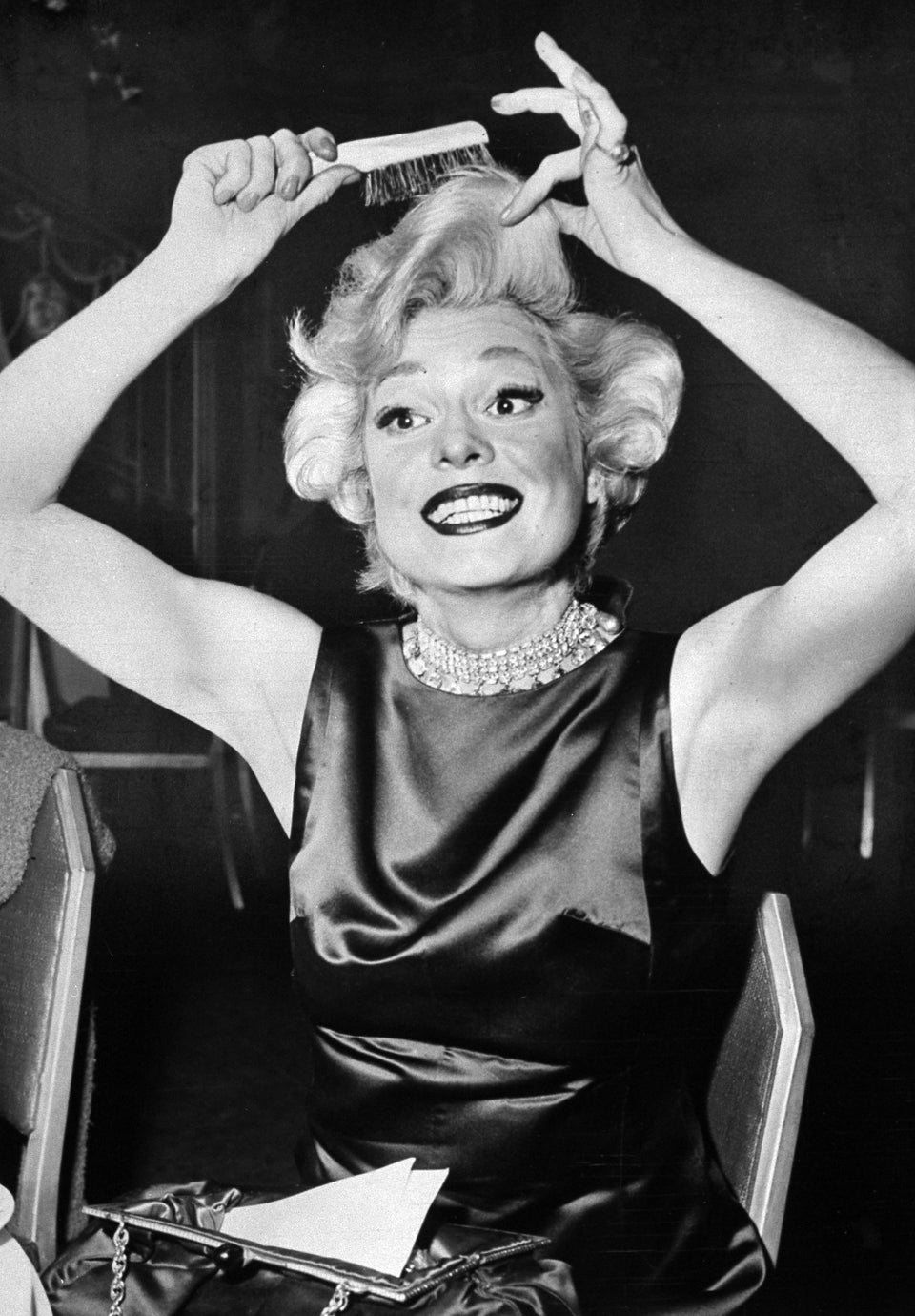 New York Daily News Archive via Getty Images
1965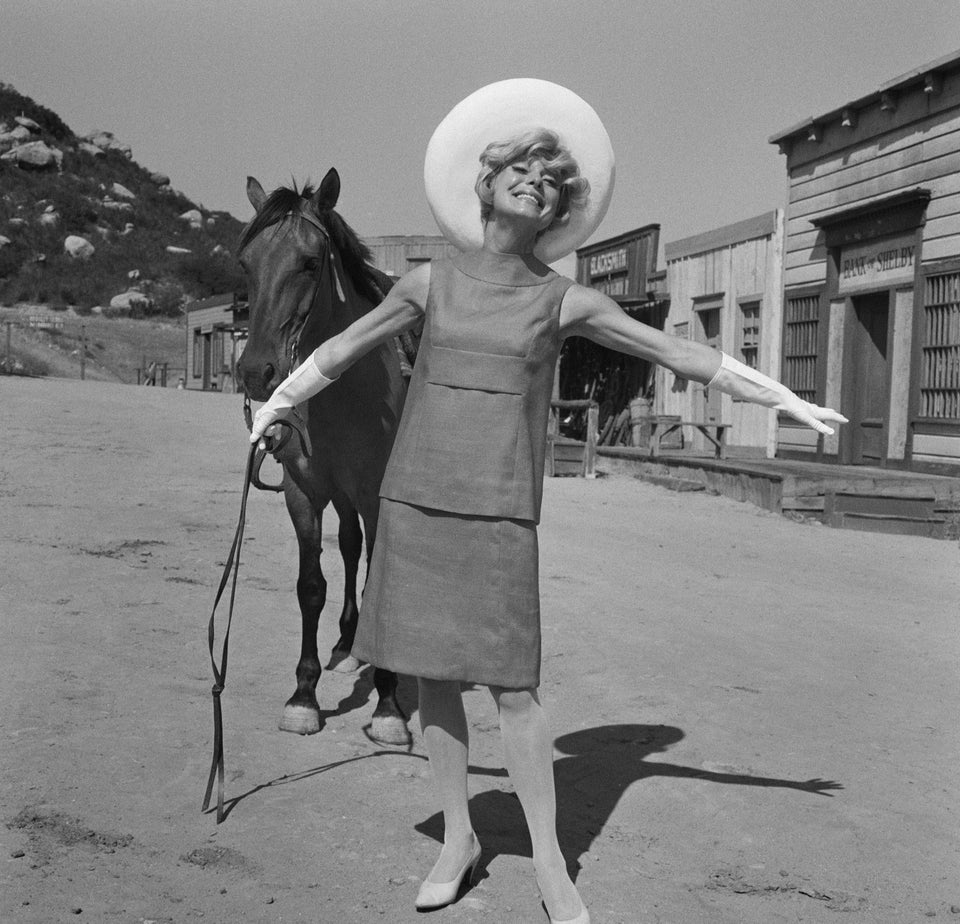 CBS Photo Archive via Getty Images
1965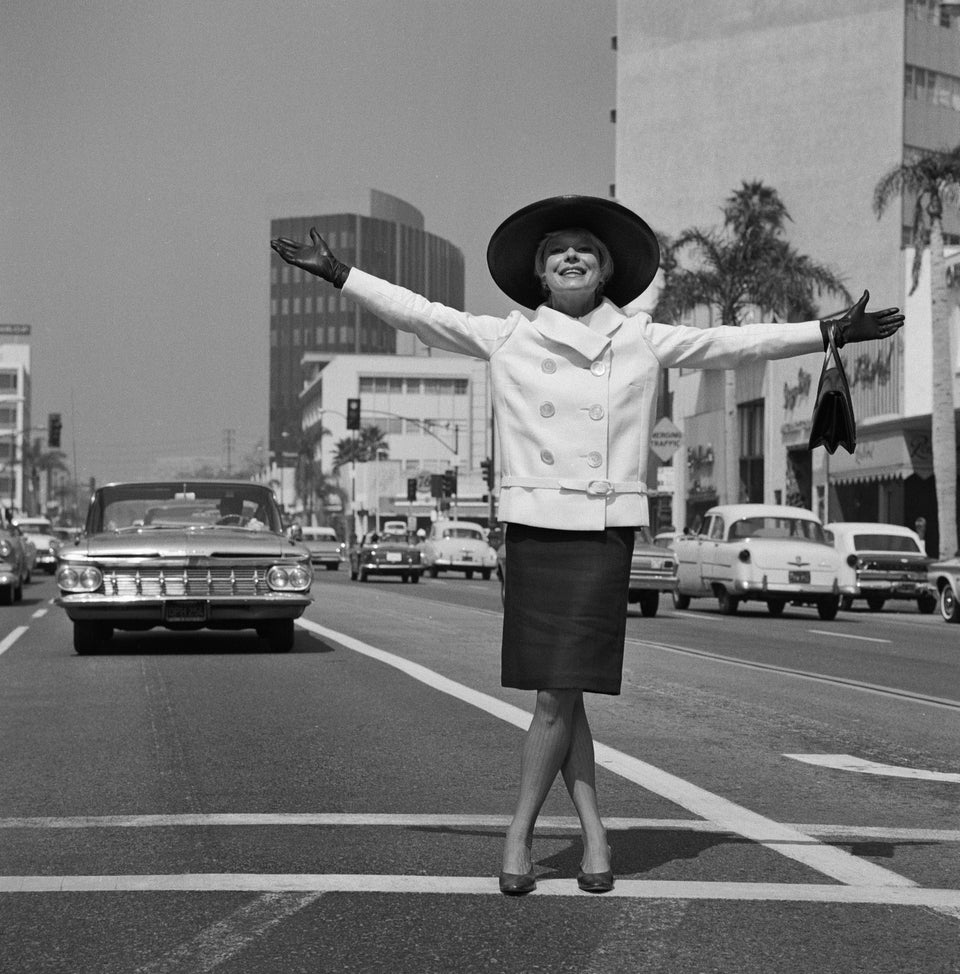 CBS Photo Archive via Getty Images
1966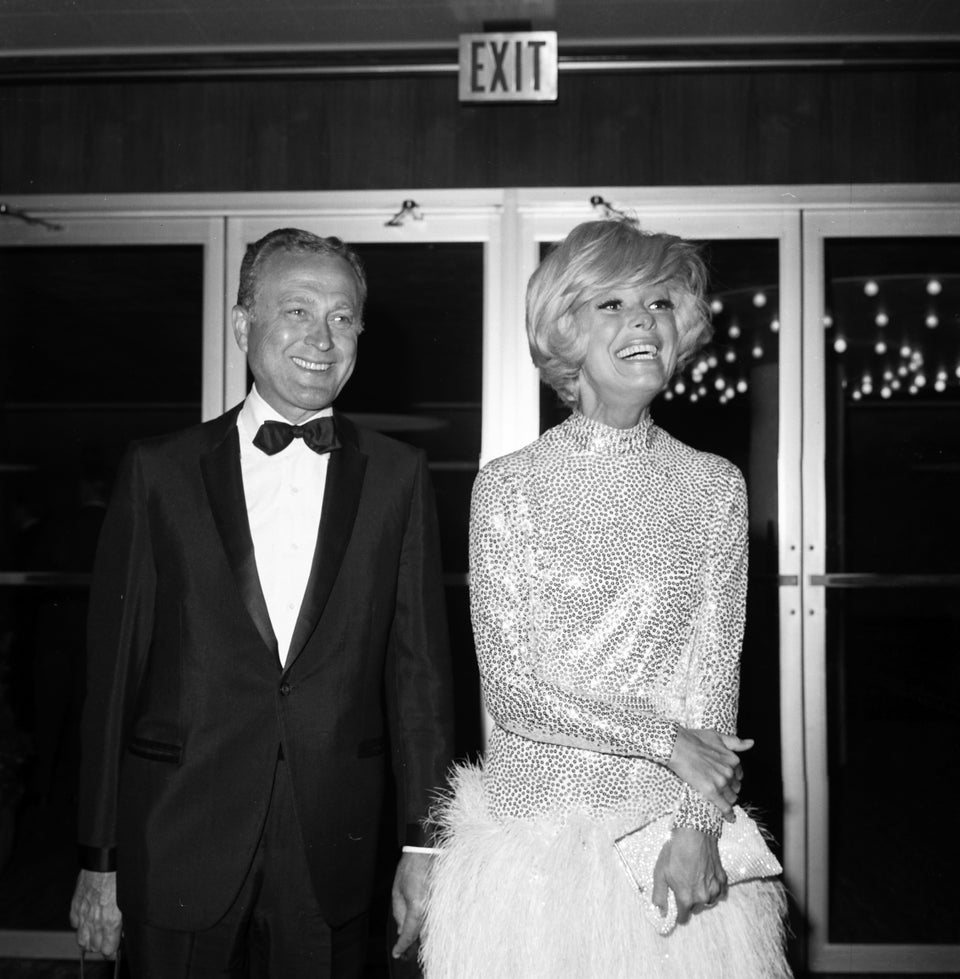 Michael Ochs Archives via Getty Images
1966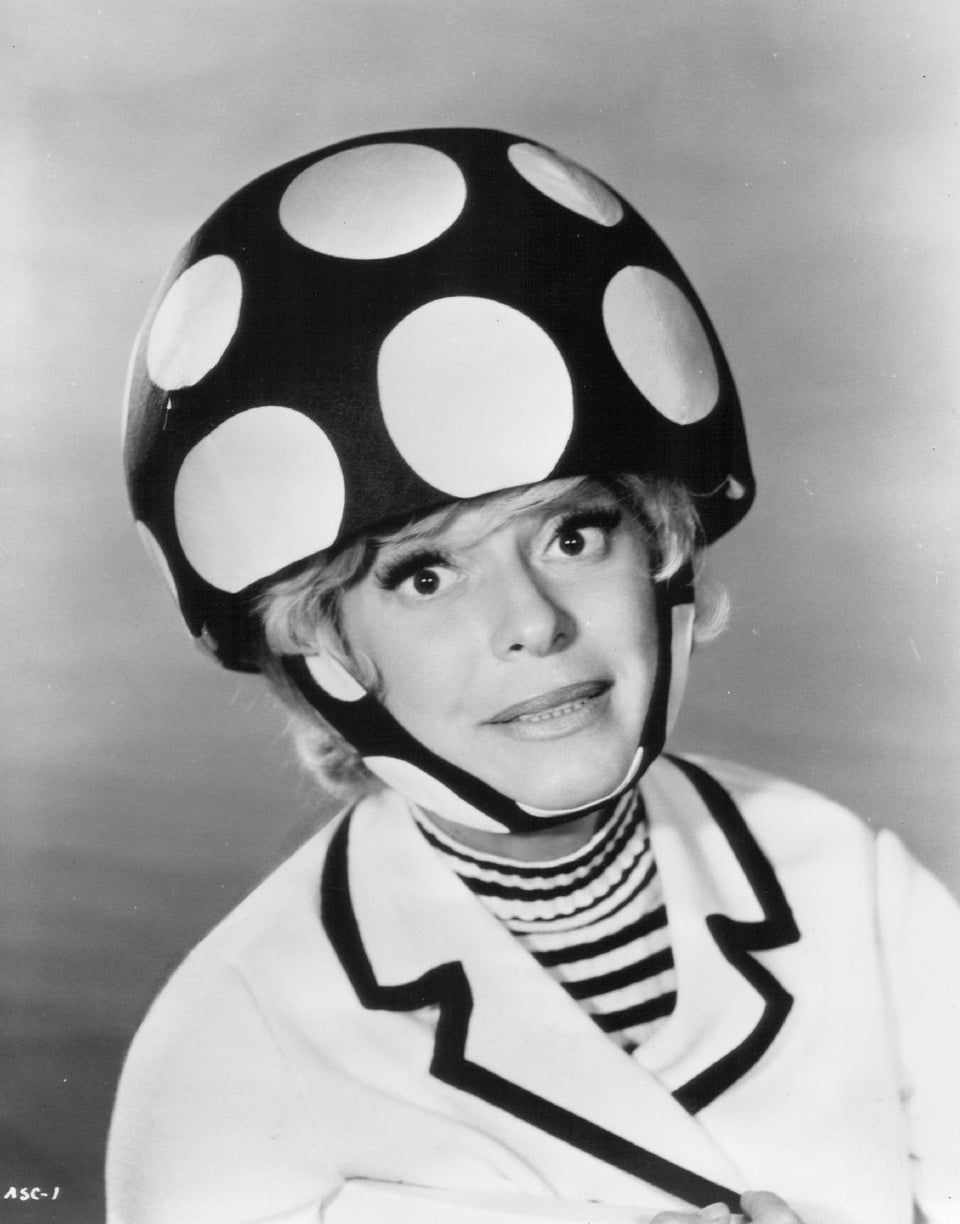 The Denver Post via Getty Images
1967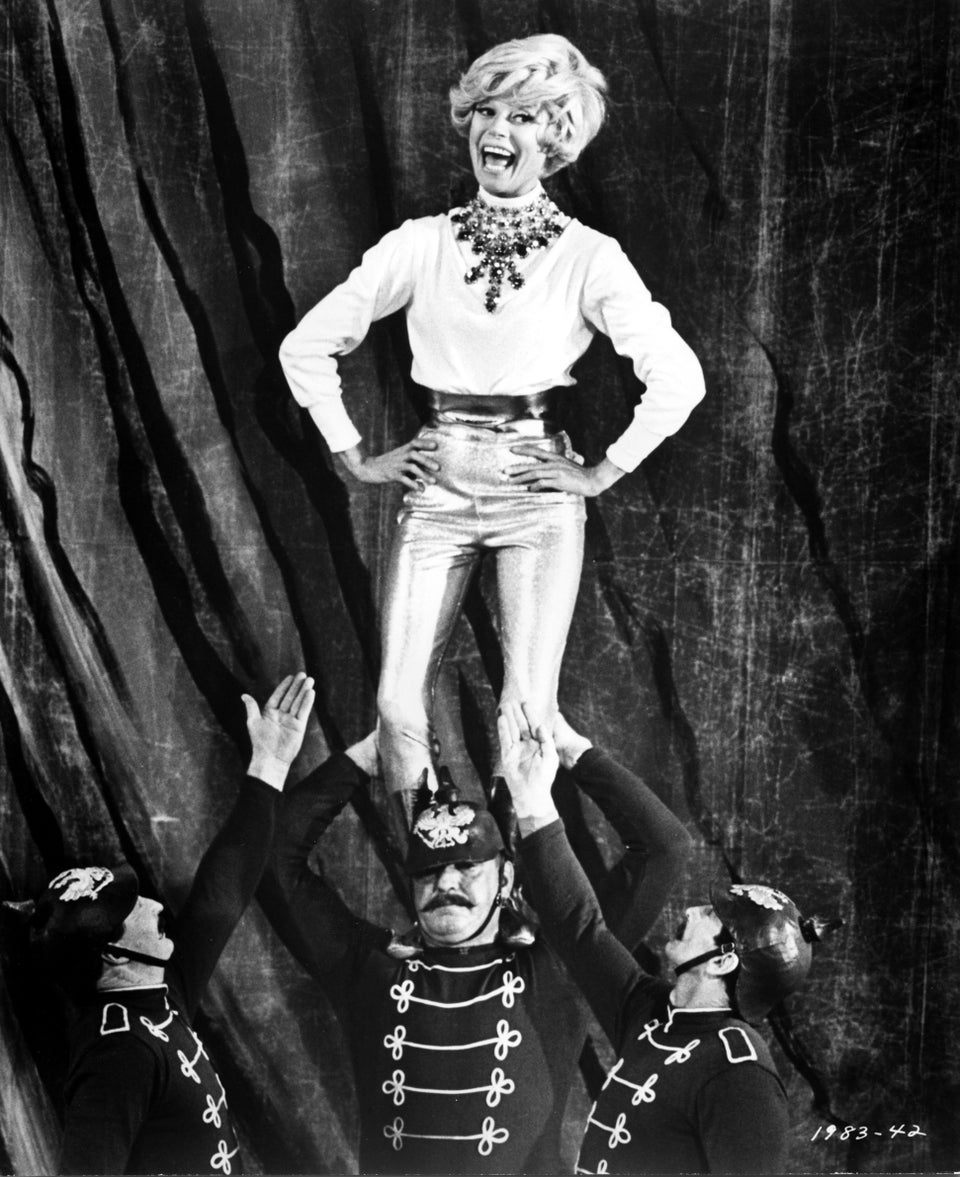 Michael Ochs Archives via Getty Images
1967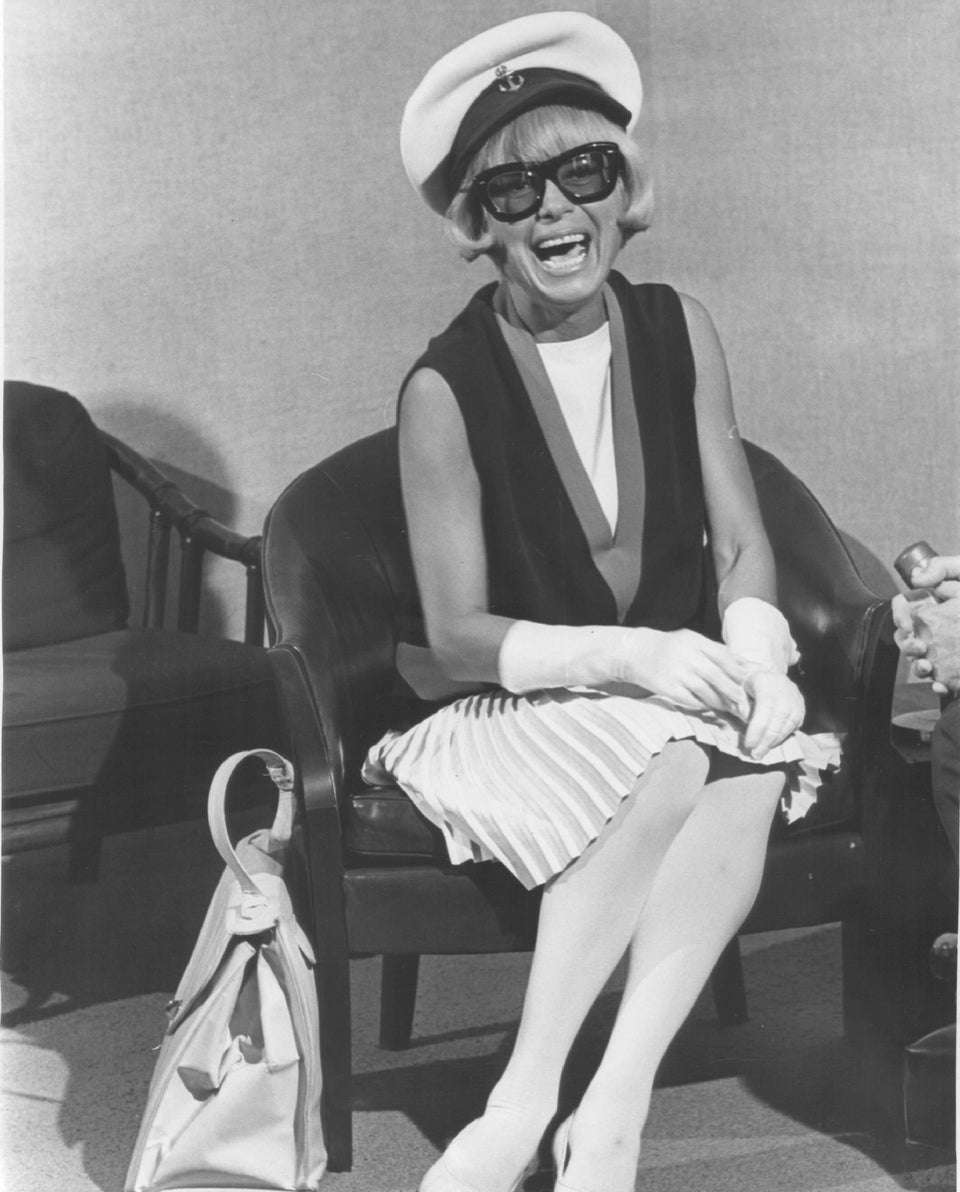 Ira Gay Sealy via Getty Images
1967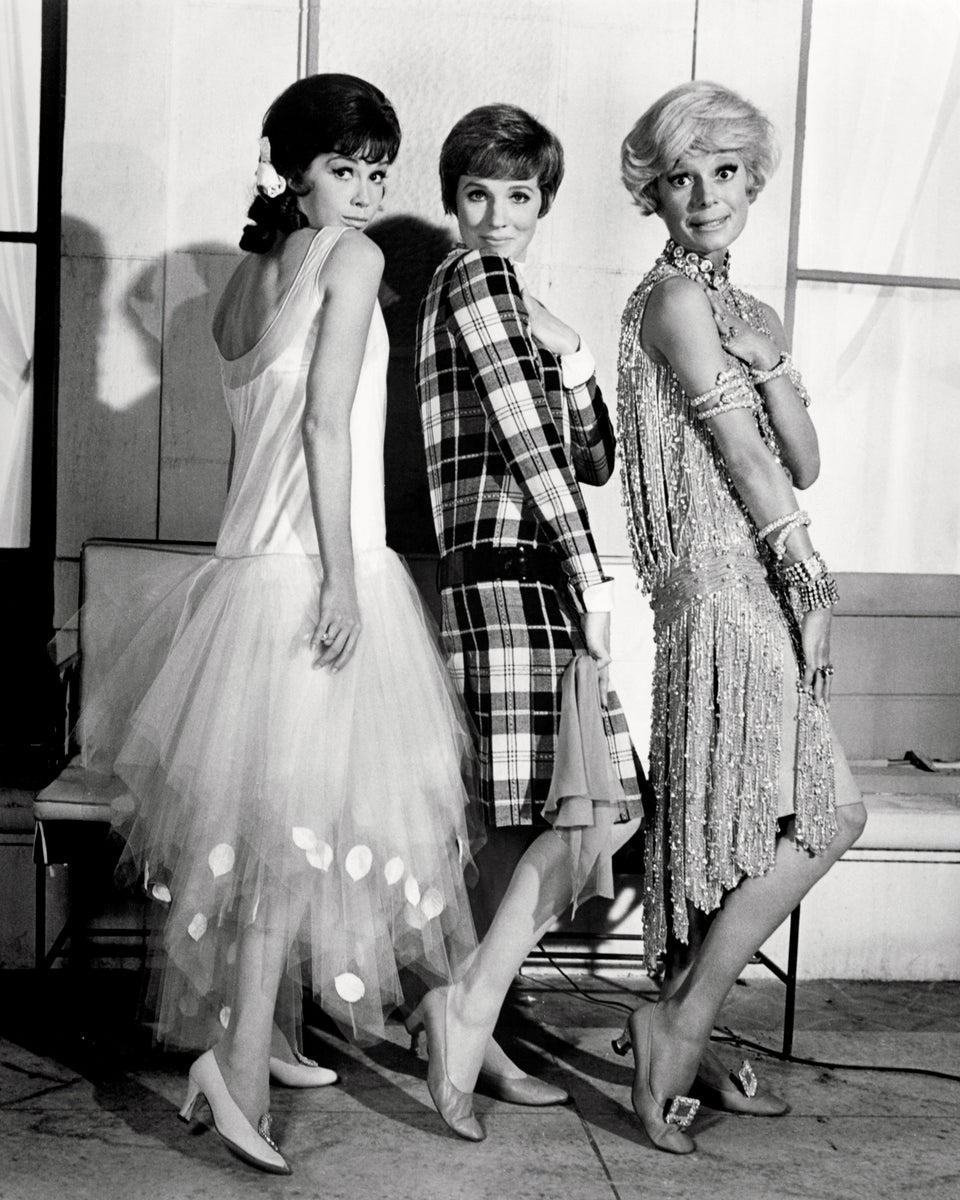 Silver Screen Collection via Getty Images
1968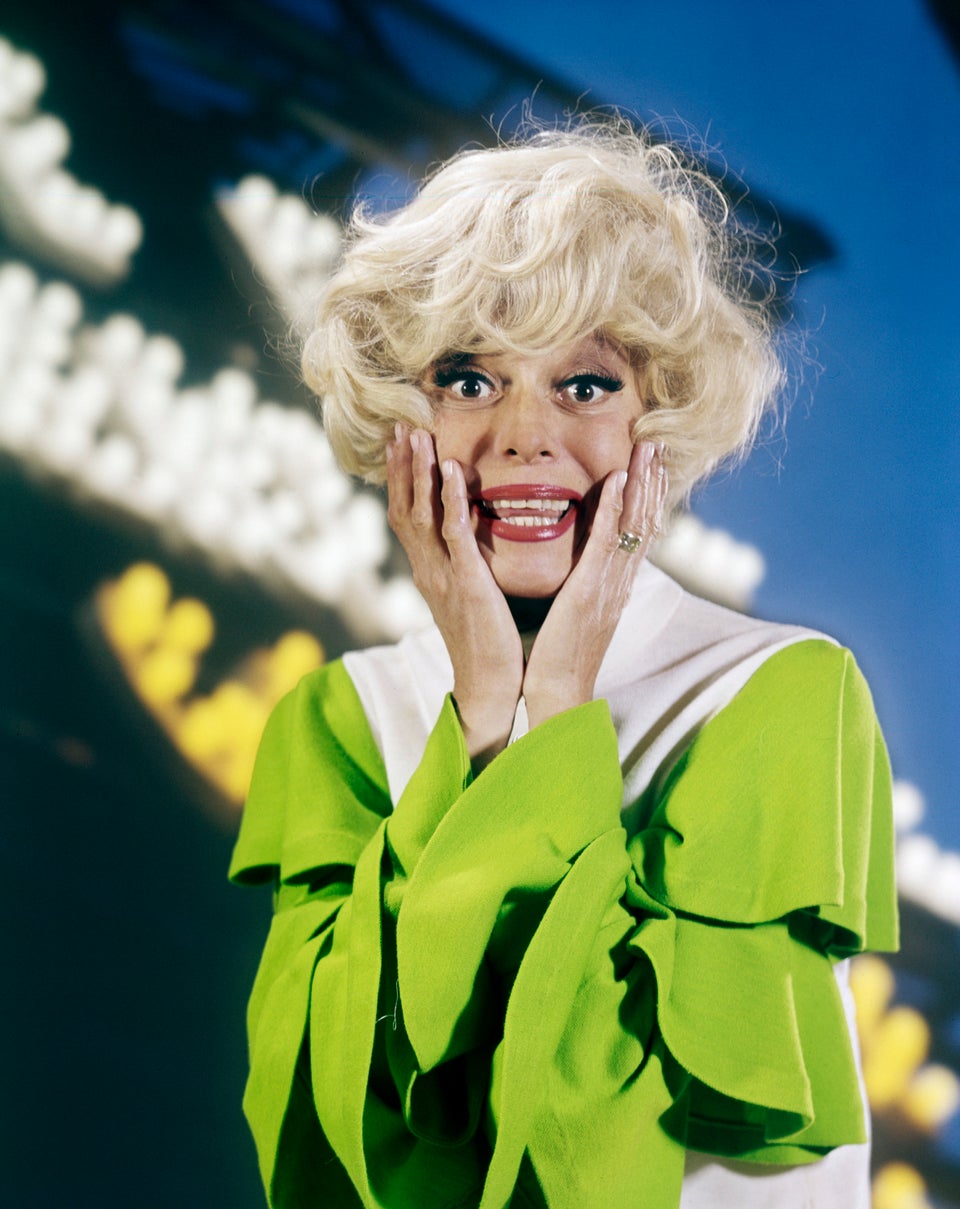 1968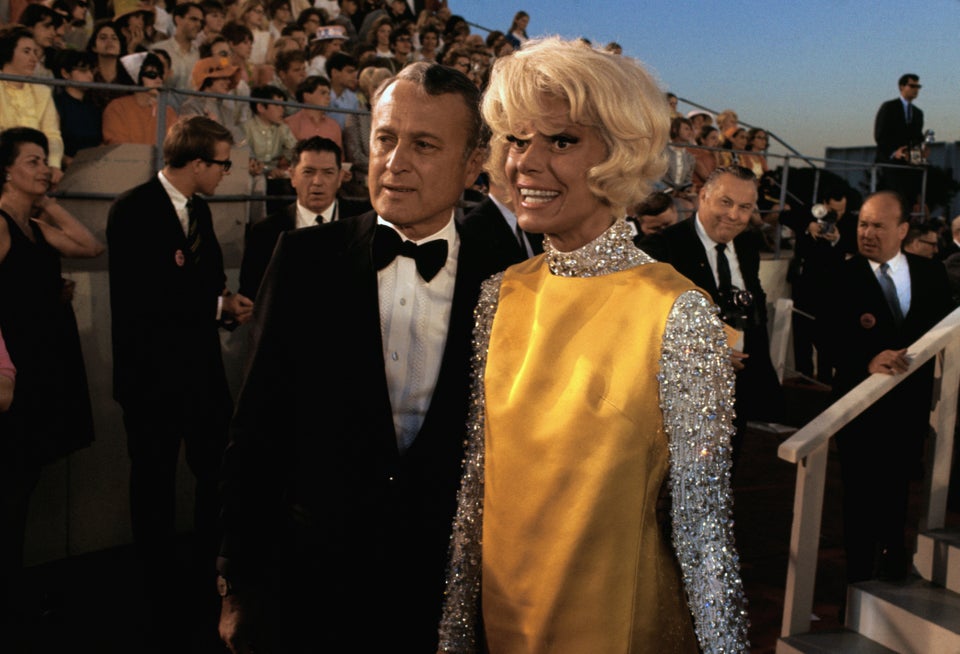 Bettmann via Getty Images
1968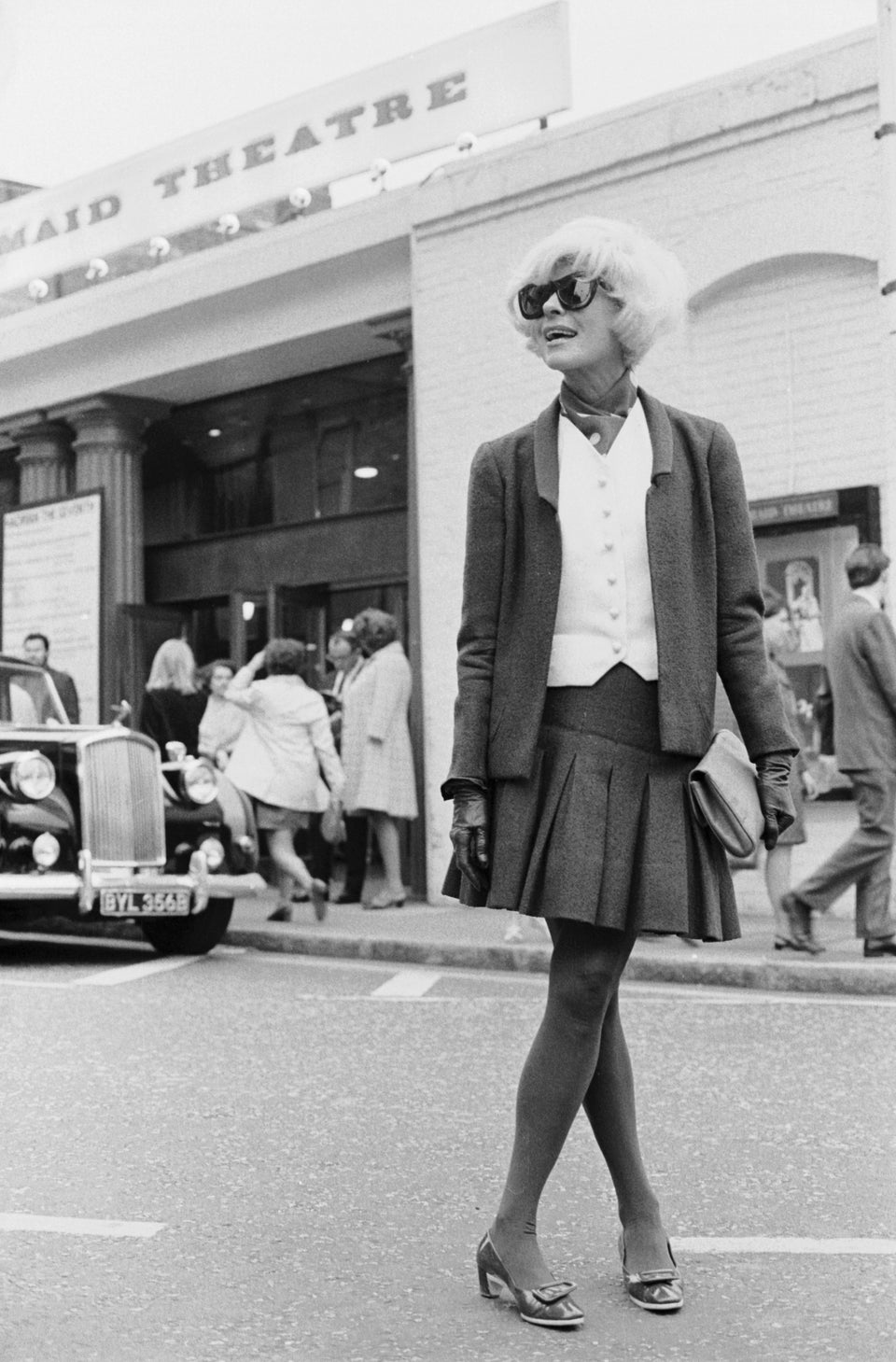 Stefan Tyszko via Getty Images
1969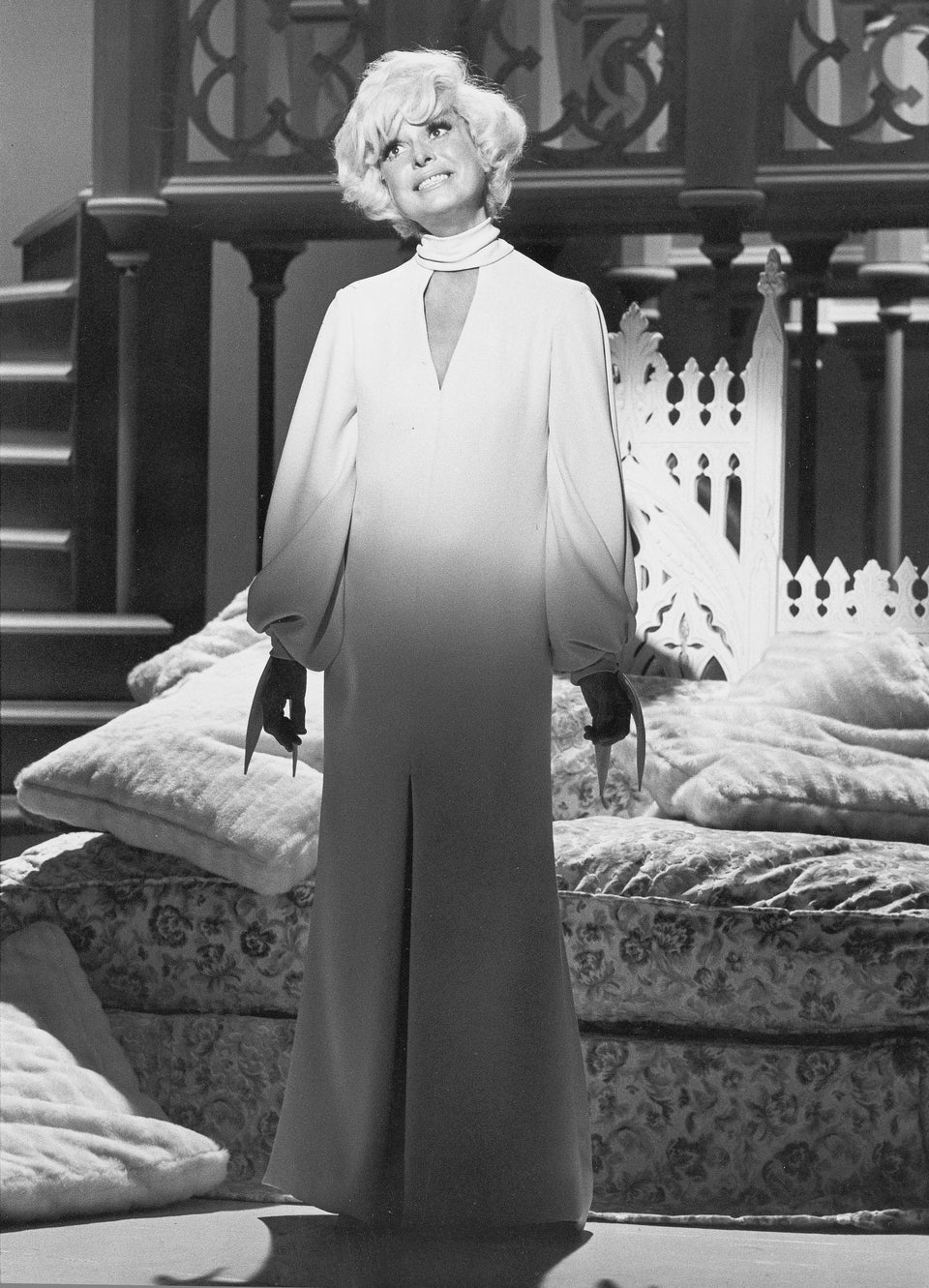 ABC Photo Archives via Getty Images
1969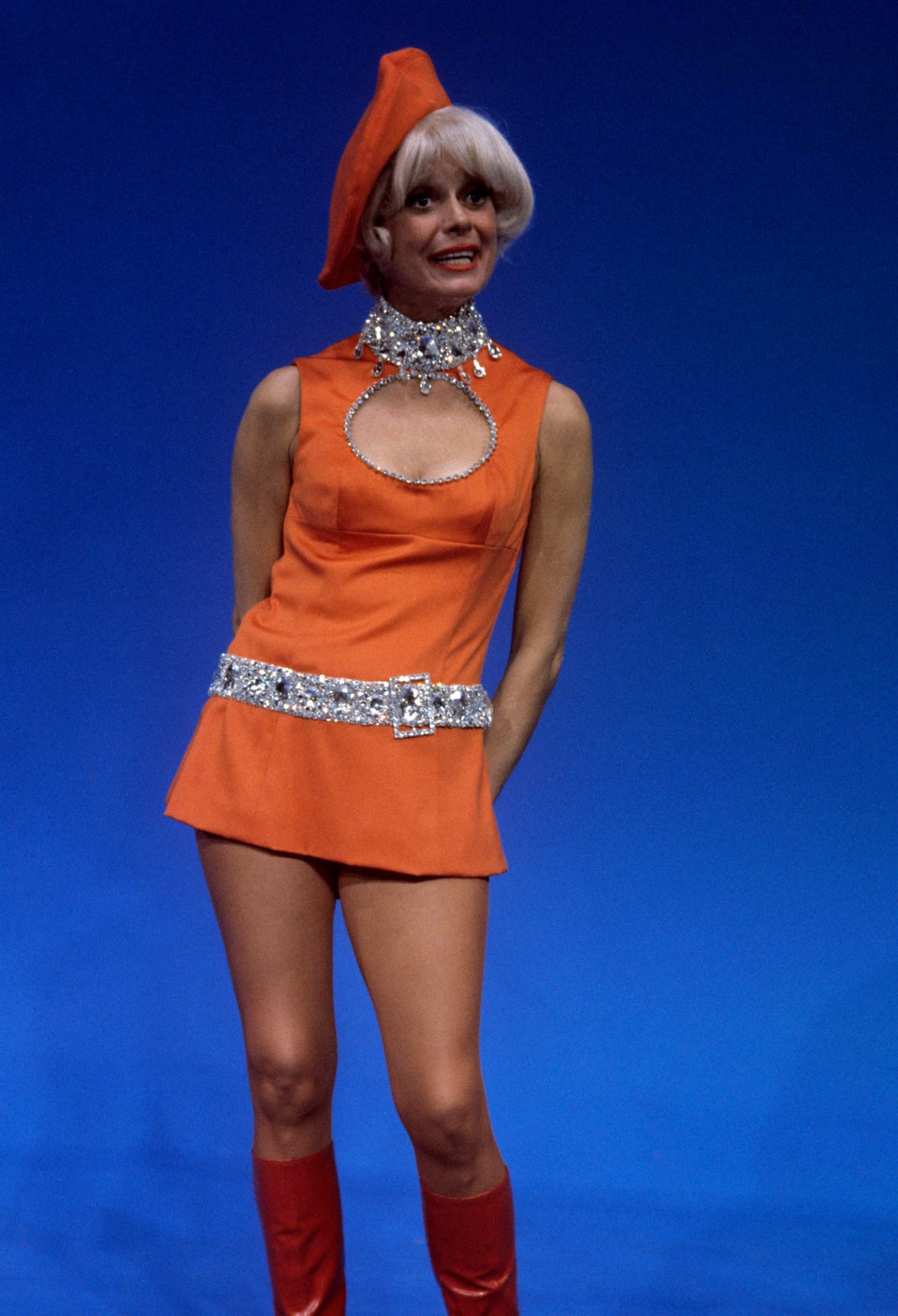 ABC Photo Archives via Getty Images
1969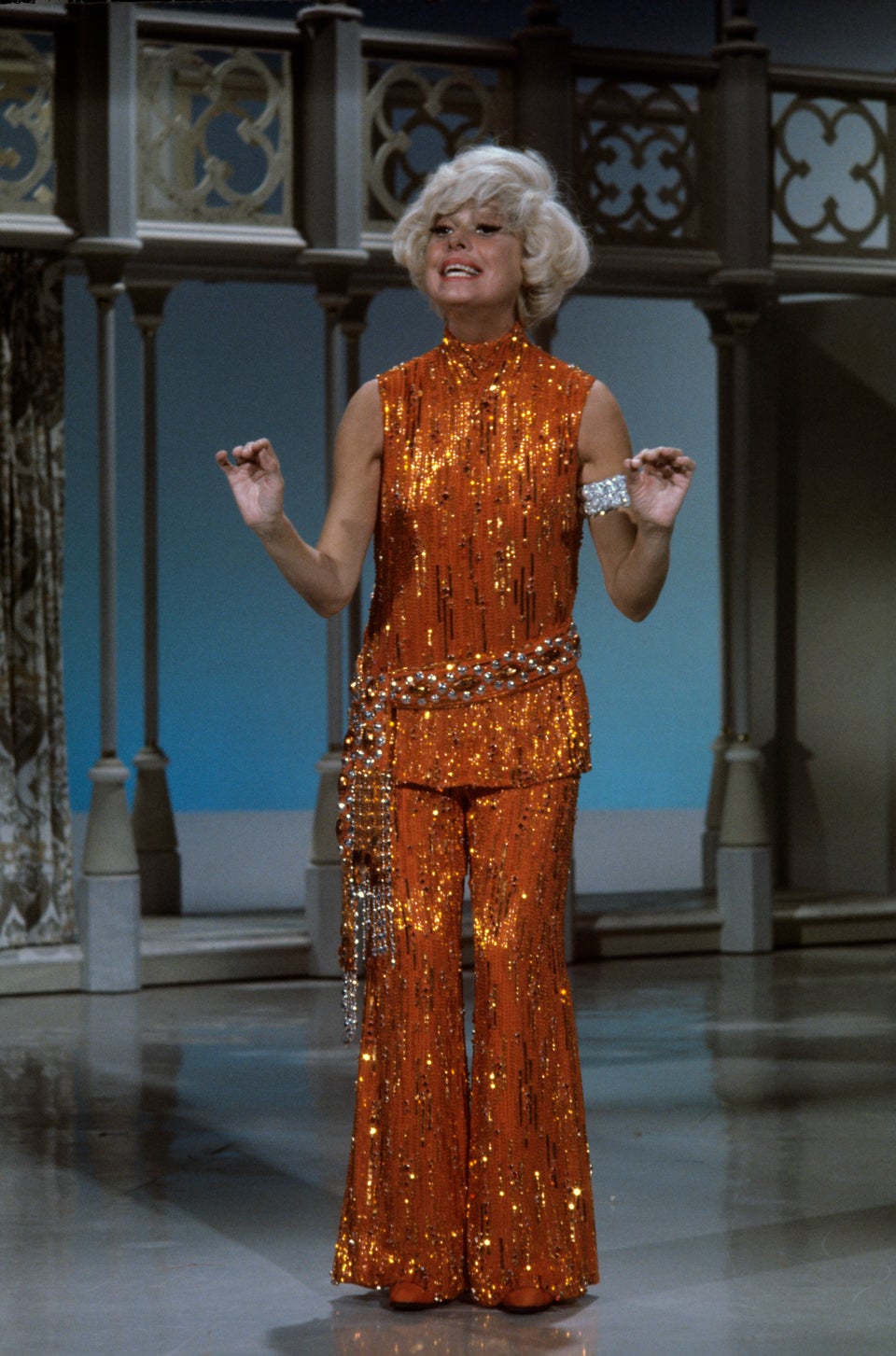 ABC Photo Archives via Getty Images
1970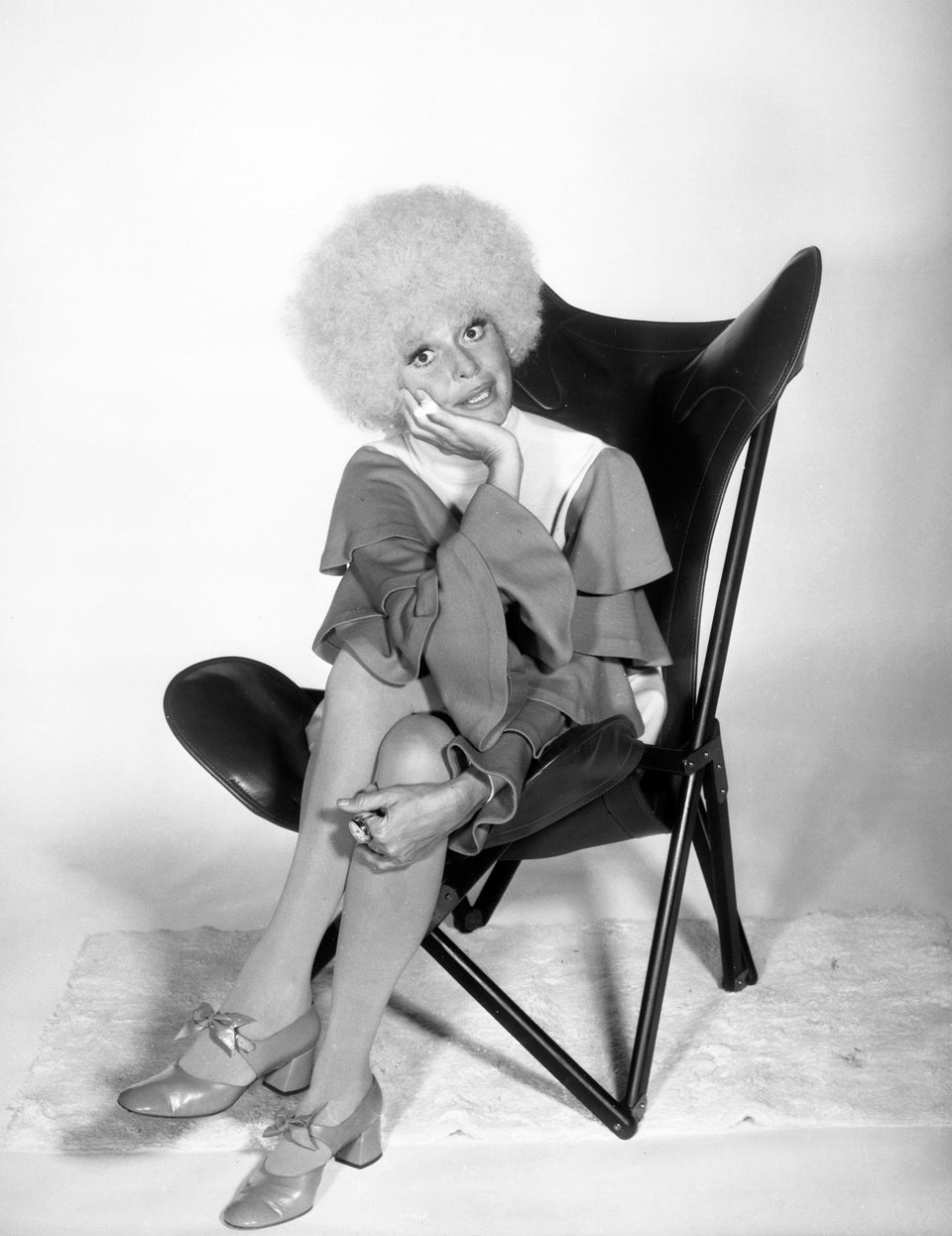 1972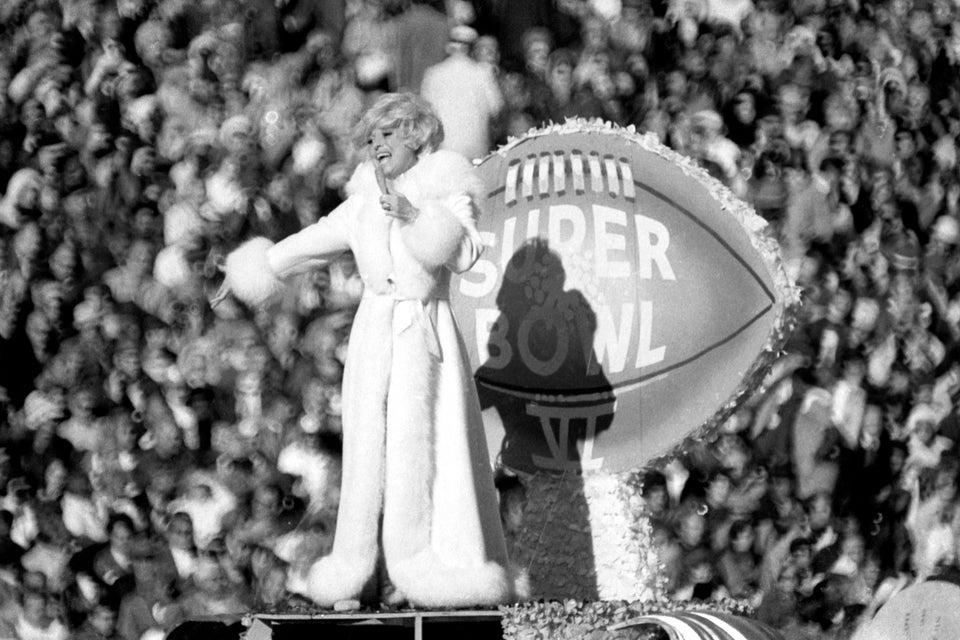 Diamond Images via Getty Images
Circa 1974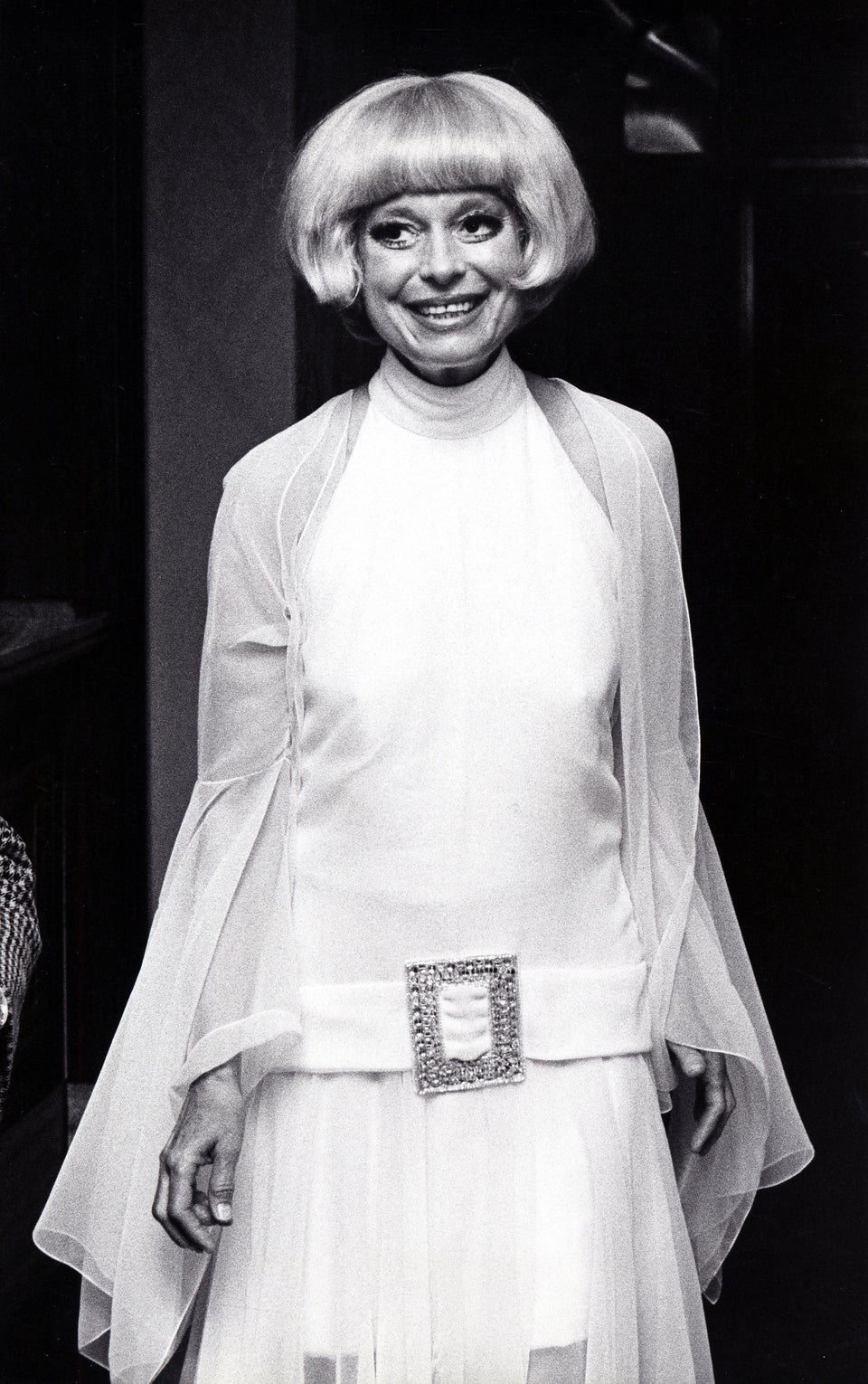 Ron Galella via Getty Images
1978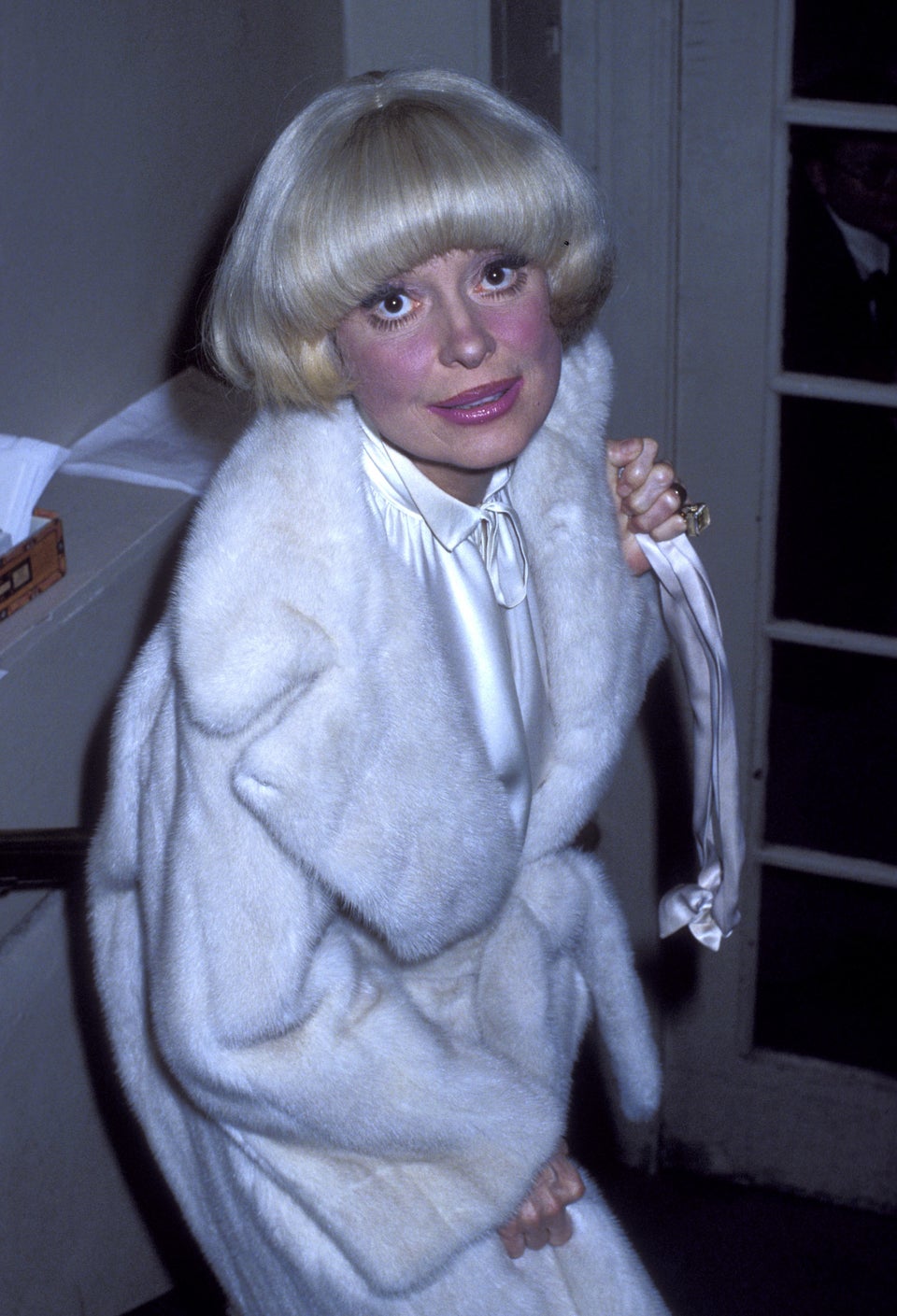 Ron Galella via Getty Images
1980
Ron Galella via Getty Images
Undated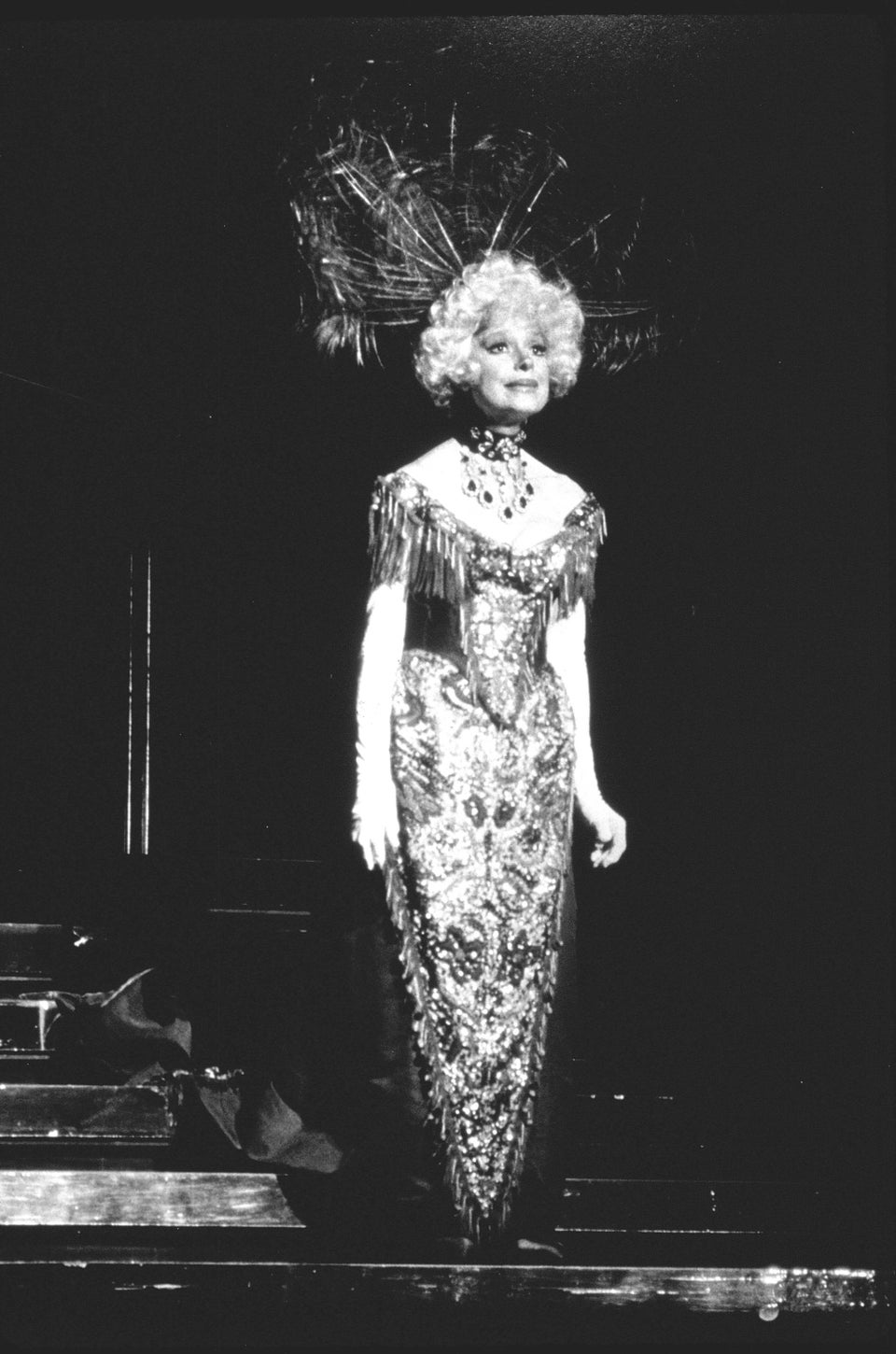 Ray Fisher via Getty Images
1987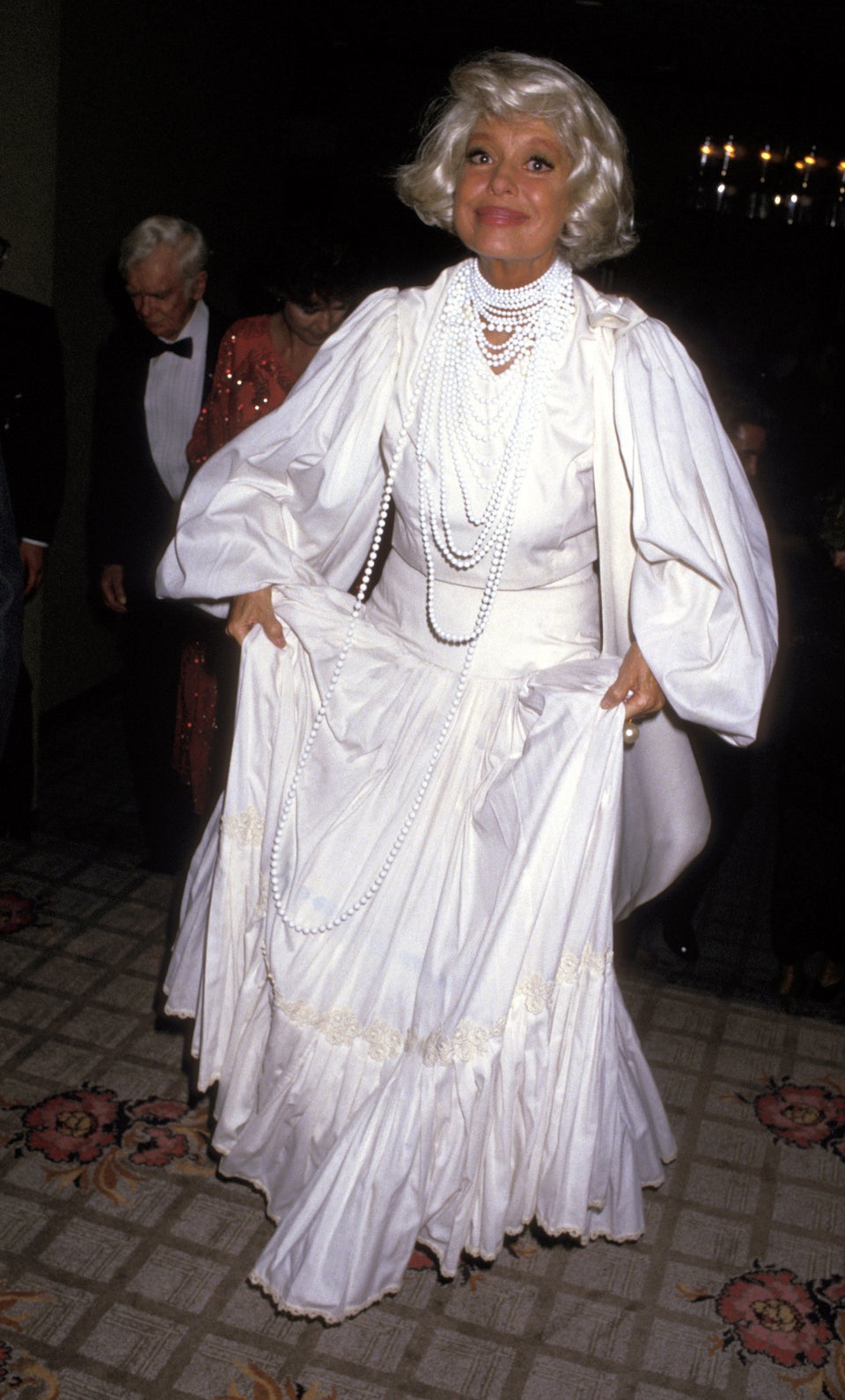 Jim Smeal via Getty Images
1987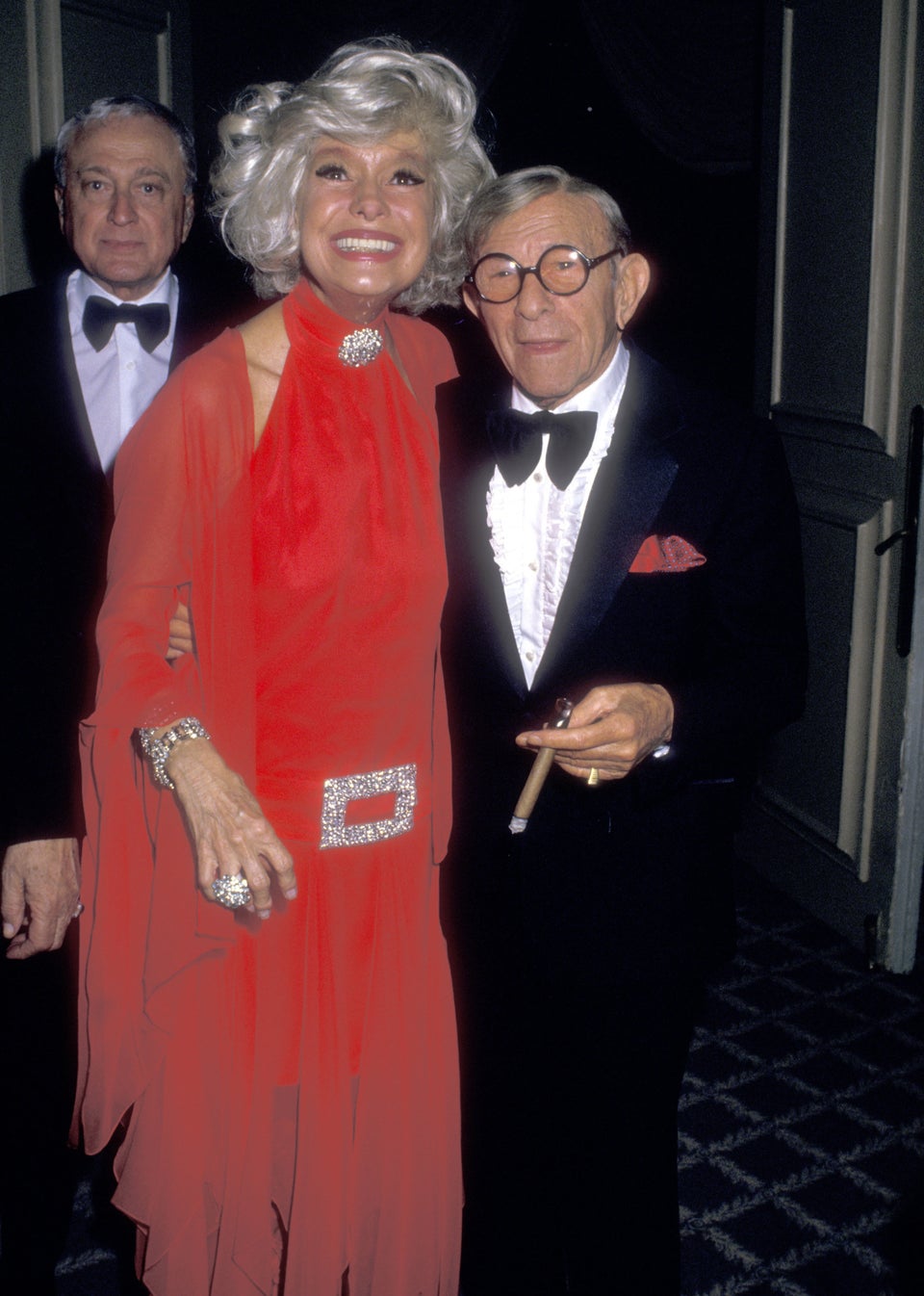 Ron Galella Ltd. via Getty Images
1987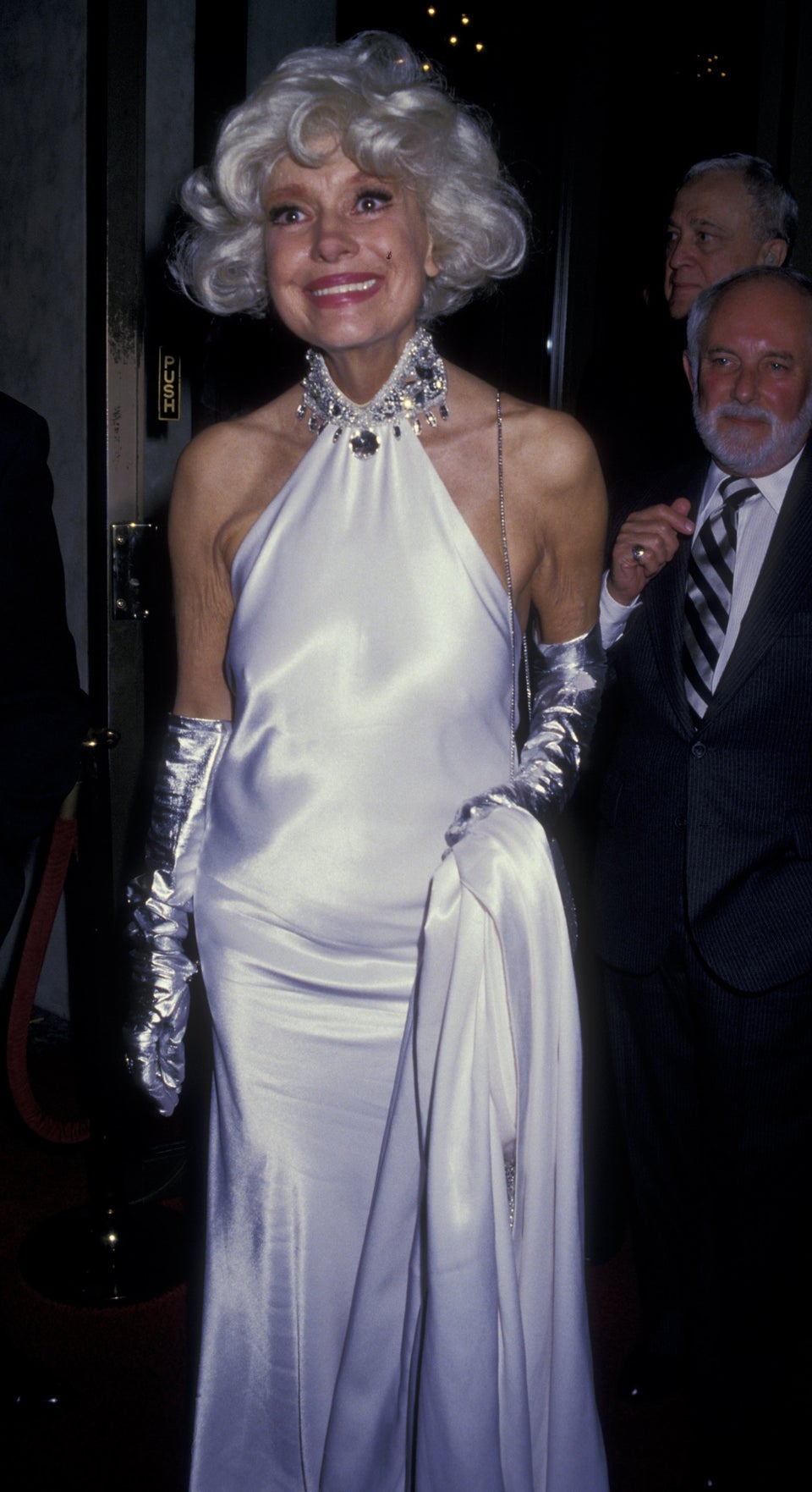 Ron Galella Ltd. via Getty Images
1988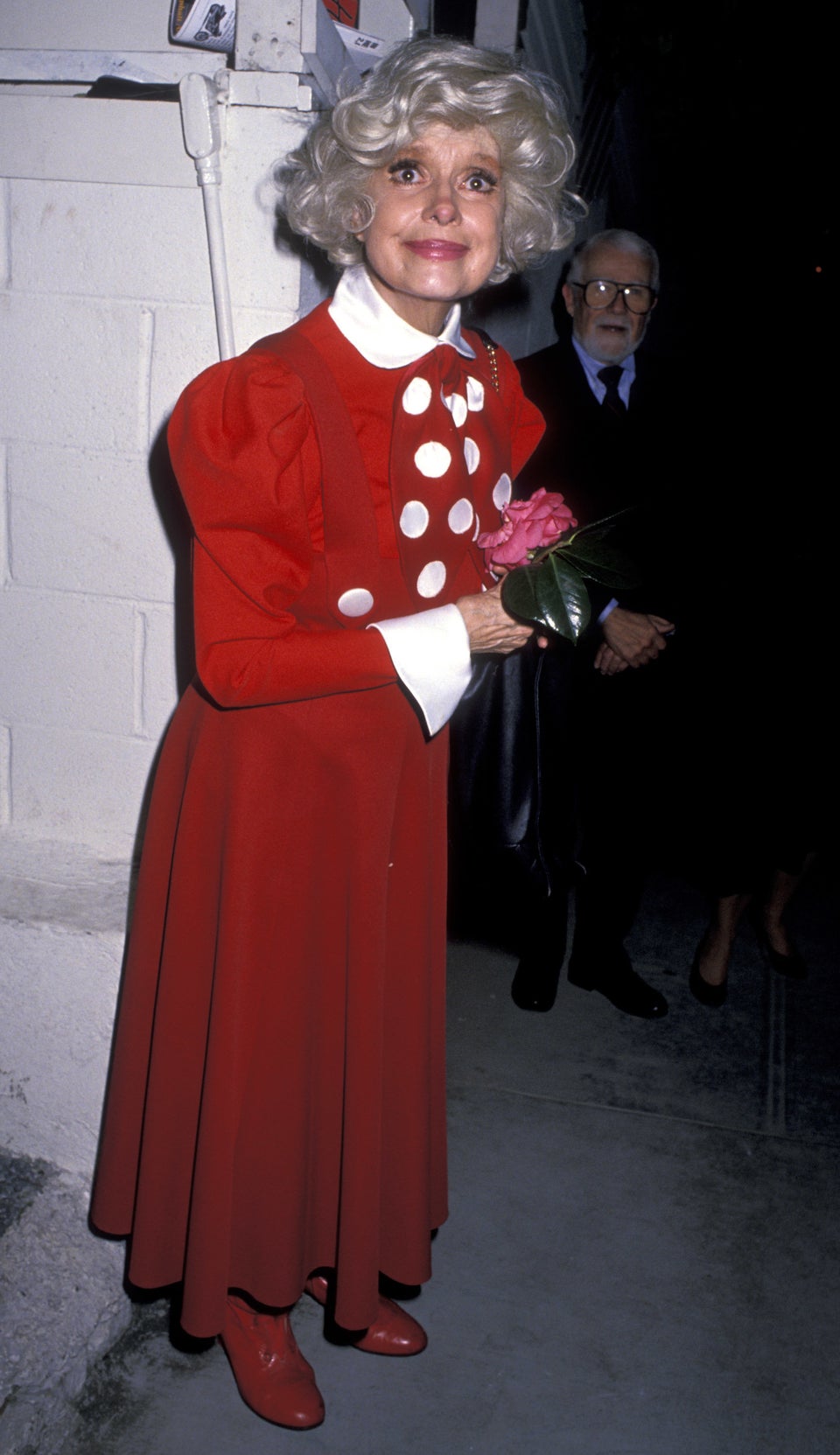 Ron Galella Ltd. via Getty Images
1989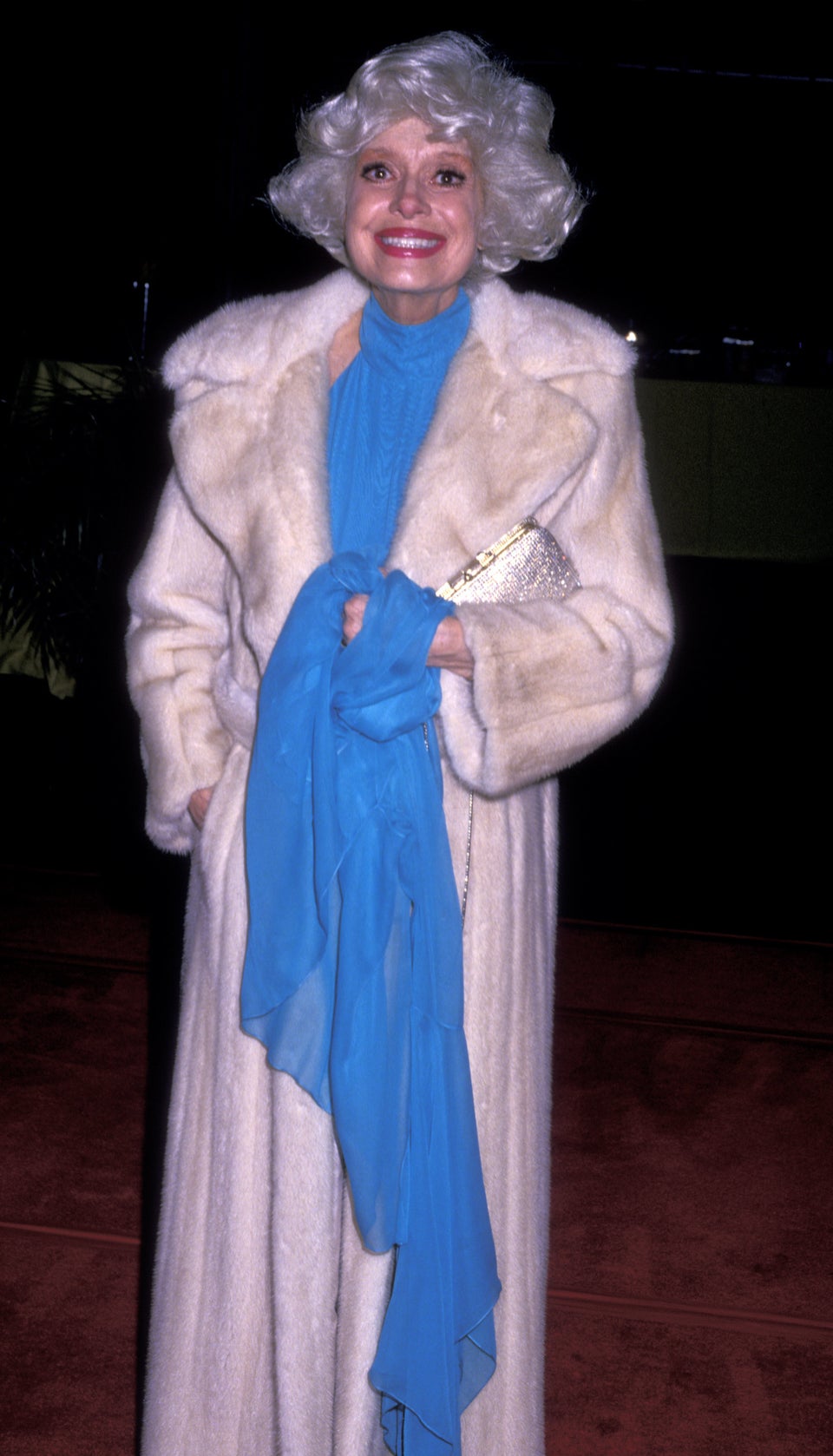 Ron Galella Ltd. via Getty Images
1995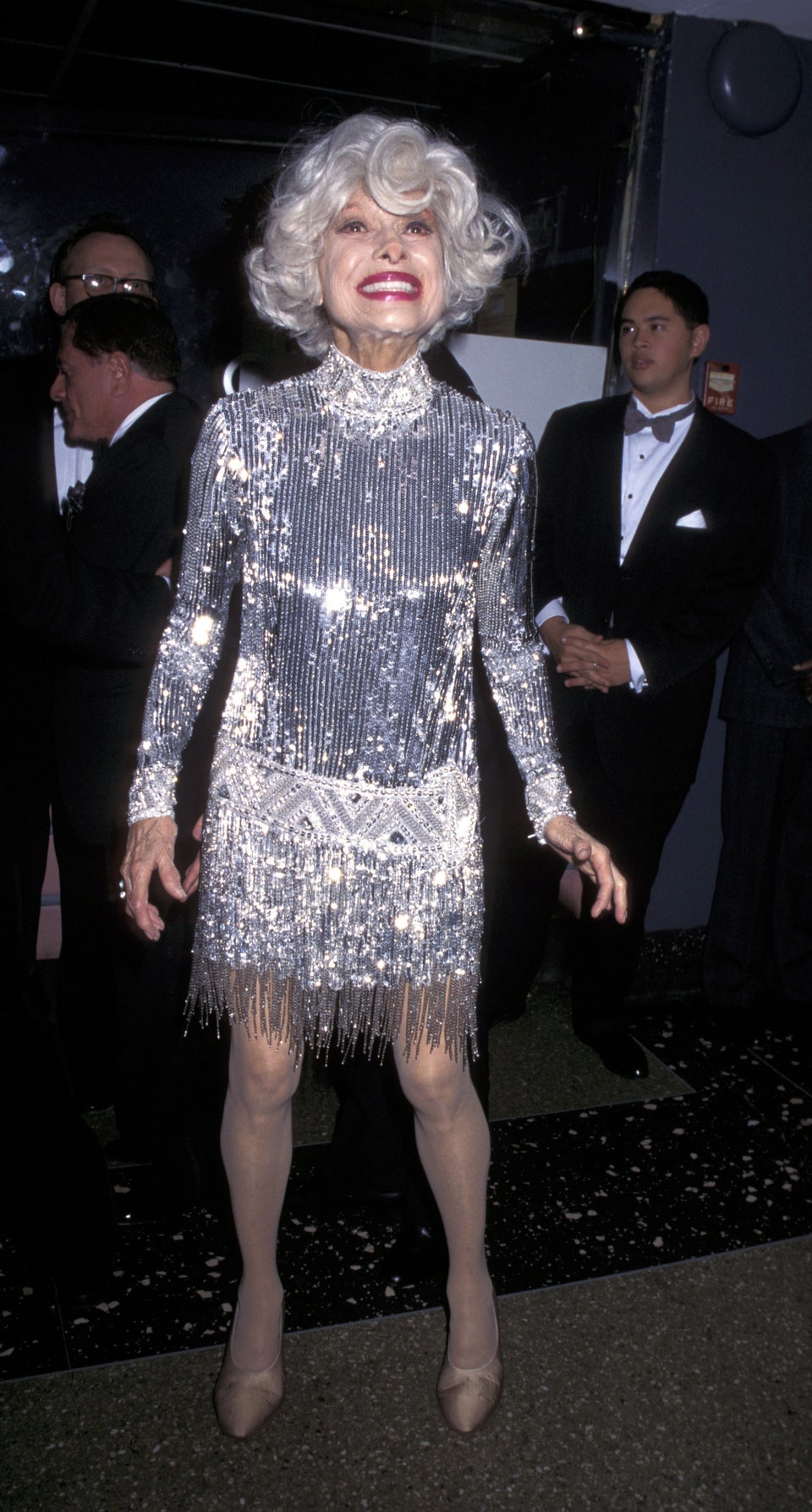 Ron Galella via Getty Images
Undated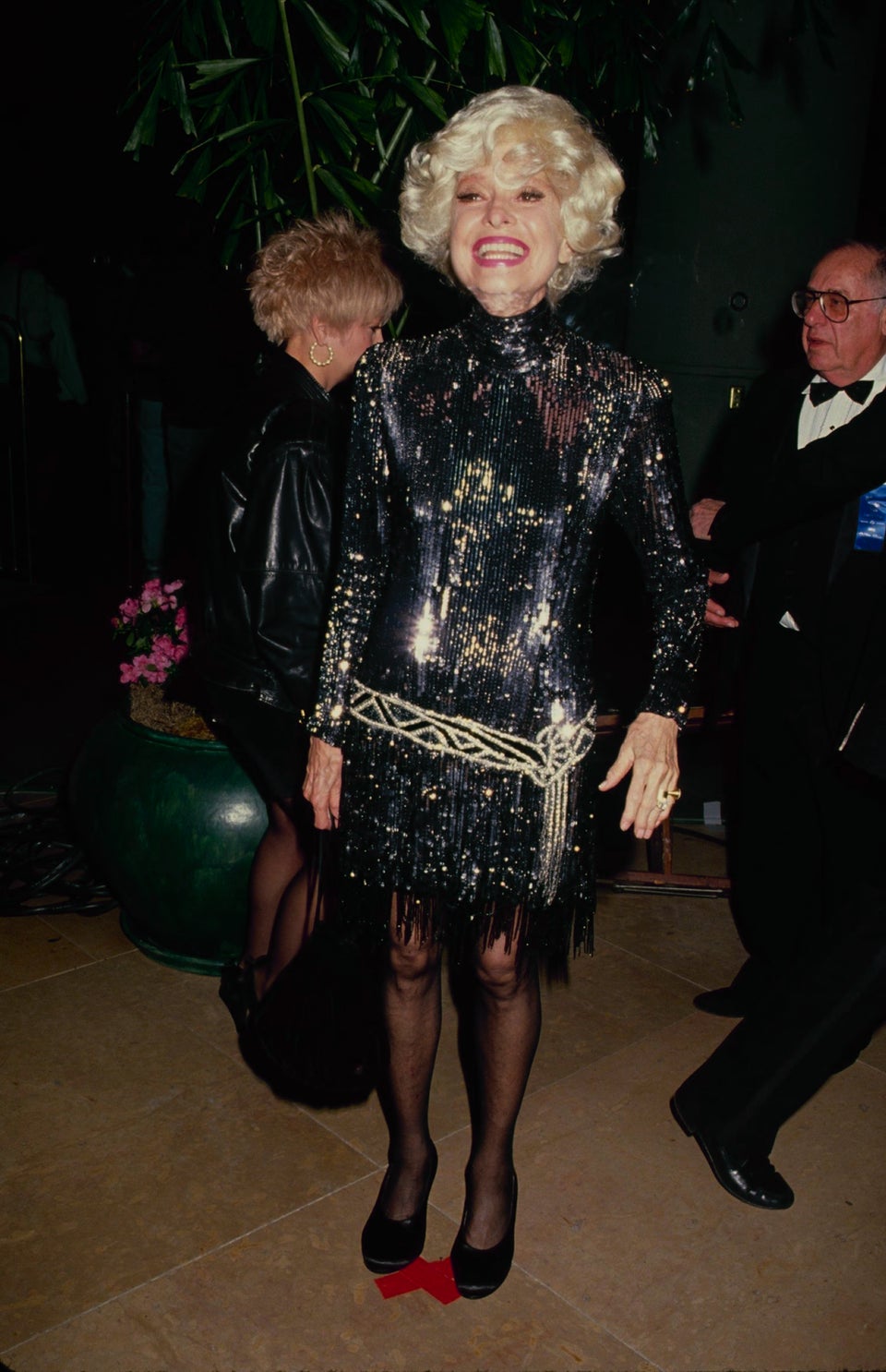 Time & Life Pictures via Getty Images
2002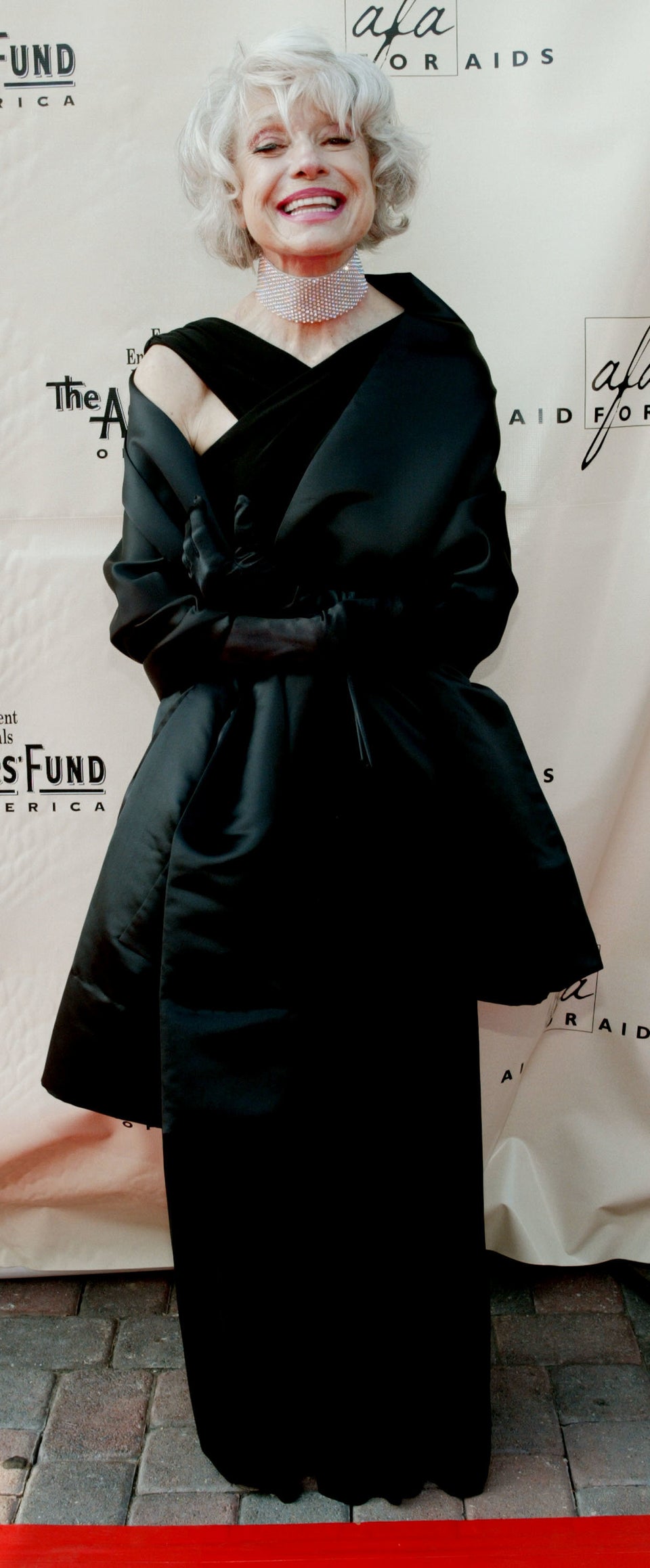 Frederick M. Brown via Getty Images
2003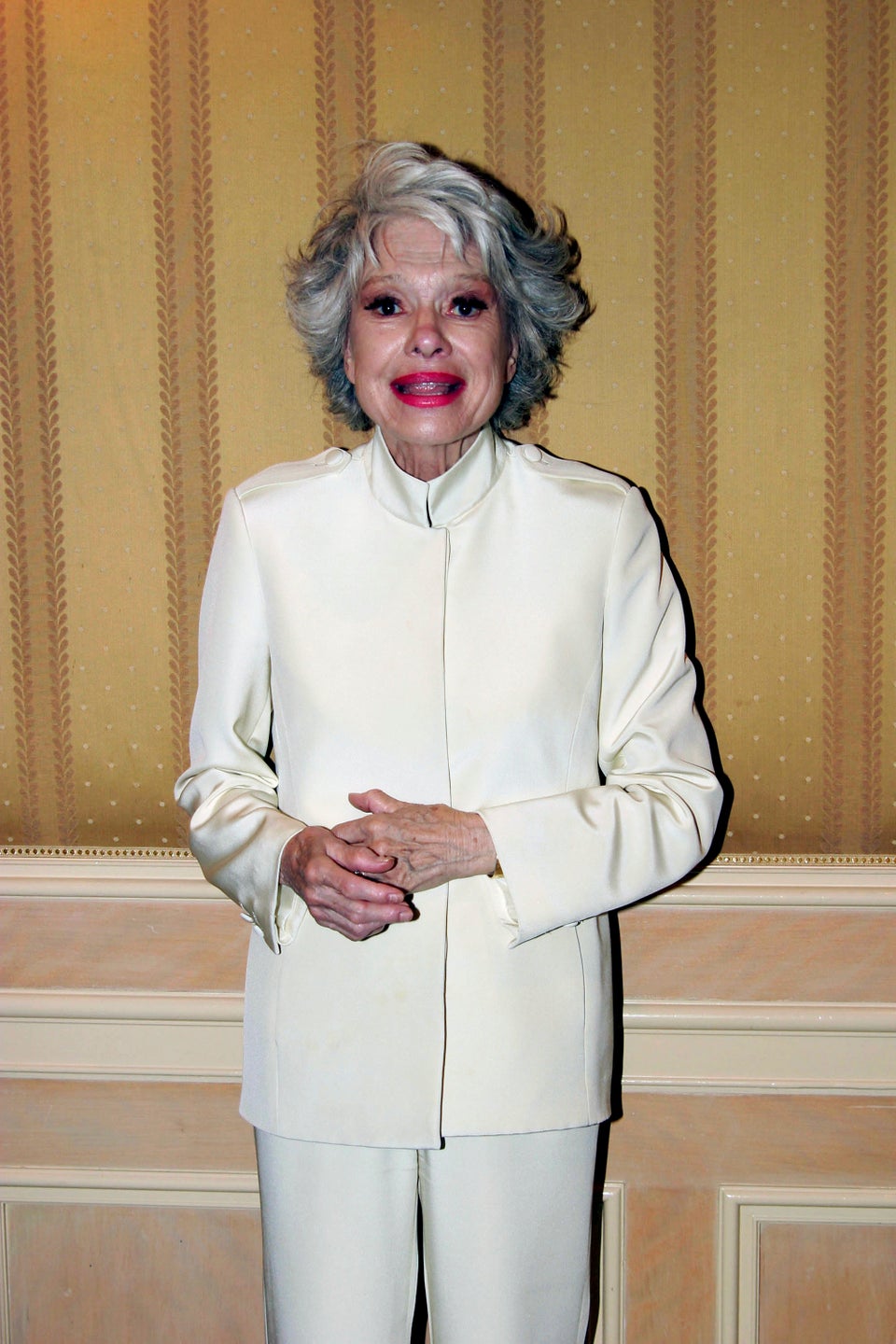 Jessica Silverstein via Getty Images
2003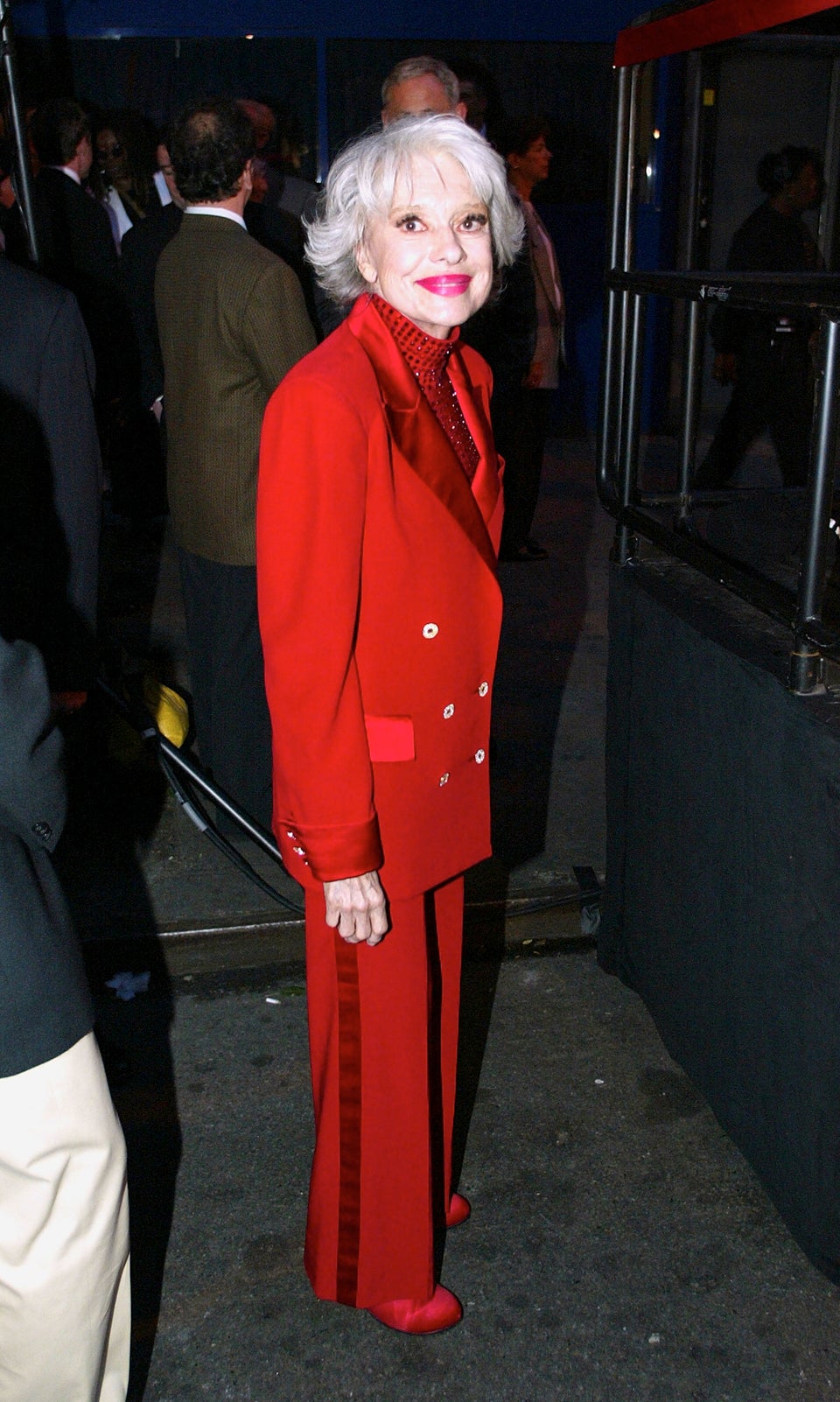 Scott Gries via Getty Images
2004
Barry King via Getty Images
2004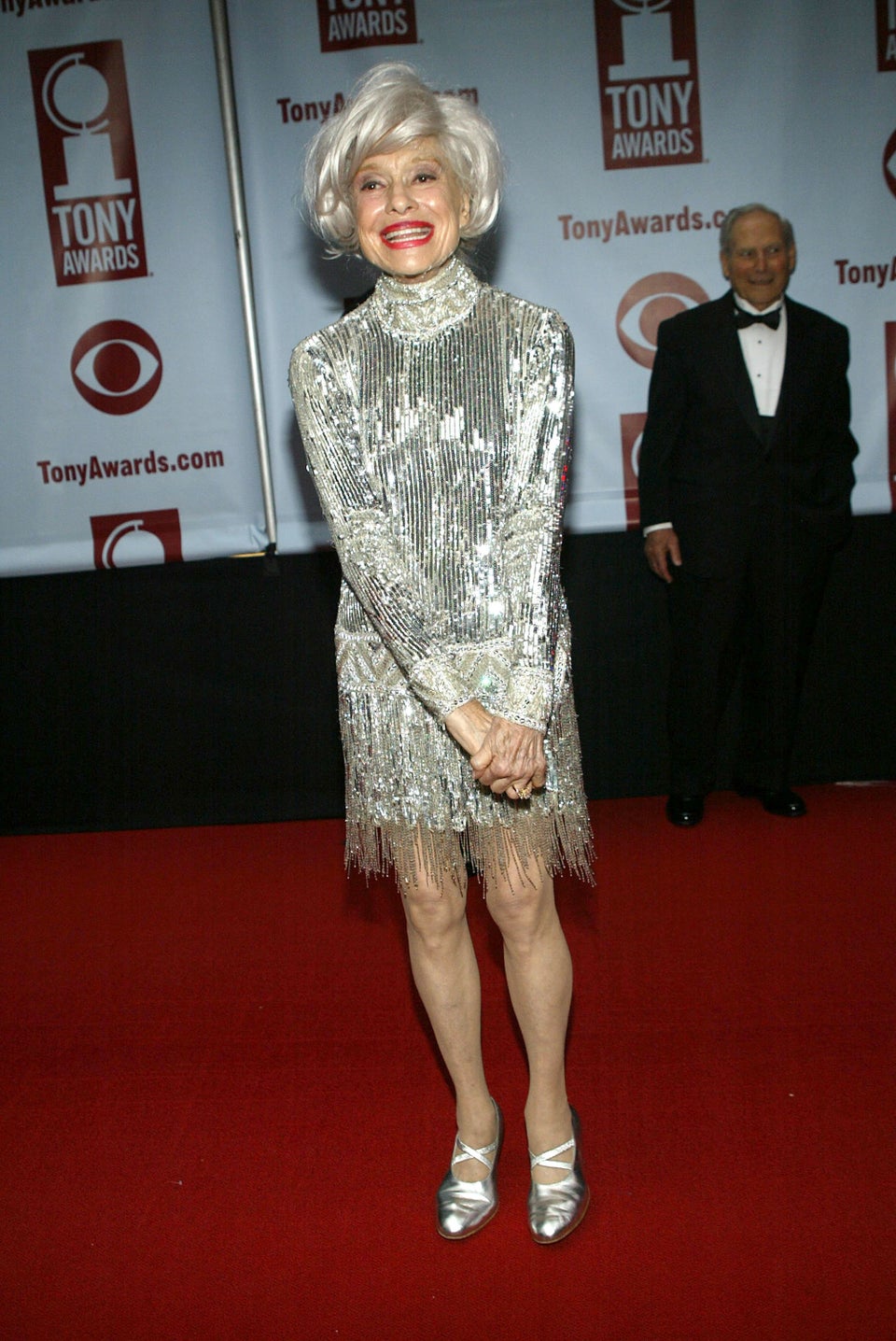 Evan Agostini via Getty Images
2009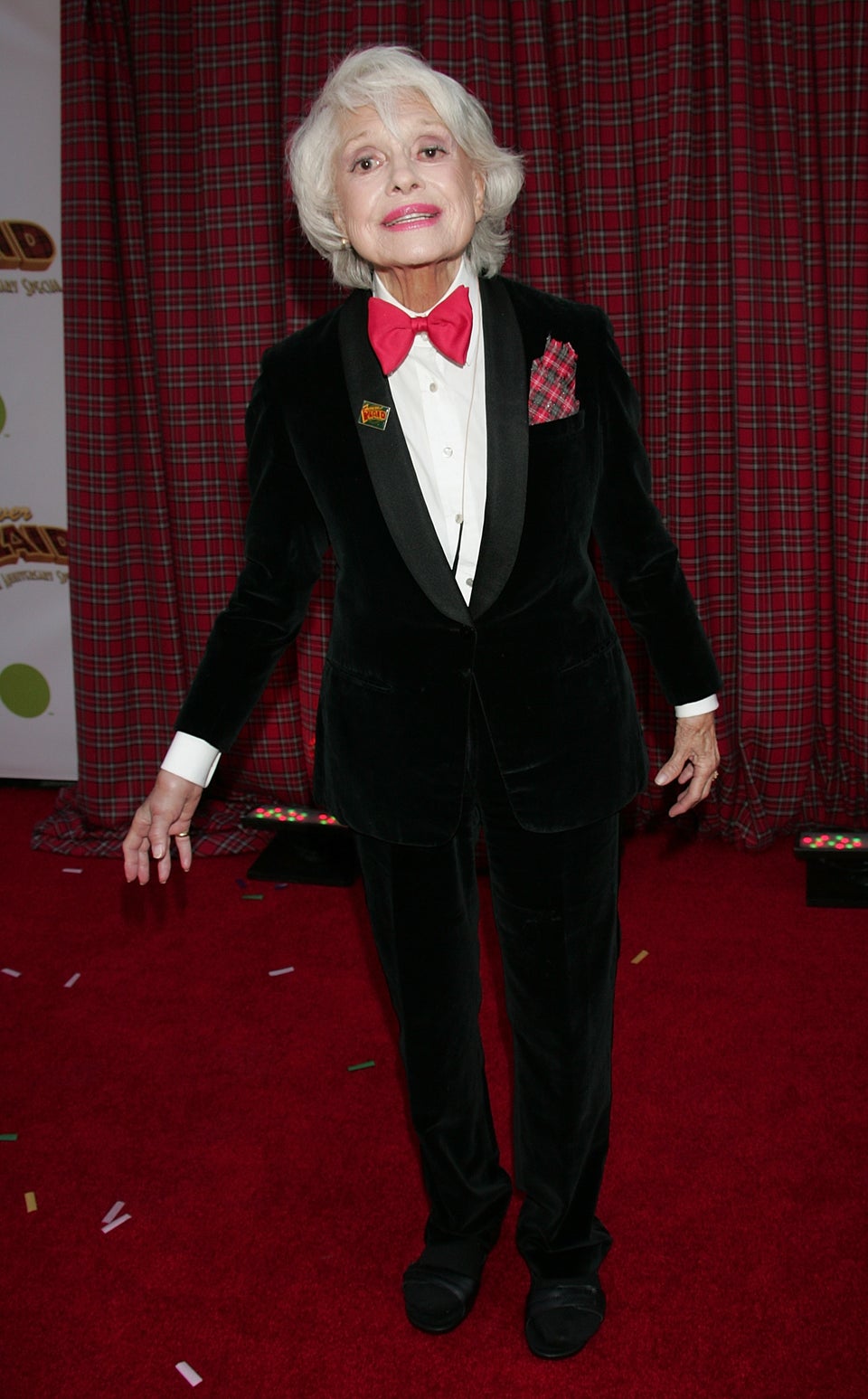 David Livingston via Getty Images
2009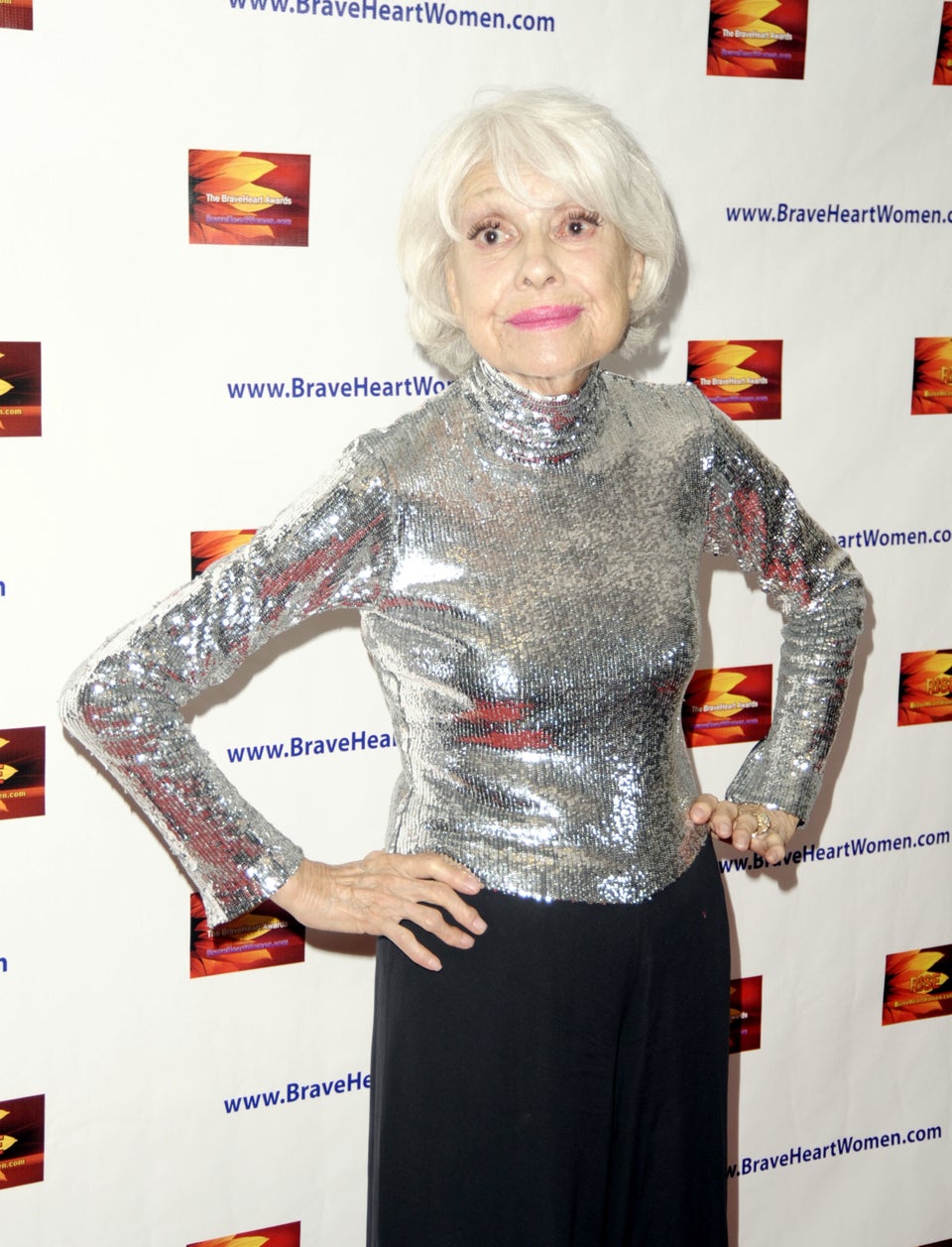 Kevin Winter via Getty Images
2010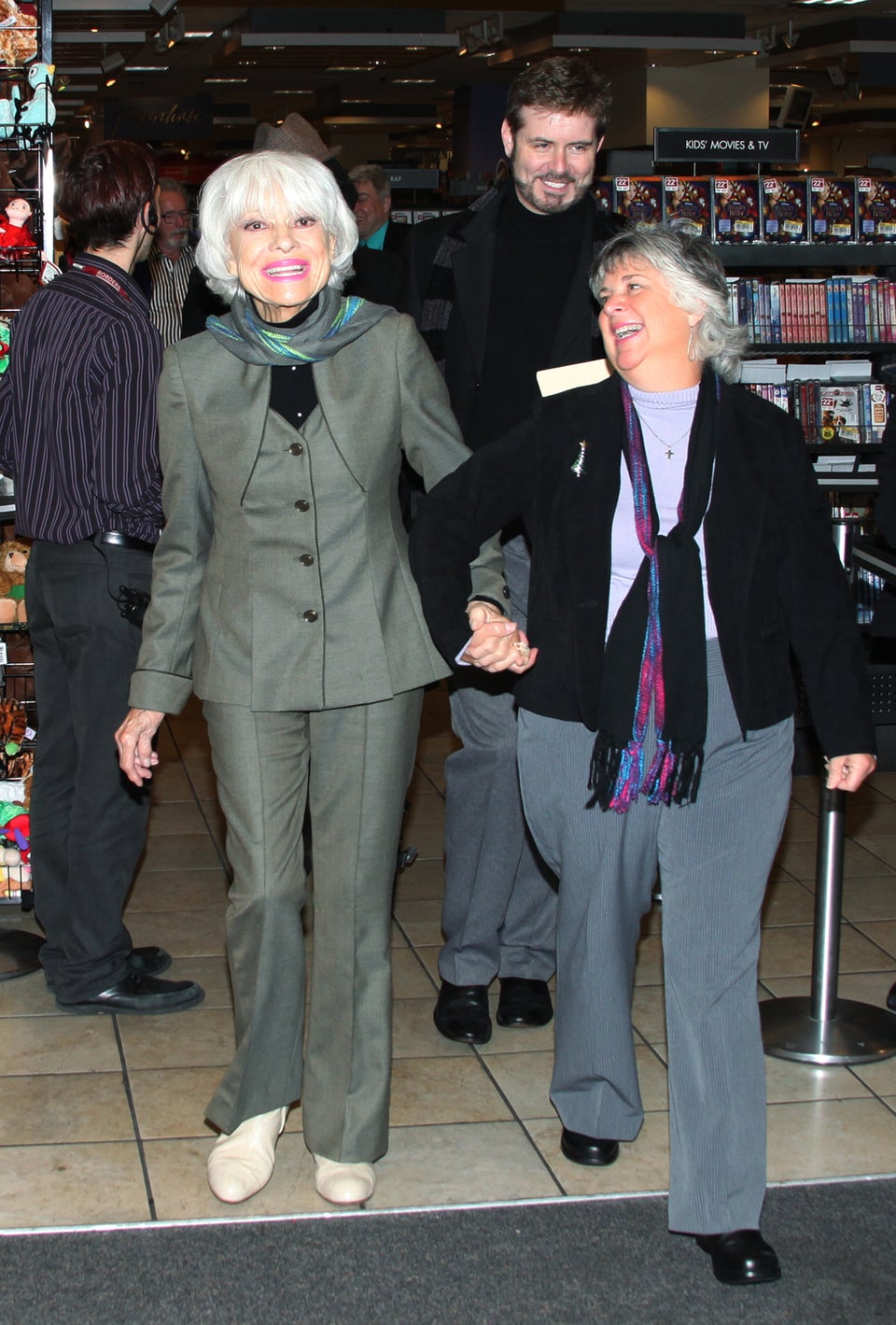 Walter McBride via Getty Images
2010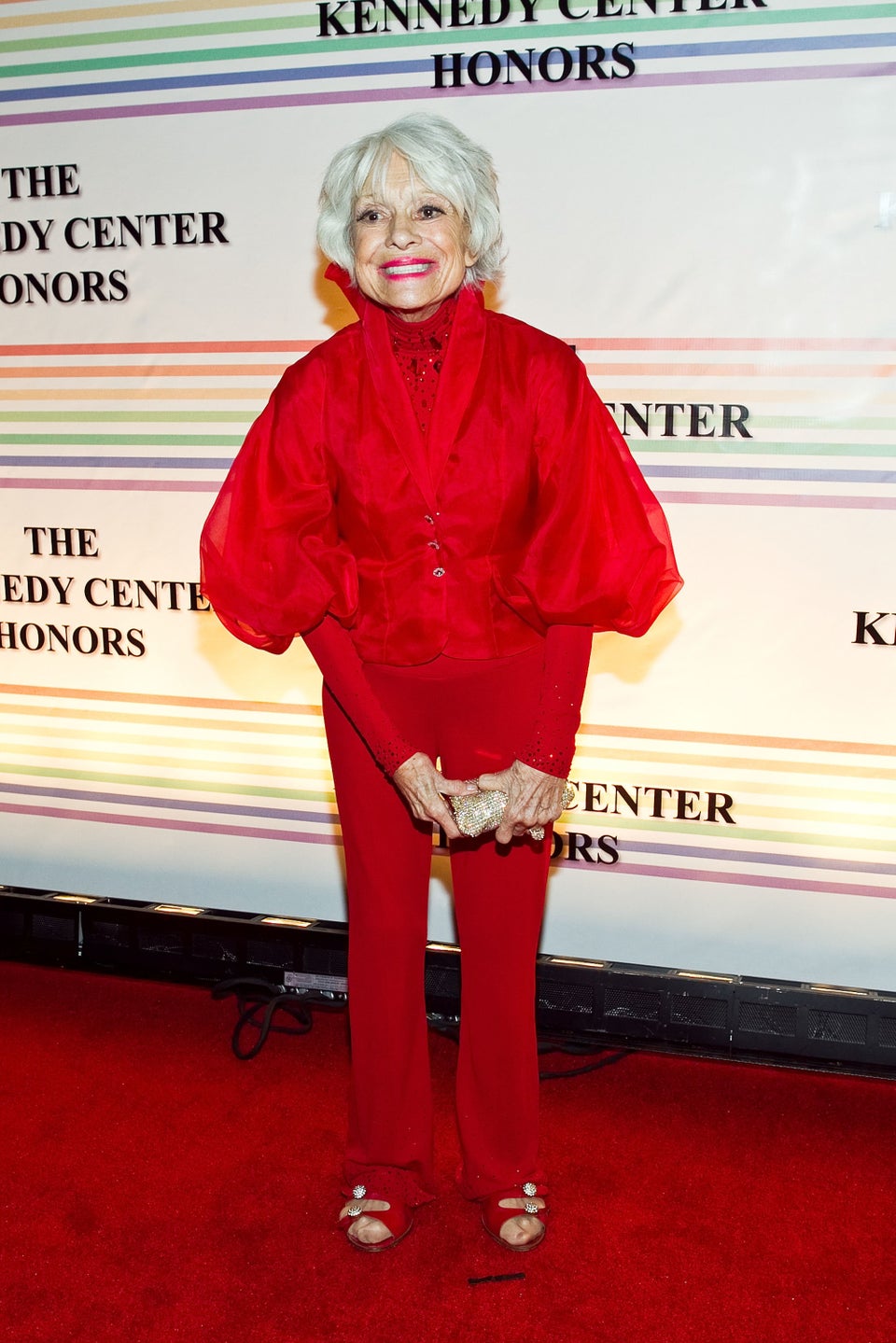 Paul Morigi via Getty Images
2011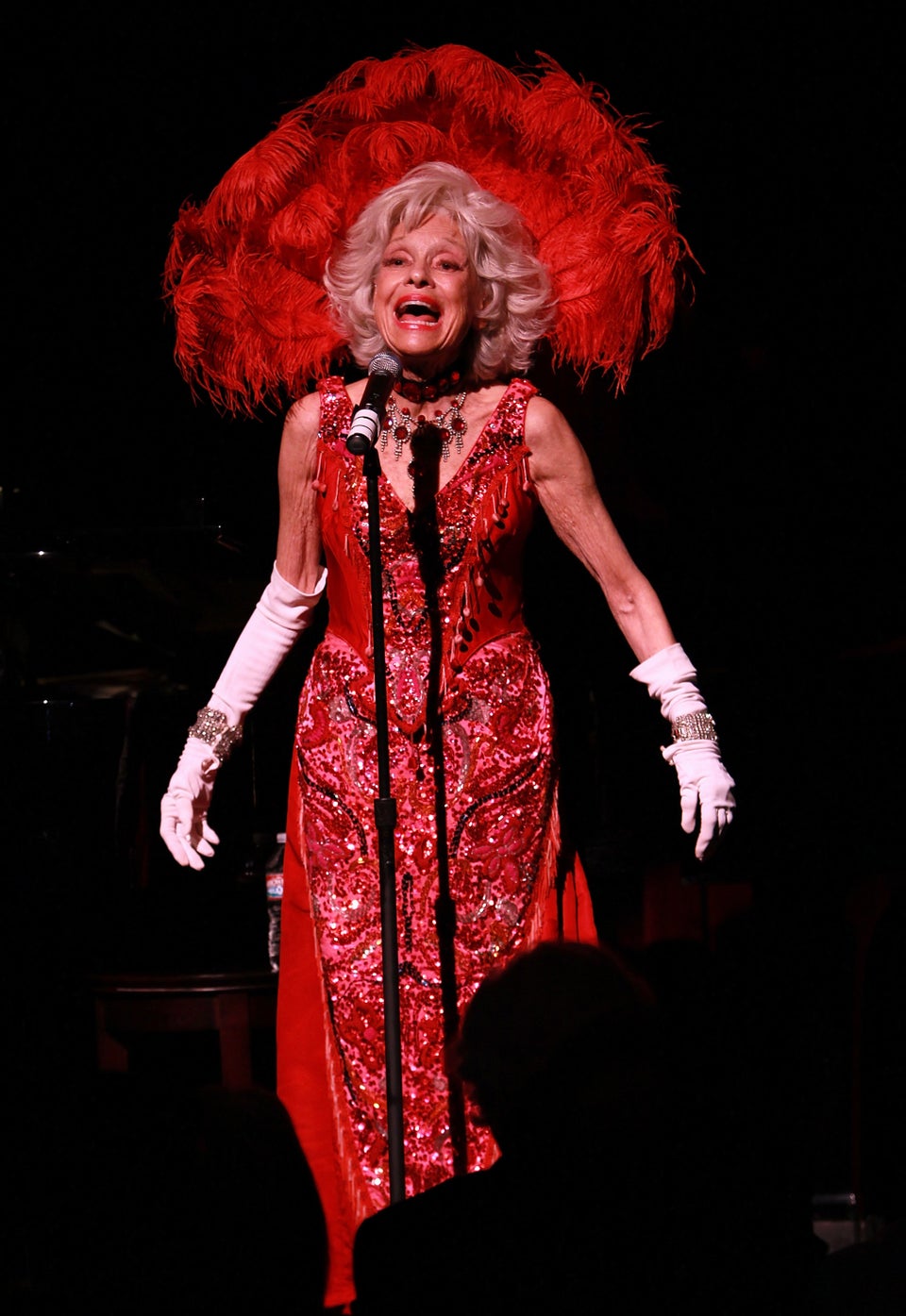 David Livingston via Getty Images
2011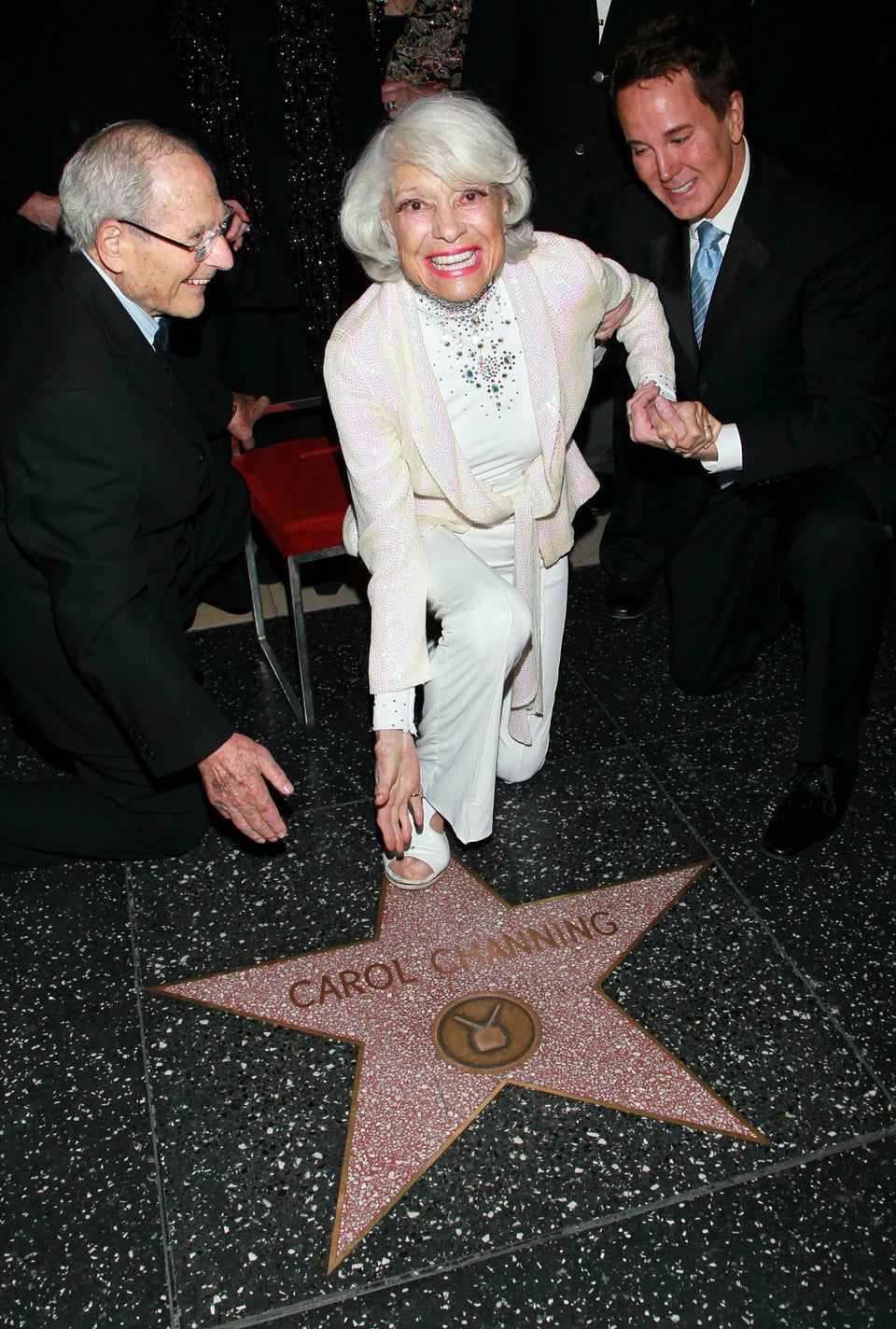 David Livingston via Getty Images
2011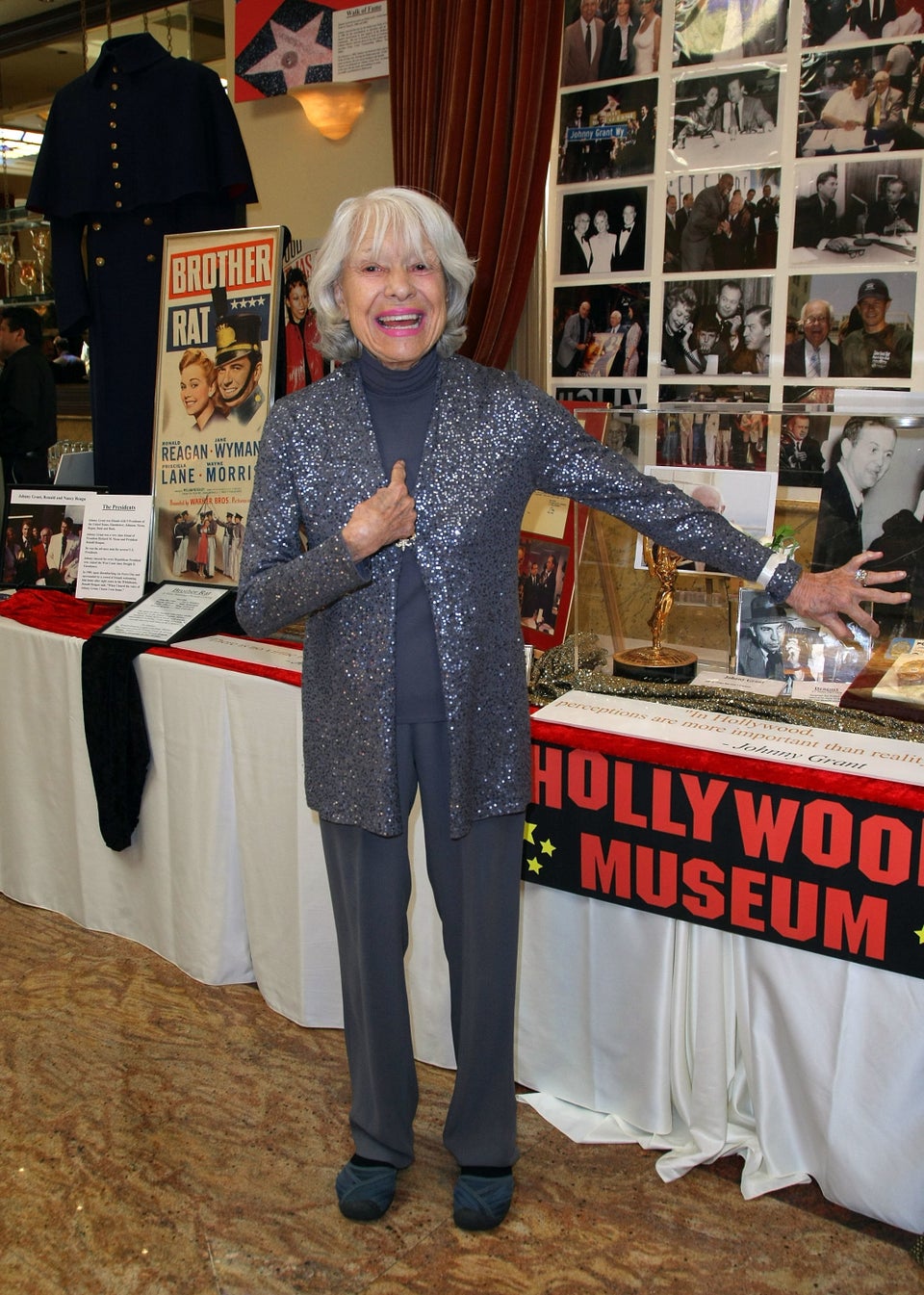 Victor Decolongon via Getty Images
2011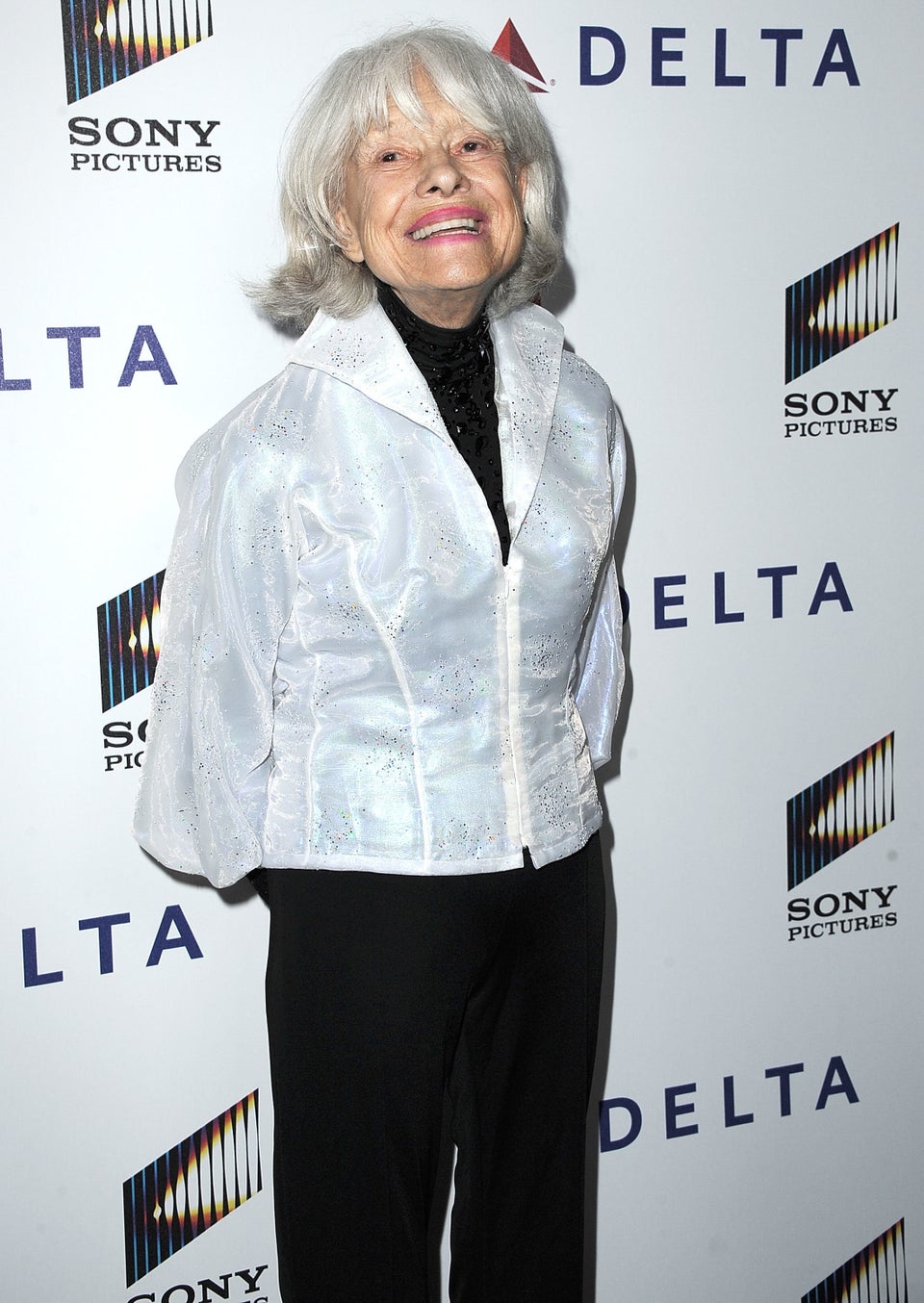 Steve Granitz via Getty Images
2014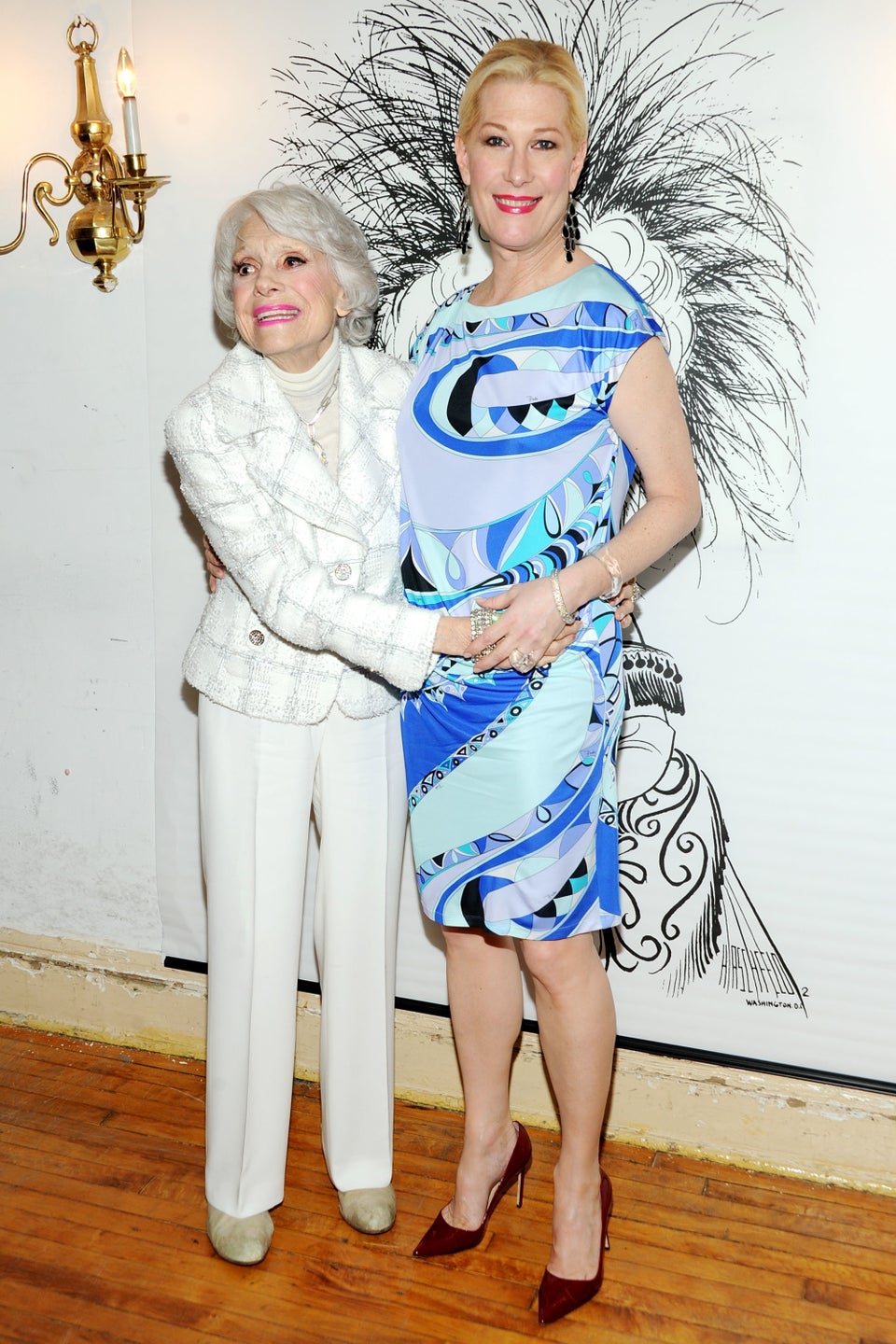 Ben Gabbe via Getty Images
2016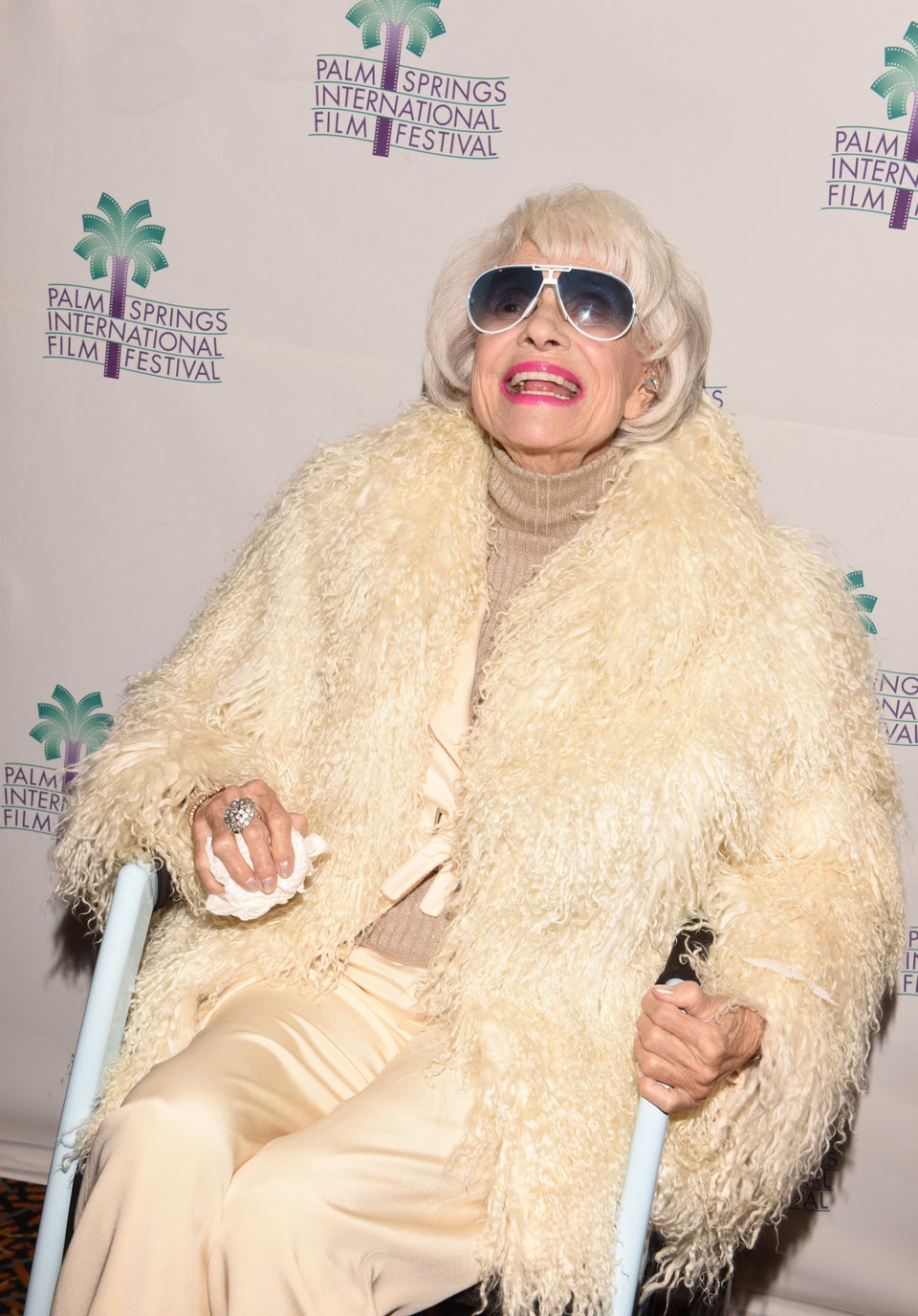 Vivien Killilea via Getty Images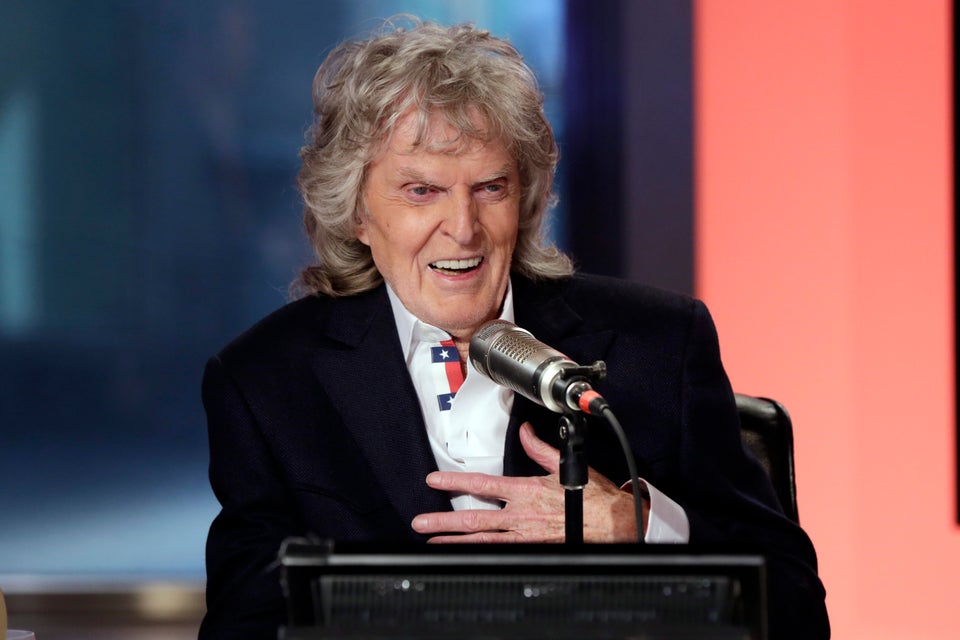 Entertainers We've Lost In 2019