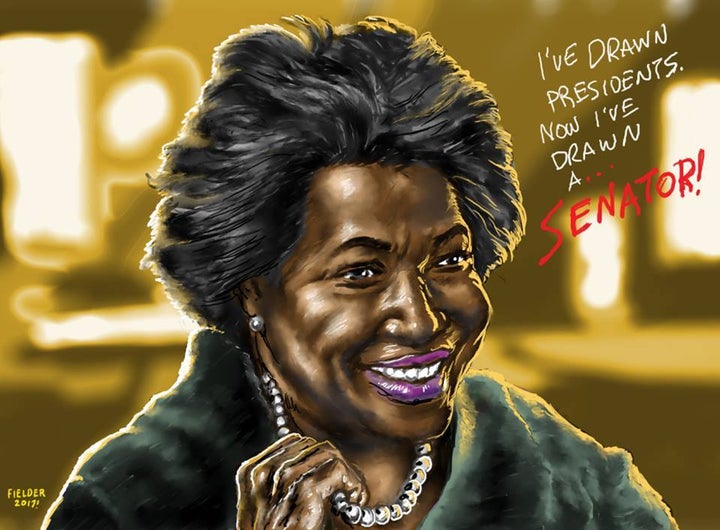 This is an excerpt from Fabulize Mag's latest print and digital, "My Superheroes Are Black! Mixtape" issue. The former Democratic senator who became the first black woman elected to the U.S. Senate served from 1993-1999. From 1999- 2001, she served as the United States Ambassador to New Zealand. She was also a democratic presidential candidate in 2004 and ran for Chicago mayor in 2010. Moseley-Braun gave us an exclusive interview to talk about her life after public office, her company Ambassador Organics, Black Lives Matter, encouraging young people to continue their activism and sheds light on her own superheroes.
Can you imagine what kind of place Chicago would be if Carol Moseley Braun – the first black woman elected to the U.S. Senate as a Democrat and the first woman to serve on the Senate Finance Committee had won against Rahm Emmanuel in the Chicago mayoral race? Can you fathom a mayor who not only cares about their hometown city, but also cares about the food their community has access to and the quality of education available for the youth? In 2007, this could have been a reality but for whatever reason, Chicago missed an opportunity to embrace another historical moment of electing a well-qualified woman (sounds familiar, doesn't it?) I had the opportunity to have an honest conversation with the original #BlackGirlMagic and we talked politics, identifying as a blerd (black nerd), organic foods and her company Ambassador Organics and farming, and the importance of encouraging young, black activists.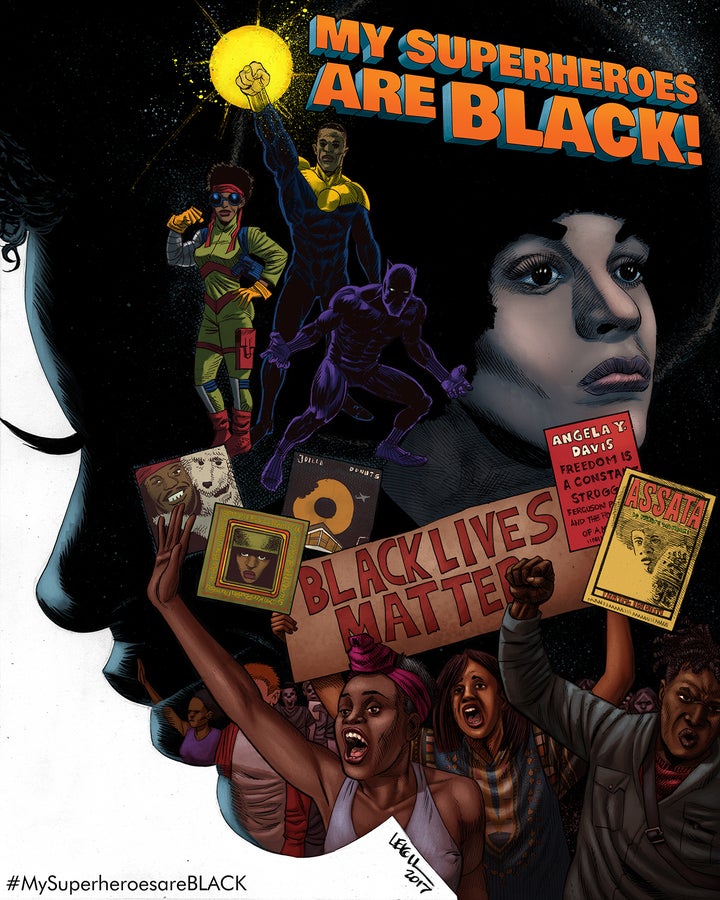 The first question I wanted to ask her was how was she feeling. I wanted to know how the former senator was doing in her post-political life in Trump 's country. "I'm feeling fine! I feel great, there is life after elected office," she stated. She sounded so vibrant, aware and perky, but that could also be from the organic teas and coffees she's serving of late (no pun intended, well maybe a little). "The call I just took in fact, was from the woman that helps me with the company. I do the day-to-day operations and management of the company and we are still here after almost about 10 years," says Moseley-Braun, who adds that she initially had an interest in farming and agriculture, but those plans changed and she moved back to Chicago from the South.
"The most important thing you can do is be engaged. People sit back and ask why are things so messed up; it's messed up because you are not doing what you can do. That's the reality and if you get engaged and involved you try to do the best that you can do for others. That is the key. The answer really is you. The inclination for too many people is to sit it out and not to bother because it's too hard. Building others is never easy but it's the key to a better world. I encourage young people again, don't despair because stuff doesn't look right. We might have a particular idiot in place right now, but the fact of the matter is this is not the first time. The framers of the Constitution expected as much; we just have to make sure that we do what we can to keep our republic alive."
What are some of the ways we can keep our republic alive and truly for the people? I wanted to know her feedback on Black Lives Matter and her honest thoughts about black women being on the front lines in a lot of activism movements we see on social media. I wanted to know if the former senator believes these social justice movements are valid or in vain. Moseley-Braun says that she doesn't use social media , but adds that her son keeps her in the loop and updated on social trends dealing with our generation.
"They (Black Lives Matter) are following in some noble footsteps, they have picked up the flag of the Civil Rights Movement and it's a good thing. It's different than what my generation did but that's because times have changed and they face different challenges. I want to encourage young people who are engaged and tell them how grateful we are. And by 'we,' I mean people my age and the Civil Rights community. We have to be supportive and grateful for young people who are out here still trying to make a difference. The fact that it is controversial I find unfortunate. You should be supported, congratulated and encouraged for those efforts."
Hearing her support Black Lives Matter so unapologetically was refreshing. Moseley-Braun revealed she too was an activist earlier in her career. She listed her personal heroes that include: Dorothy Height, Julian Bond, and Arnita Boswell. Moseley-Braun dis not shy away from the topics I wanted to discuss. So I asked how do we stop the corruption and violence that plagues Chicago?
"It's not an untrue perception the fact that violence is here. We have these young people killing each other, it's like genocide really. When I say young people are killing each other they are all black and brown and the one thing that ties them together is mostly they are poor. Until we do something to fix poverty we will continue to have the violence. And the fact we haven't fixed it by now to me is the sadness of the whole thing. This isn't new news to anyone and these problems have been with us for a long time. The corruption isn't just politicians taking money under the table because that's the easy story for the media to tell. It's easy for them (the media) to put someone's body on the front page. The other easy answer is to make it all about guns. There are plenty of people with guns that aren't walking around killing people," says Moseley-Braun.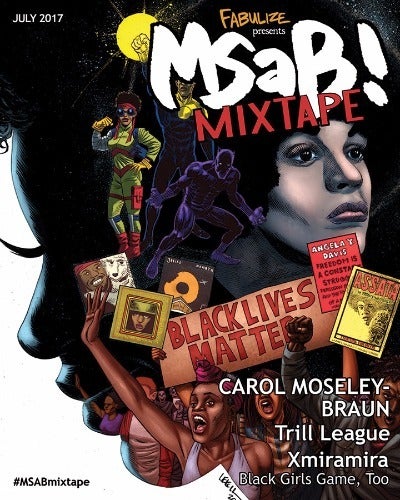 Between teaching us what a 'cuppa' means and selling Ambassador Organics that can be found in stores in the Chicagoland area such as Jewel-Osco or on Amazon, would you believe she also considers herself a (black nerd) blerd, too? "I have a little sticker on my computer that says 'nerdette' so I'm happy to be a blerd."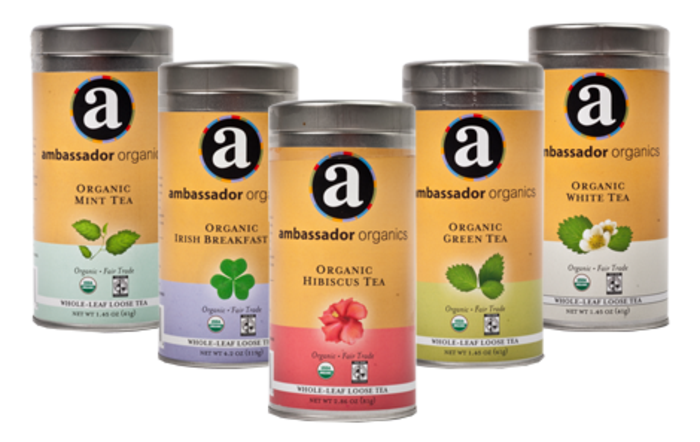 What does the first black female elected senator want other black girls to know? "Be who you are, the world does not have enough of you. There are enough folks that look like Britney Spears out here. But you can't be Britney Spears so don't even try or fantasize about it. This is not to put her down because she is who she is. But for black girls, it's particularly important to remember that both your race and gender can be both a positive or negative for you, depending on how you see yourself. If you see yourself as positive and constructive ways and you're trying to make a difference for good then you will be fine and follow your joy."
Moseley-Braun understands us as a generation and is willing to talk and listen to us. I hope the former senator considers running in Chicago again and if she does, every activist and campaign organizer should stand behind the senator to fix one of the greatest cities in this country.
Related
Popular in the Community