Women around the world represent a rich mosaic of experiences and expressions, but the one belief that unifies the sisterhood: Don't you dare tell a woman what to do with her body.
That resounding message became clear to Brazilian artist Carol Rossetti after her series illustrating female empowerment quickly spread from her circle of Facebook friends to women across the globe. It's already been translated into 16 different languages by friends and fans.
"It was a very personal project that I never expected to grow to what it did," the 26-year-old artist told The Huffington Post via video chat from her home in Belo Horizonte. "People from all over the world are coming to me to translate the illustrations into their languages. There are people asking me to translate my work to Arabic, Indonesian, and some places where I really have no idea what people would think about this project of mine."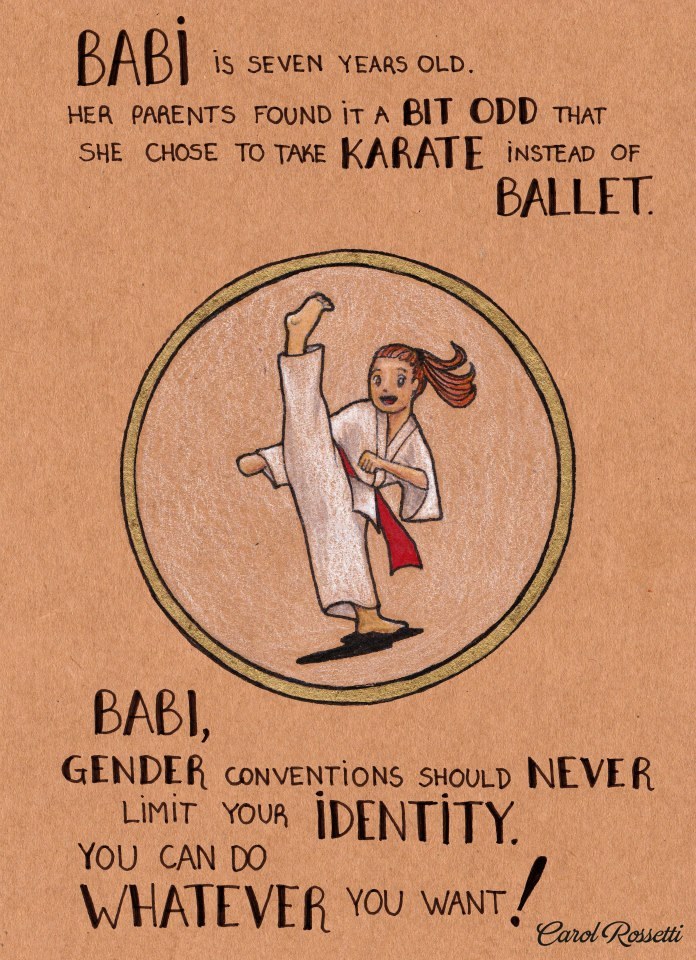 Taking a deeper look into the relationship between control and women's bodies, behavior and identities was something Rossetti says had been on her mind "for some time."
"People watch 'Mad Men' and they think [this kind of misogyny] is over," Rossetti said. But the artist also found that talking about feminist issues had the tendency to make people defensive. "[People] couldn't really see how this 'gender thing' was an issue. I wanted to make this clear in a non-aggressive way."
To show her friends in other countries what she was working on, Rossetti started sharing her illustrations on Facebook in late April. Soon, however, the images were drawing thousands of comments in different languages.
Rossetti said the illustrations about body hair, abortion and afros are some of the most popular.
"One that is really popular in all languages is the one about casual sex," Rossetti said.
While she understands the appeal of some pictures -- "here in Brazil [the afro] is quite an issue" -- some of the stories her fans have shares left her shocked.
"There was a girl who told me she wanted me to do an illustration about a girl who liked being touched by her boyfriend and being slut-shamed for that."
Rossetti's incredulity doubled when the girl clarified she didn't mean sexual stimulation -- she meant public displays of affection.
"I had no idea people were still being shamed for that," Rossetti said. "It's like something out of the '20s."
Rossetti says she is extremely conscientious that feminism and empowerment most commonly imply only "young, able, white women."
"There's this idea of a standard thing in feminism: If you think of a [feminist] woman, you first think of a white woman. People think if you're [this default] woman, yes, you're fighting for feminism -- but if you're a black woman, you must be fighting for racism."
Experiences of friends and family members who face ageism, ableism and body discrimination inspired some of the situations Rossett depicts; personal experiences with racism and beauty standards -- Rossetti said as a light-skinned Brazilian she's considered a white woman at home and a woman of color in Europe -- have informed others.
Unsurprisingly, fans have been asking to buy Rossetti's work since it became a viral sensation. She said she hopes to eventually make a book of her illustrations and has short-term plans for an online shop where people can inexpensively purchase her work. For now, though, Rossetti said her priority is listening.
"I'm now talking to these women [around the world] and hearing what they have to say."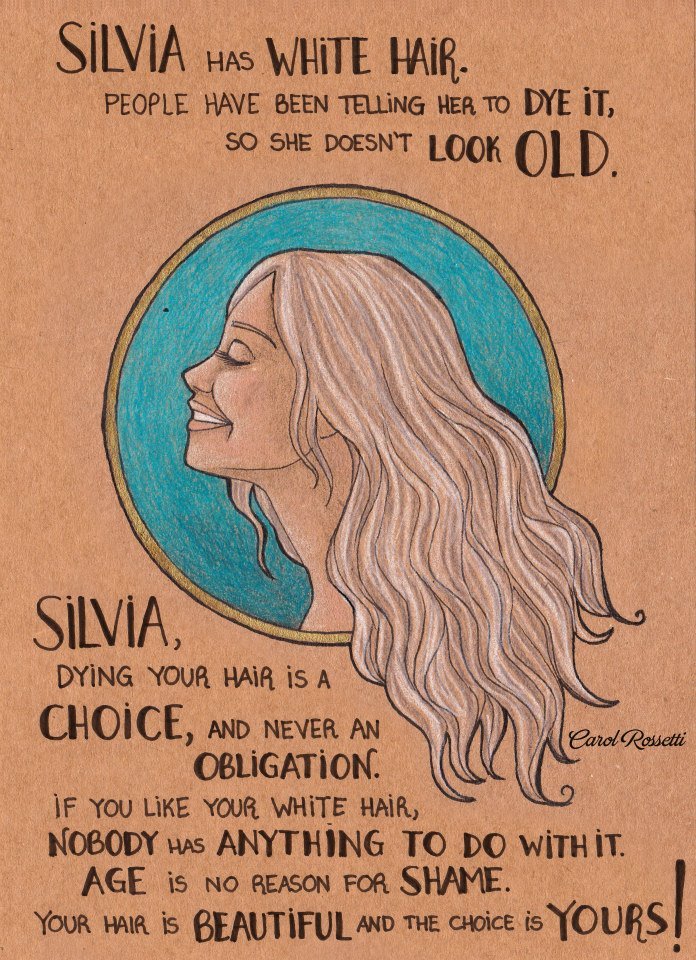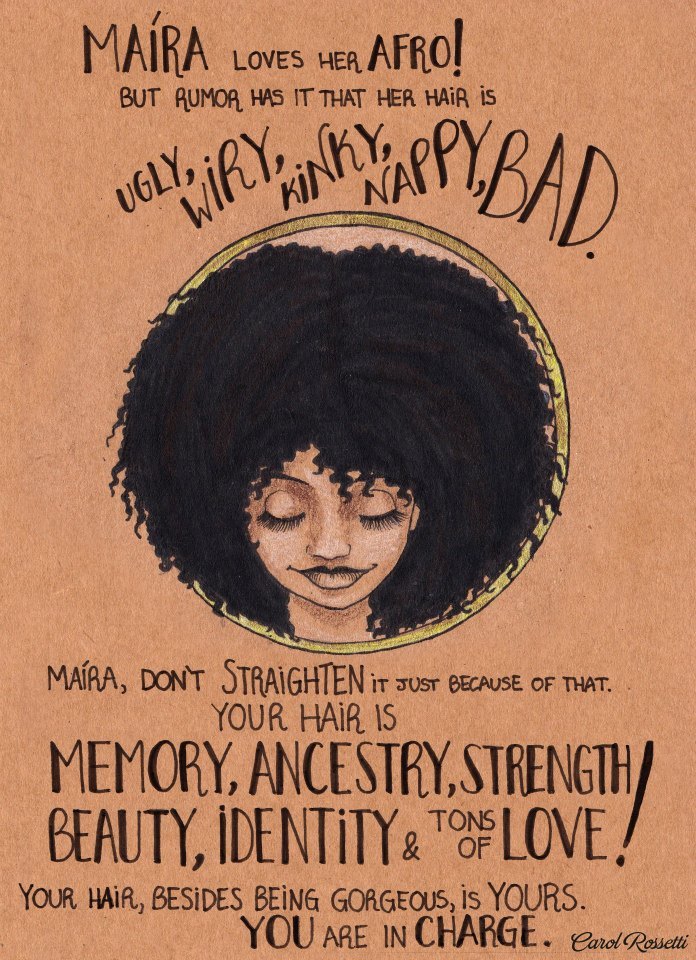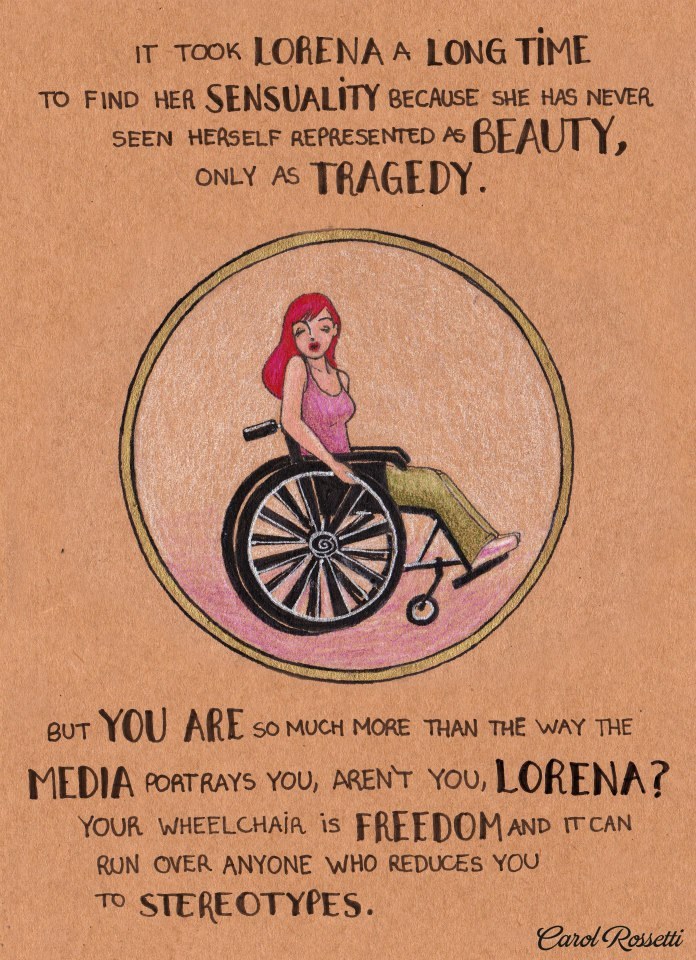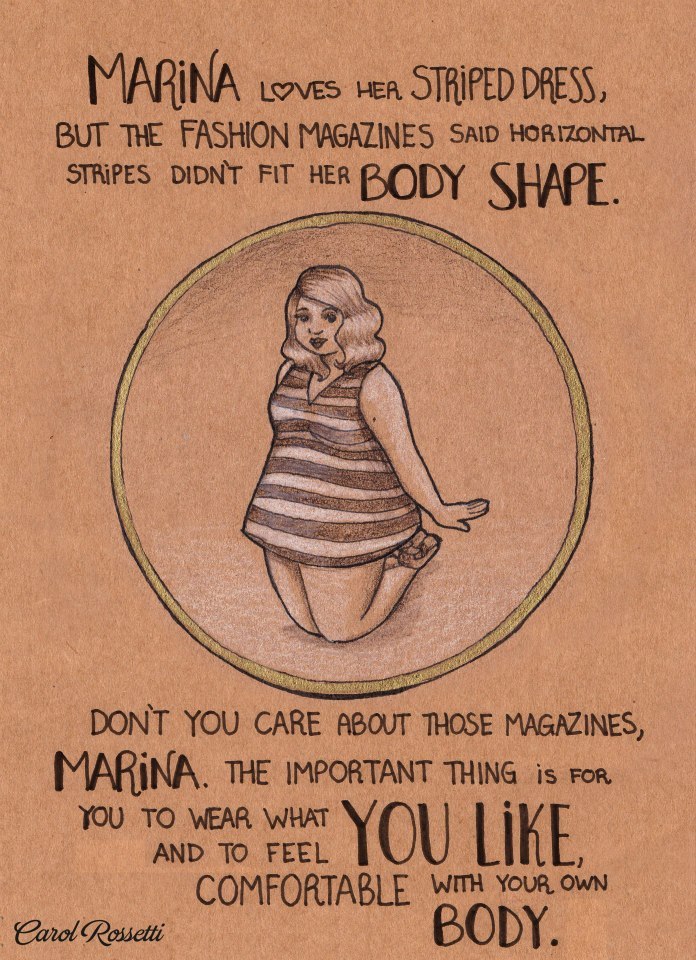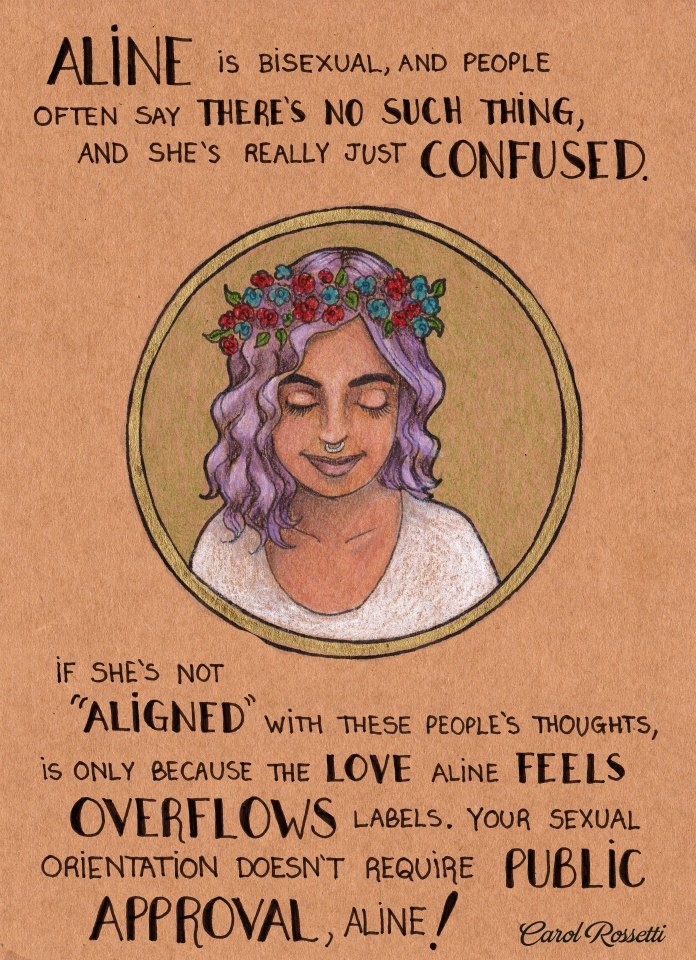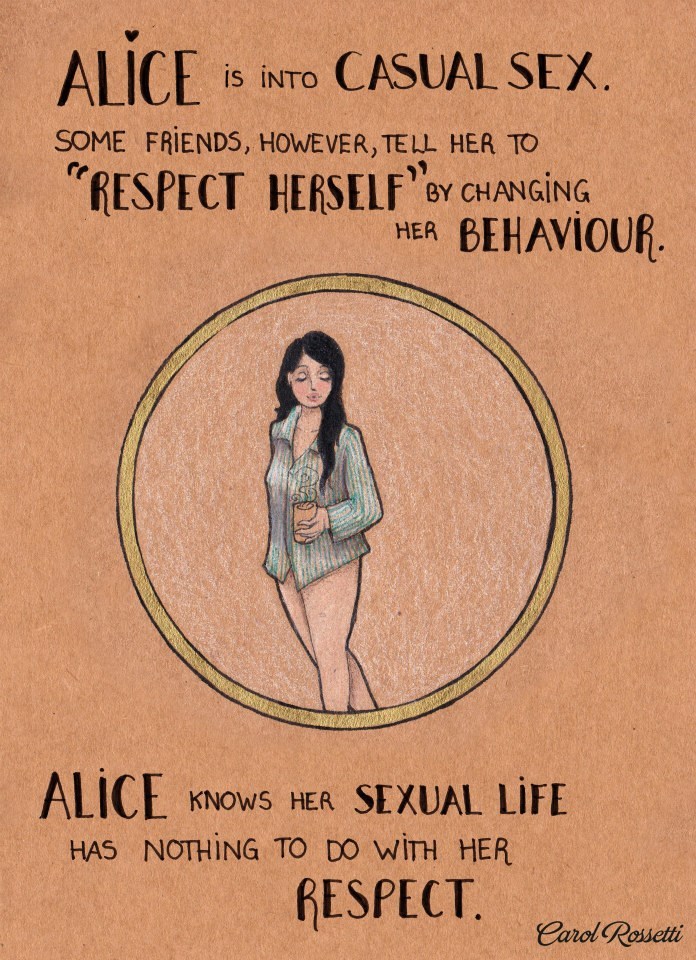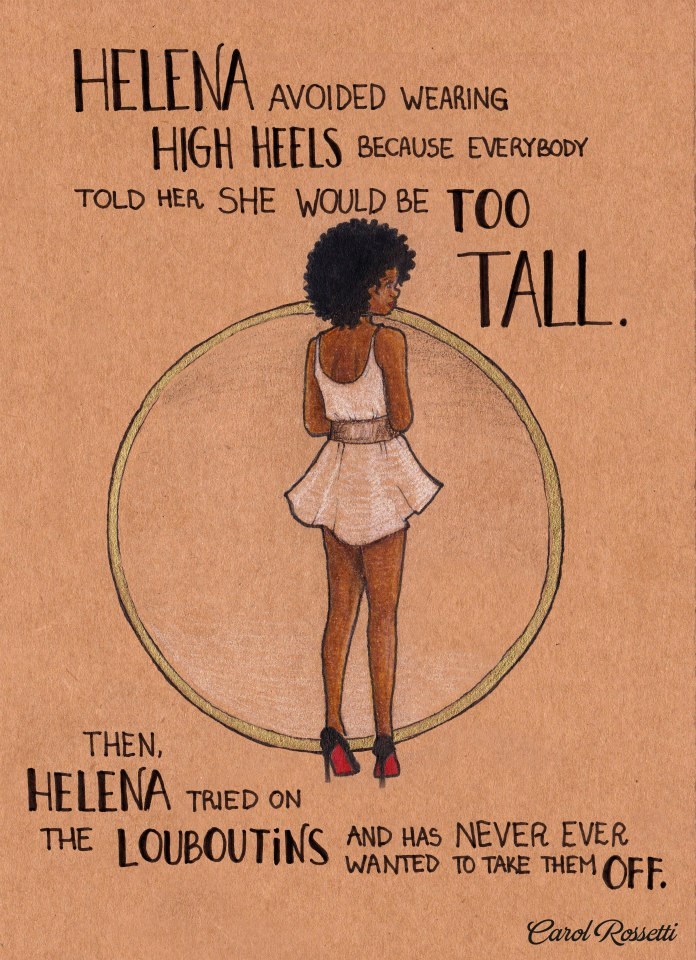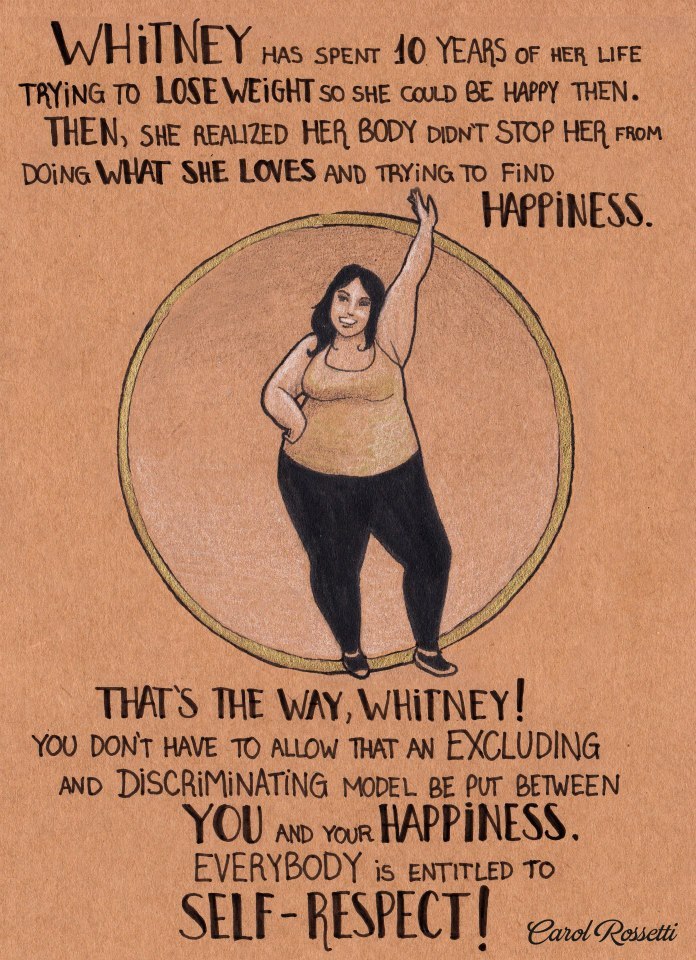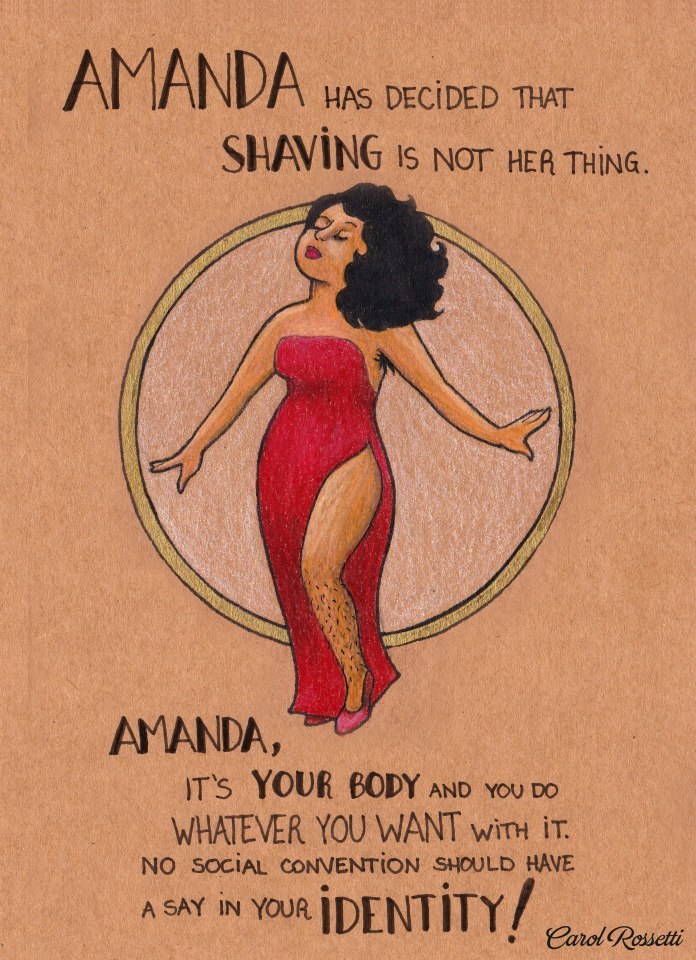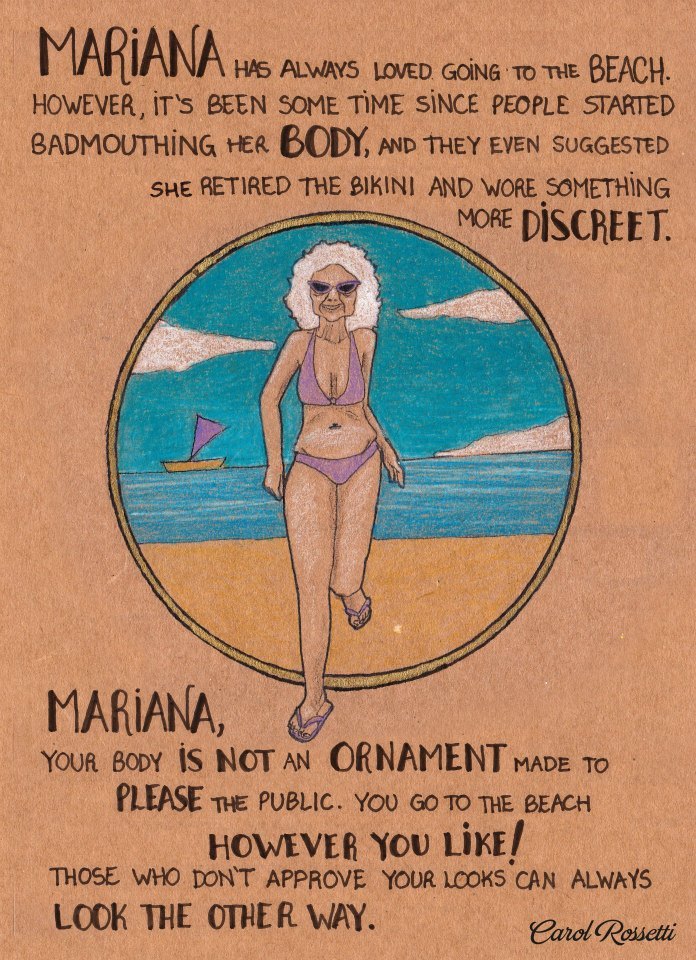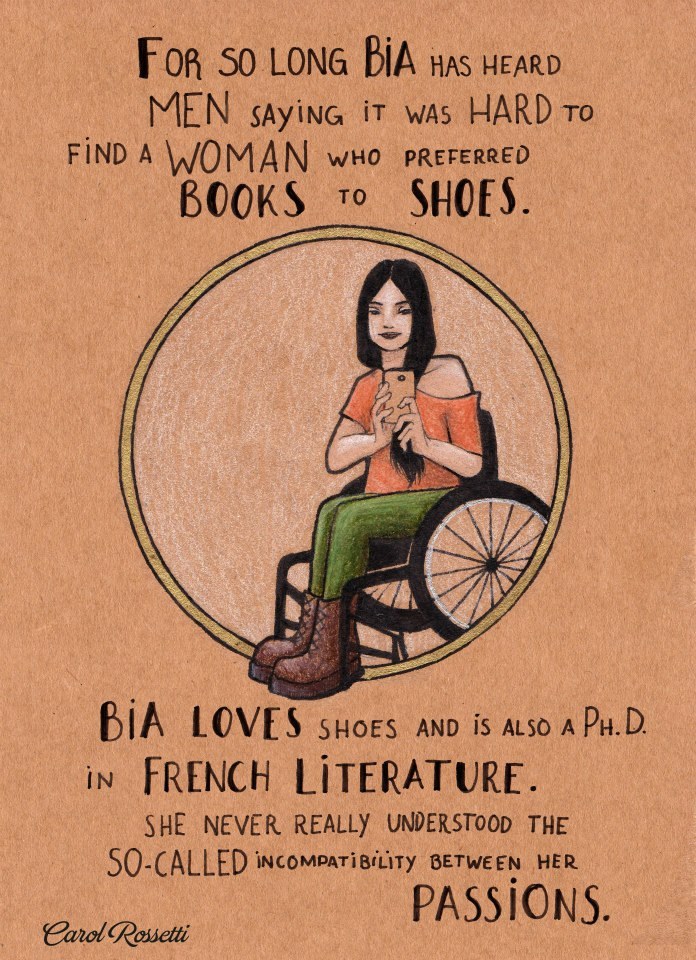 Related
Popular in the Community