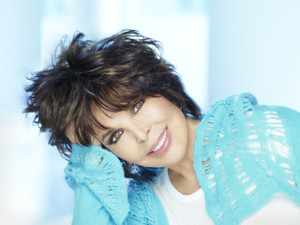 William Shakespeare once wrote "if music be the food of love, play on." Few contemporary songwriters have generated such a feast of delicacies as Carol Bayer Sager. She has whipped up unrequited love songs, sweeping ballads and generational anthems into a culinary cultural smorgasbord.
Sager's five-decade songwriting career is among the most impressive in all of the music business. But after writing hit after hit, Sager's most recent offering is not a song at all. She has penned her memoir appropriately titled, They're Playing Our Song, an homage of sorts to her 1978 hit Broadway show title.
The book is filled with intimate details about the inspirations behind many of her songs. It also includes funny and candid anecdotal stories about dating, plastic surgery and a steamy romantic liaison she had in the early 1990's with real estate mogul Richard Cohen.
She says writing her story was difficult. The book took two years to complete. Now, at 69, she says she was finally ready to revisit her past. From the outside she says her life may have always appeared to be fantastic, but she wanted to share her struggles with people who may be wrestling with some of the same issues she faced.
"Sometimes people compare their insides to somebody's outsides. That never works," Sager says. "You only know what you see on the outside. You don't have a clue what someone is carrying on the inside."
As Sager was writing her book, she says she was stunned at what a "big life" she's living. True, she has not had a small career. Sager has written over 400 songs. Many of those songs are still in heavy radio rotation. She is also one of those rare artists who managed to write songs for movies, television, Broadway, and radio.
Many of her hit songs became the soundtrack to our lives. Some songs speak of claiming independence like Diana Ross' "It's My Turn." Others are about the pleasures of love, Christopher Cross' "Arthur's Theme (The Best That You Can Do)" and Leo Sayer's "When I Need You."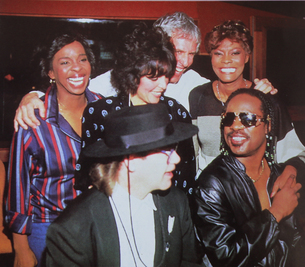 In 1986, Sager revisited one of her songs earlier recorded by Rod Stewart, "That's What Friends Are For," and turned the song into an anthem for AIDS awareness. Inspired by her close friend Elizabeth Taylor, Sager was one of the first celebrities to shed light on AIDS. The song's profits were all donated to AMFAR.
Sager says the joy she receives from songwriting is less about the financial rewards, but more about hearing from others how her songs have touched their lives.
All these years later, being socially conscious is still part of Sager's songwriting. This past summer she wrote "Stronger Together" for Hillary Clinton, which was played during the Democratic convention. "I so want her to win this election," Sager says.
Winning is something Sager knows a lot about. When she began her songwriting career, only a few other women were writing pop songs. She is credited for being one of the songwriting pioneers who paved a way for women writing pop music.
Carol Bayer grew up in midtown Manhattan. She says she was a daddy's girl, but there were issues being close to her mother. Young Carol spent her childhood summers in upstate New York at camp. It was at camp where she began writing songs. The other kids would sing her songs around the campfire at night. As her childhood made way to teenage years, Carol added an "e" to her first name because she thought "it looked prettier."
At 19 years old, she had her first hit song, "Groovy Kind of Love." A British group called The Mindbenders took the song to number one on the Cashbox chart. Over two decades later, Phil Collins would again take the song to the top of the charts in both the U.S. and the U.K.
While Sager became one of the hottest songwriters in the music business, she says she was also paralyzed by fear in her personal life. She feared nearly everything; flying, nuclear bombs, incurable diseases, but most of all being alone.
Fearing life on her own, in 1970 she married business man Andrew Sager. Shortly after the wedding, she knew she had made a mistake, but it took eight years for her to have the courage to end their marriage.
In 1982, Sager married fellow songwriter Burt Bacharach. Almost immediately the couple became Hollywood music royalty. They wrote dozens of songs as a team, and they had a son named Christopher.
After nine years, their marriage ended in divorce. Sager reveals in her memoir Bacharach was verbally abusive but she did not want to leave the relationship. She writes: "The years with Burt were sort of like being in an abusive relationship without any physical signs of abuse." Today, Sager has worked through much of her pain and characterizes the relationship as "the great fake love" of her life.
"I say fake only because I think I made it up," Sager says. "I believe much of what I write is not Burt's fault. The moment I kind of fell in love, I think I sort of invented Burt the way I wanted Burt to be. I don't think he should have to pay the price for that because he was never that person. I was so needy of wanting to keep the relationship at all costs."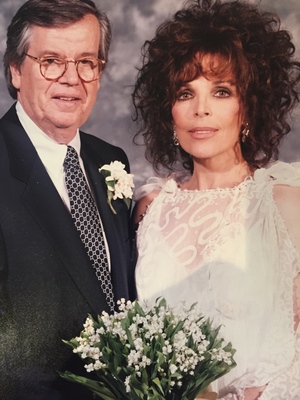 Sager looks at her life differently today. In 1996, she married former Warner Bros. Chairman Bob Daly. Sager says Daly has given her the gift of really being loved, which has allowed her for the first time to feel safe.
Finally, happily married, she found the inspiration to write her 1999 Academy Award-nominated song "The Prayer" with its lyrics: "Lead us to a place; Guide us with your grace; To a place where we'll be safe."
Through therapy and finding true love, she's also learned to love herself. If she could go back in time she'd tell her younger self to live more bravely and forget about fear. It was that fear, however, that allowed her to write in her songs what she couldn't say out loud. And it's in her songwriting and now in her memoir where she conquered her fears and finally found herself.
"It's just all good," Sager says. "I just pray I get to enjoy this as long as God has in mind for me."
Betty White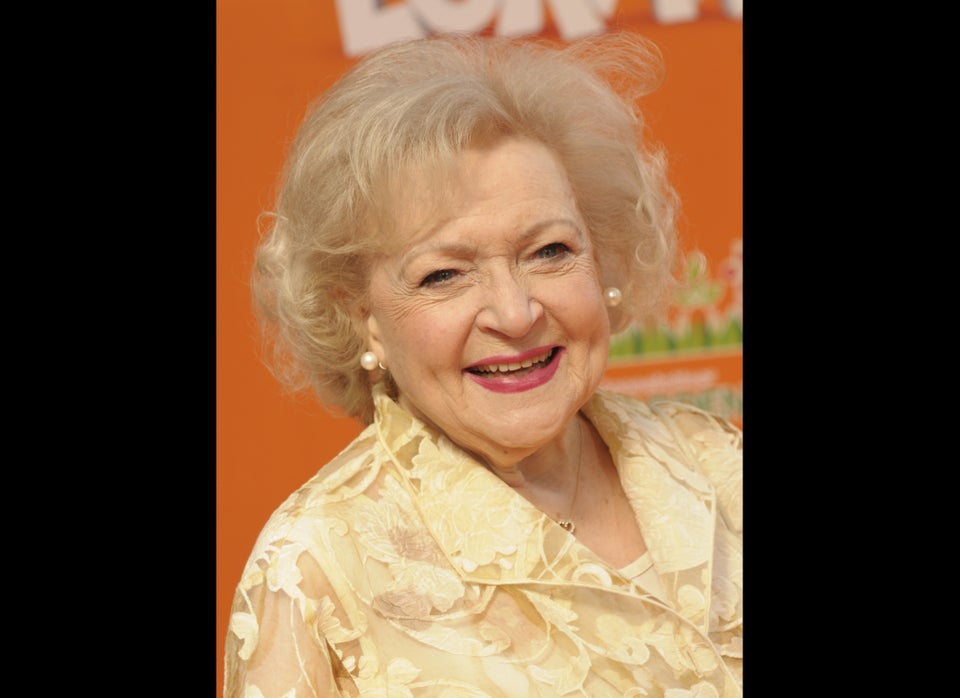 Morgan Freeman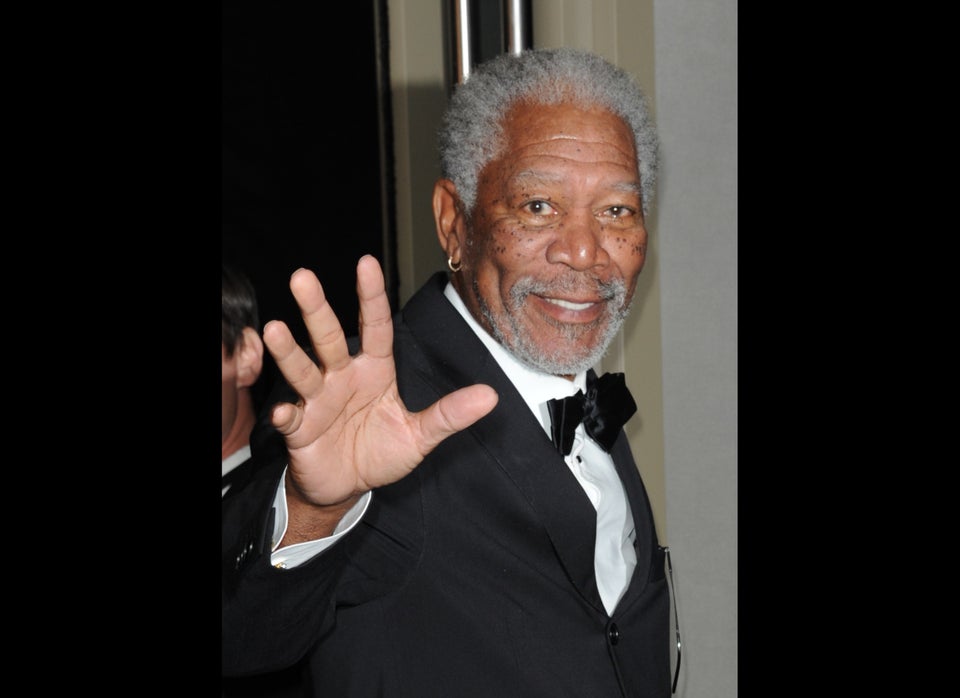 Sharon Osbourne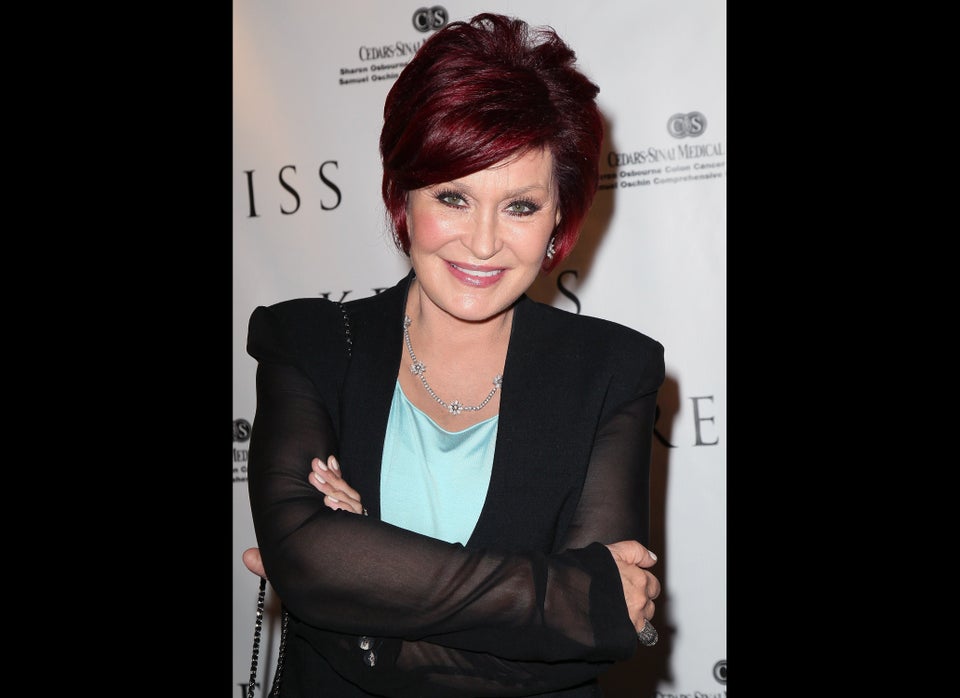 Regis Philbin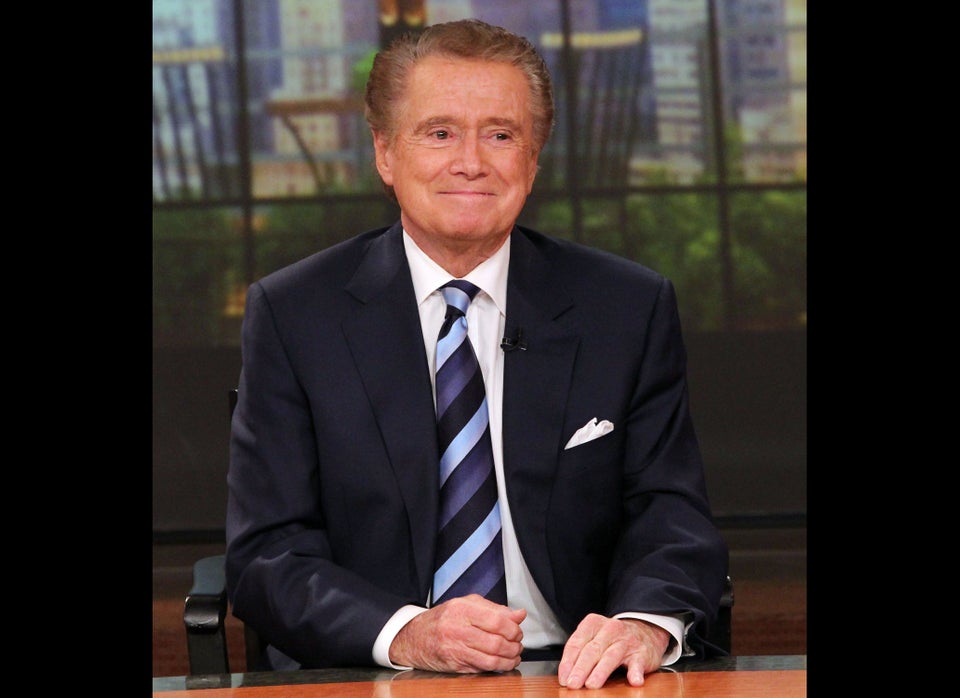 Abe Vigoda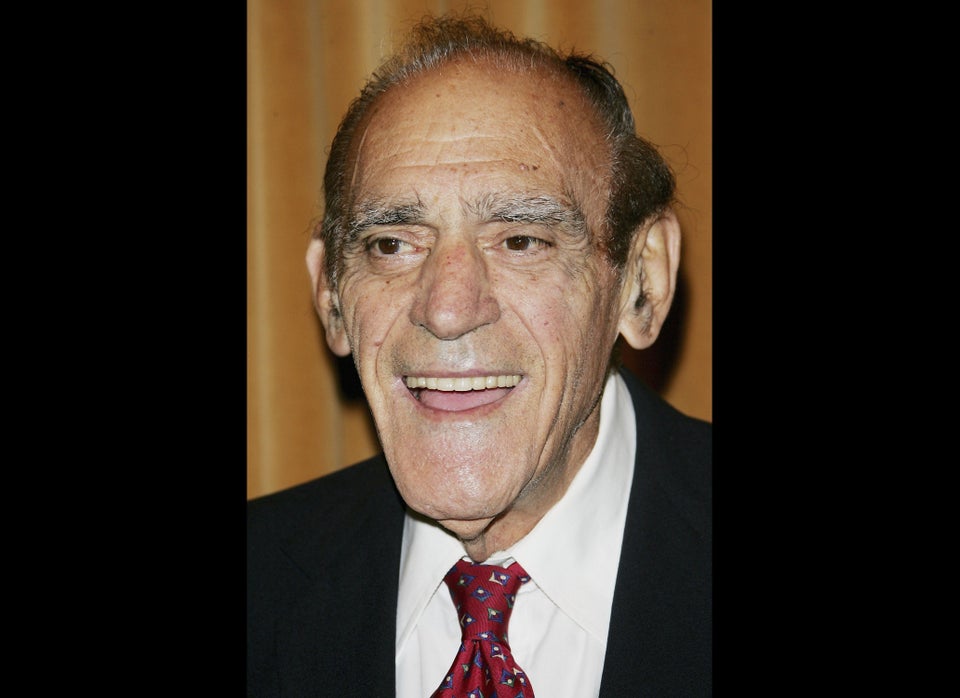 Tom Bergeron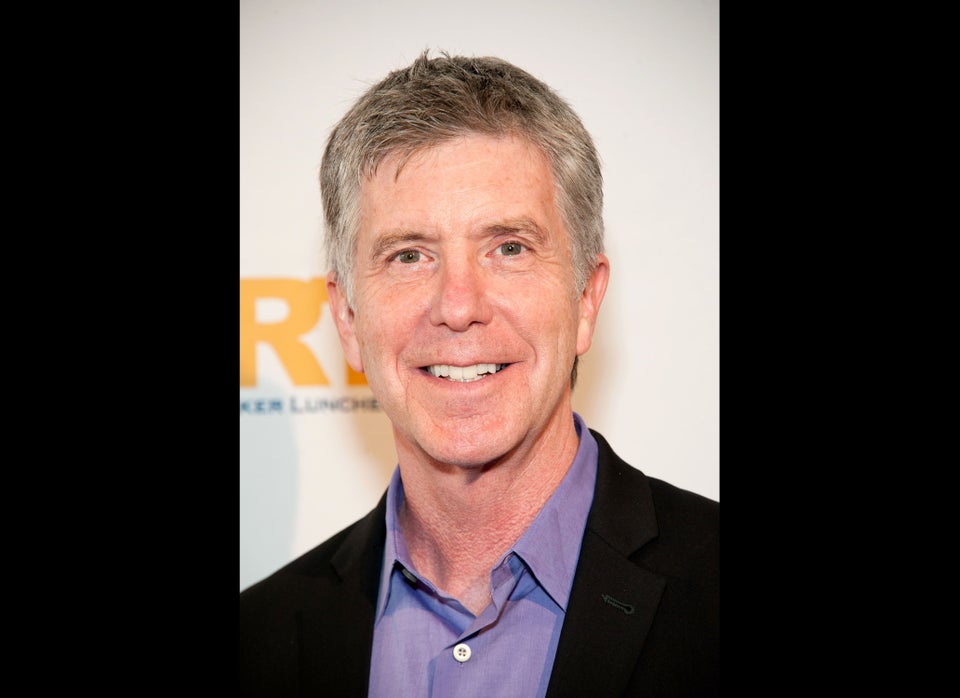 Mike Wallace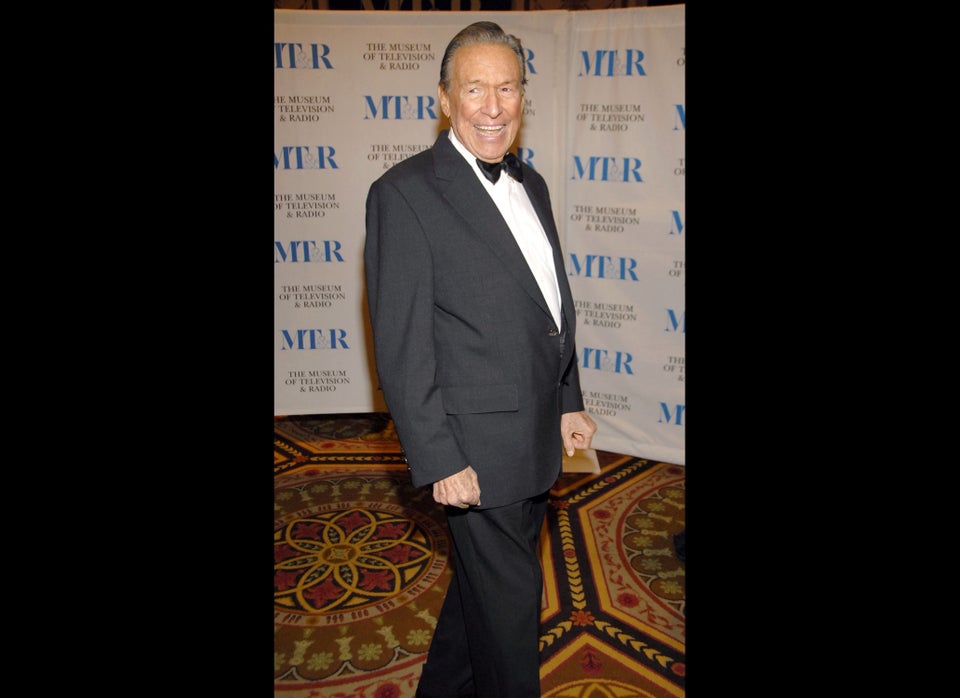 Samuel L. Jackson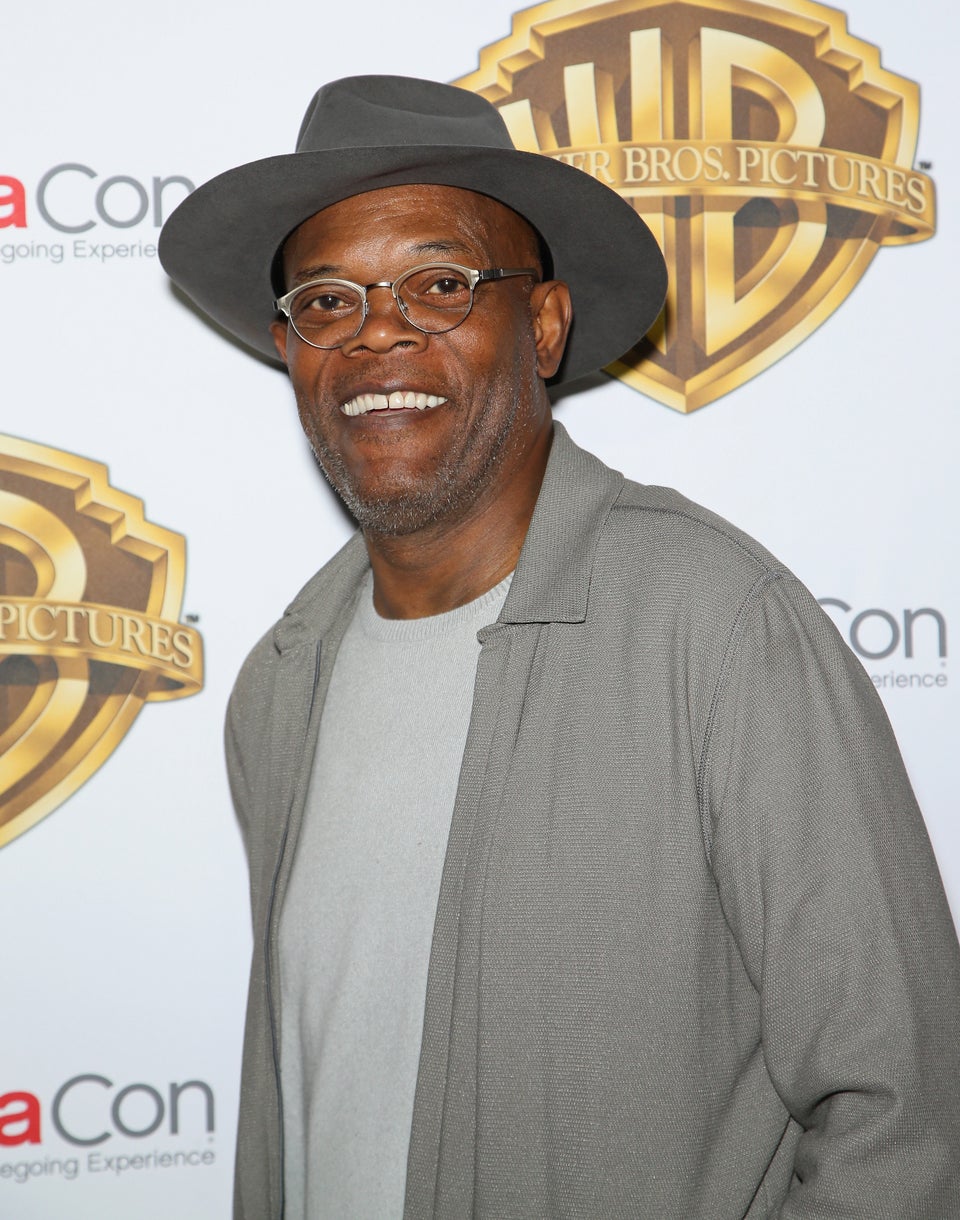 Gabe Ginsberg via Getty Images
Andy Rooney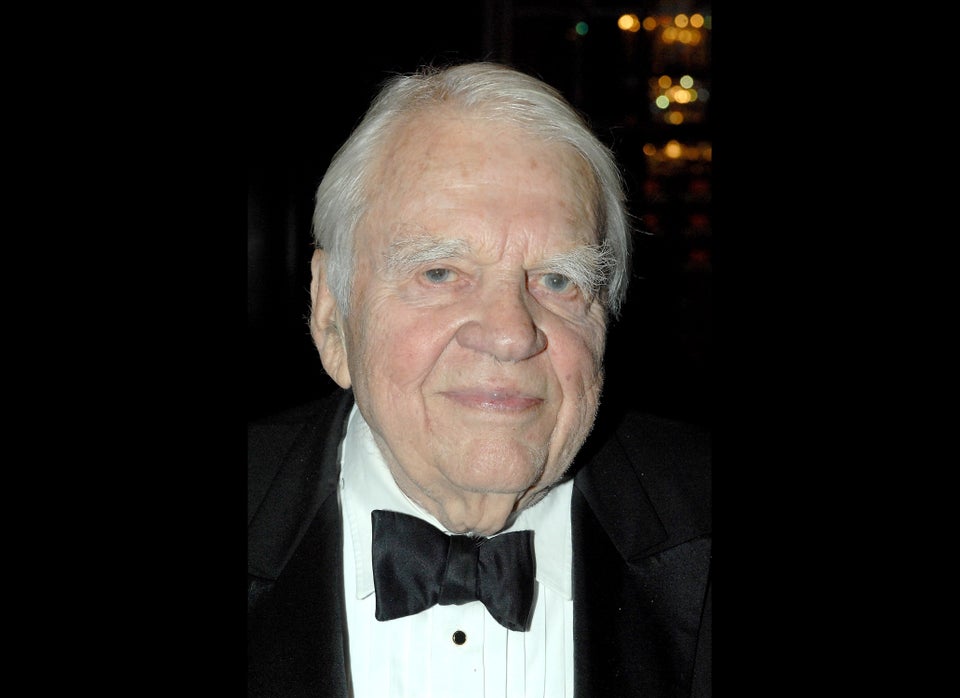 Joy Behar