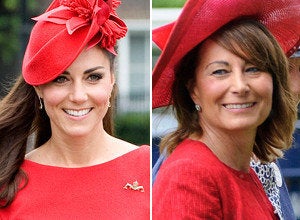 While we swelter stateside, the Brits are out and about at the Royal Ascot, donning dress code-appropriate hats and all sorts of chic sheath dresses for the biggest horse race of the year.
It's hard to know where to focus: the hats are so wacky (one girl wore a plate of breakfast on her head) that we can't stop looking... but who cares when there are royals around! Princesses, duchesses, countesses and even a royal mother-in-law. On Thursday Carole Middleton got gussied up for the Royal Ascot's Ladies Day... and she looked a lot like her famous daughter.
So how does Carole's outfit stack up? Check her look, her daughterly inspiration and tons more pics from the 2012 Royal Ascot below.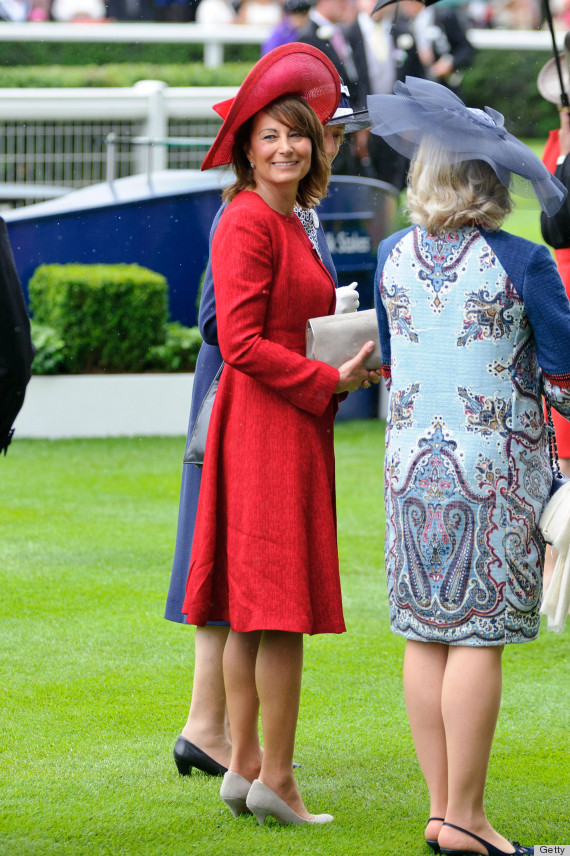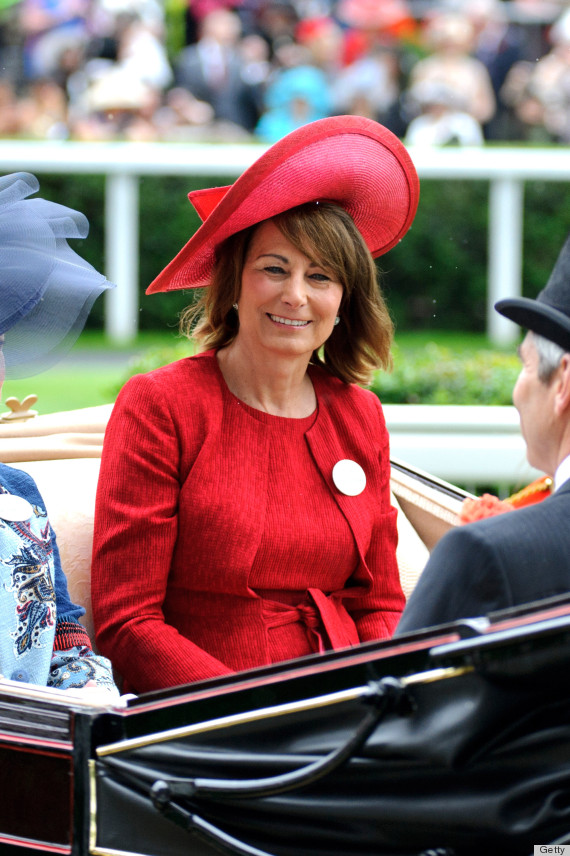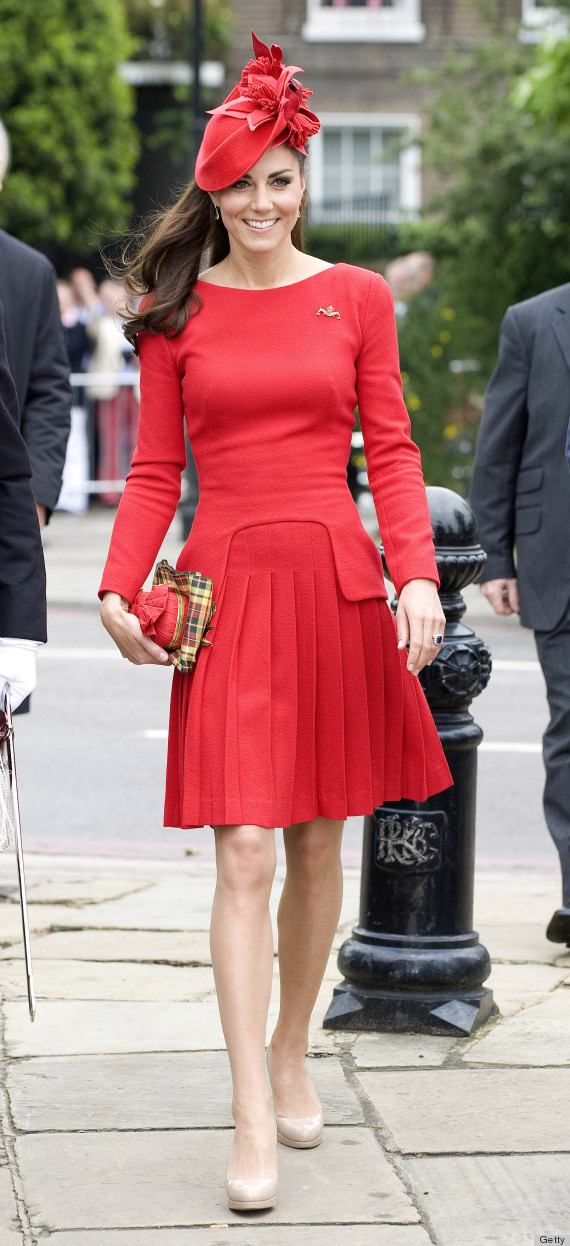 See all the dukes, countesses, princesses and wild hats at the 2012 Royal Ascot!