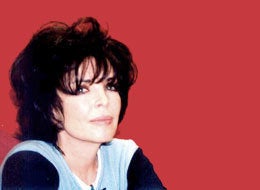 For some reason I had a hard time deciding which of two websites that I visit would be of most interest to you.
At last I decided since I had spent about five or six hours this week learning and spending time on their site, I would introduce you to photobucket.com. Sometimes people leave me e-mail with the greatest photos and animations attached, and I never knew how they found them. One of the answers is Photo Bucket. I think it's great! Aside from storing your images, you can search for whatever type image you are looking for and then upload the ones you love to your picture library and use them any way you wish,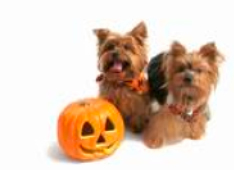 On Halloween I sent this to a few friends. I searched for Yorkshire Terriers and Halloween and learned how to do what I just did here.
Photobucket is the most popular site on the Internet for uploading, sharing, linking and finding photos, videos, and graphics. It also offers free tools for making slideshows of photos and videos with music. You can share your photos and videos with friends by email, IM and mobile phone. Finally, the online store lets you print pictures, as well as add them to shirts, hoodies, mugs, calendars, stickers, wall posters and more.

So I was thinking should Photo Bucket be my post when i have come to love another as well. digg.com, is my second favorite site of the week.
Digg.com is a place for people to discover and share content from anywhere on the web. From the biggest online destination, to the most obscure blog, Digg surfaces the best stuff as voted on by it's users. You won't find editors at Digg -- Digg provides a place where people can collectively determine the value of content and it's changing the way people consume information online.
How is this done? Everything on Digg from news to videos, to images and Podcasts -- is submitted by the Digg community. Once something is submitted, other people see it and Digg what they like best. If your submission rocks and receives enough Diggs, it is promoted to the front page for the millions to see. I love this site because it really attempts to level the playing field.
Well now for the good news and the bad! In researching what the most visited sites are for 2007, both of my choices appear on the coveted list. This tells me that although I think of myself as an Internet tastemaker, I fall to the back in the pack to be touting these sites after they've already made it into the top 50. It's rather like asking my friends to see The Departed after it won the Oscar for Best Picture.
If you want to see the list of the most visited websites of the year for yourself, here they are.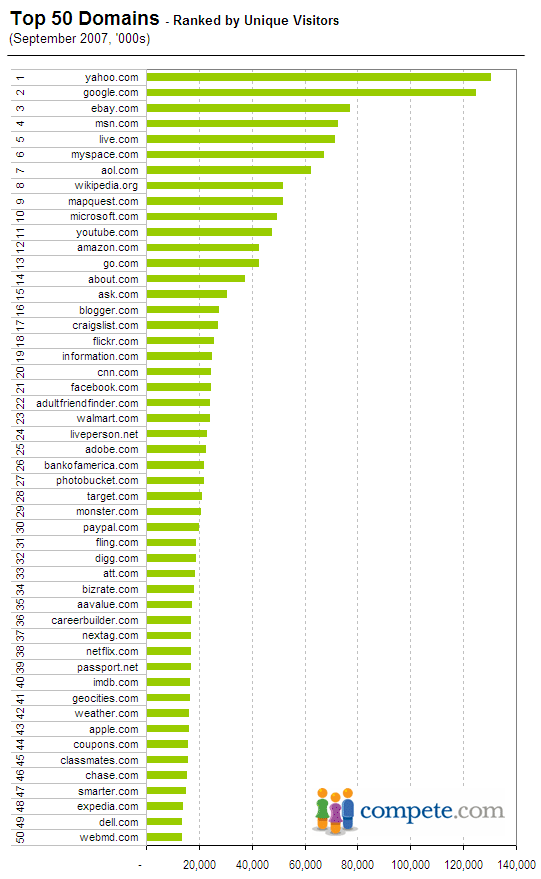 (I think Compete is one of the more accurate tracking sites on the web.)
Finally, my site of the week for Giving Back,.Igive.com
Imagine shopping and giving back at the same time. Igive.com allows you to choose the charity you most want to help by category or location. If the charity you care most about is not their database, then you can add it.
You can choose to shop from 688 stores. Up to 26% of each purchase is donated to your chosen cause. From the Gap to Staples, from the Home Depot to Ebay, even from Bloomingdales to Bergdorf Goodman, you can shop for holiday gifts and make a difference at the same time. It may not be the absolute purist way to give but it does make a real difference. We certainly know at least a few little people and a few larger ones who we want to give back this holiday season. How great that a significant portion is going to help others that need our help!

Have a wonderful weekend!

(From photobucket.com!)
Related