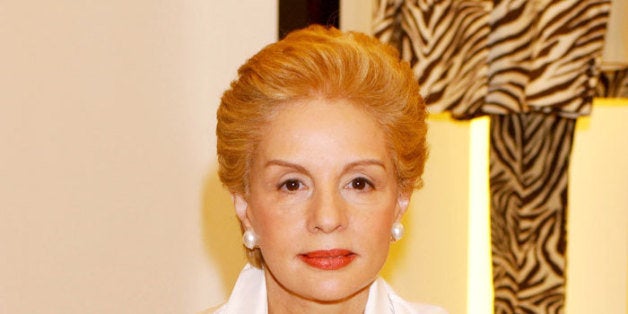 We have a feeling the "Beygency" might be coming after Carolina Herrera for this one.
The designer, ever the epitome of the classic style she sends down the runway, is seldom seen wearing anything other than a crisp button down and tailored black trousers or a skirt. In a new interview with The Washington Post, Herrera explained her distaste of the "naked trend," which involves strategic placement and little else.
"It's so modern to be naked or almost naked," she said, pointing to photos of Beyoncᅢᄅ and Kim Kardashian at the 2015 Met Gala. "They think it's going to attract younger people if they do those dresses. No! The almost naked! Oh God! They're trying to get people to pay attention to them. In life, there should be a little mystery."
"They're supposed to be fashion icons and they're not wearing anything," she added.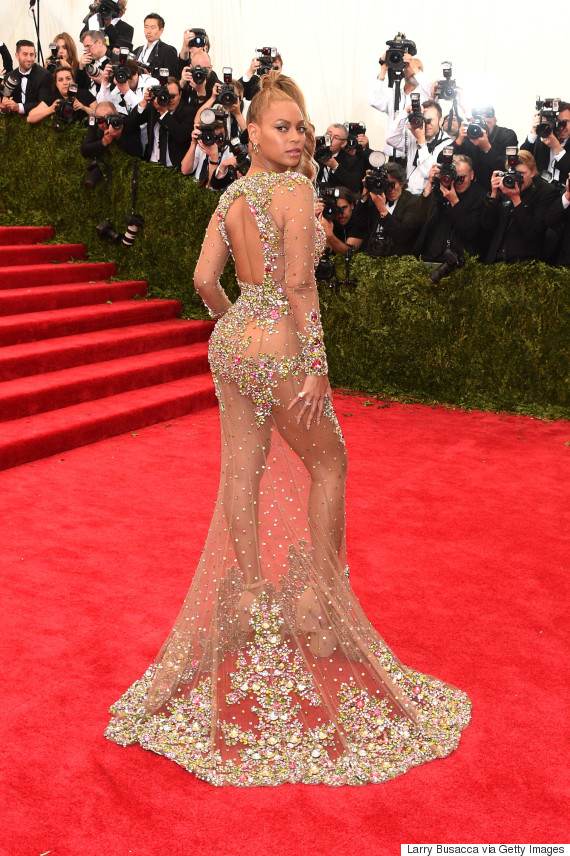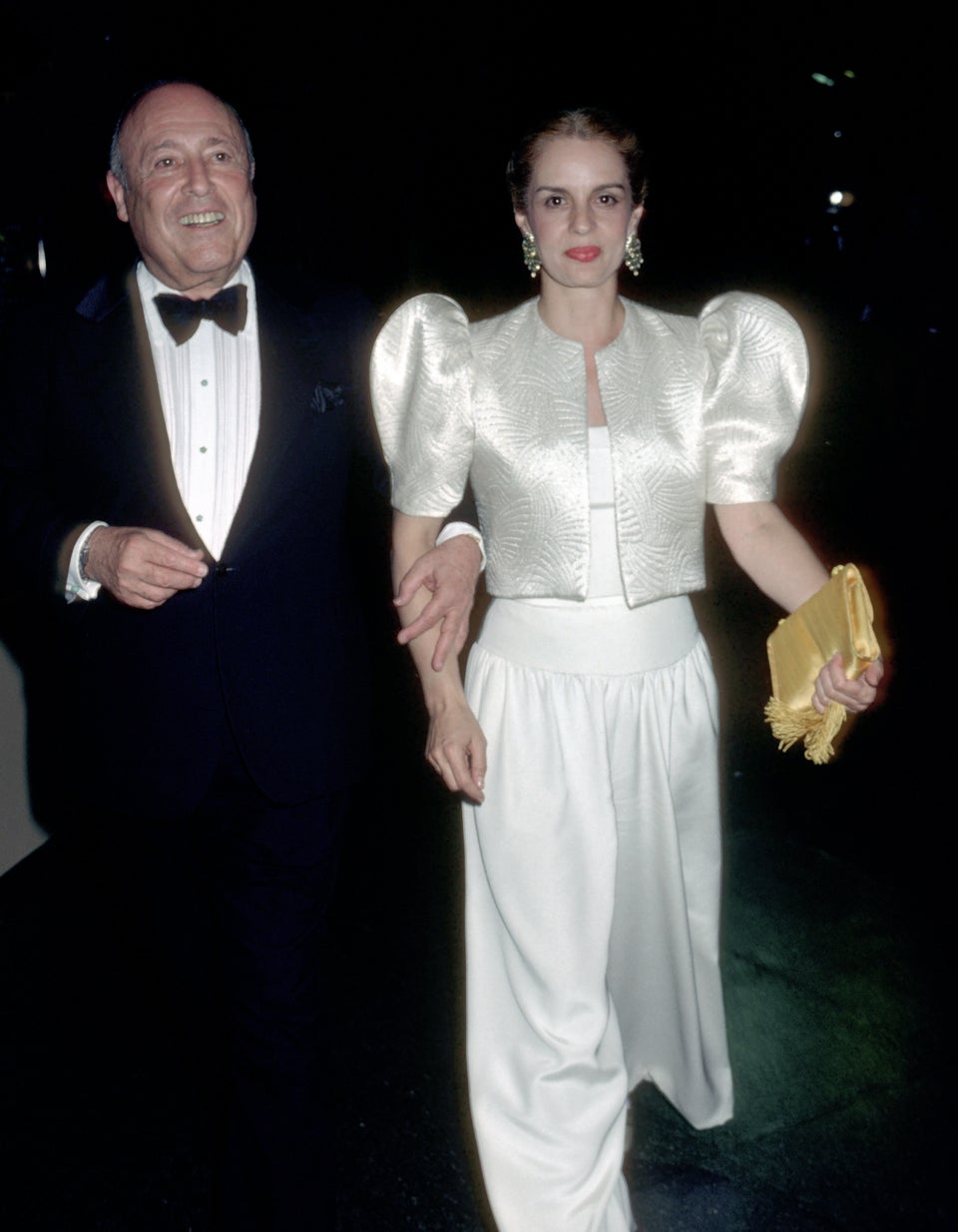 Carolina Herreras Style Evolution