The video is eventful, for sure: The women sputter. They spit. They scream. One even appears to have an asthma attack and is shown using an inhaler, then recovering with an oxygen tube. And eventually they laugh, because they aren't the first to fail the "hottest pepper challenge."
After watching the video, you're probably wondering if all this is safe. Hint: It's not.
Turns out that eating the world's hottest pepper ― or any ultra-hot pepper, for that matter ― can occasionally lead to health problems like shortness of breath, vomiting, seizures and, in a few extreme cases in children, death. If you're an adult planning a pepper challenge, proceed with extreme caution.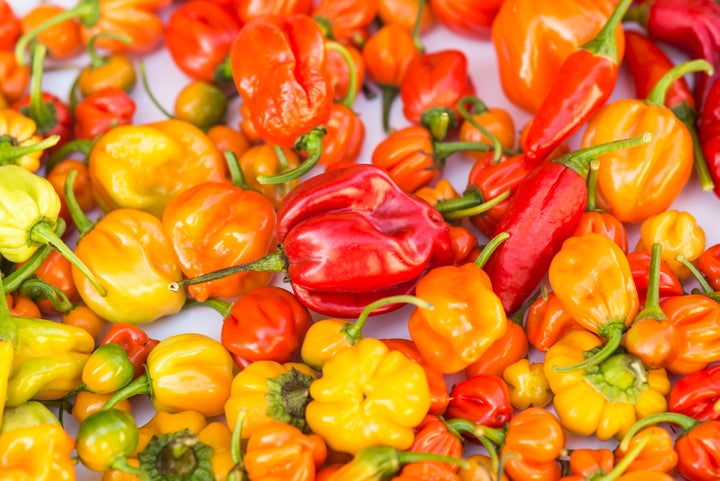 Chili peppers contain a compound called capsaicin, which stimulates nerve endings that tell your brain it's feeling heat or pain, Dr. Sanjeev Jain of the Columbia Asthma & Allergy Clinic told HuffPost. Capsaicin itself is unlikely to harm you, but that painful sensation can cause stress or anxiety-related symptoms like shortness of breath and vomiting, especially in people with asthma, he said.
"There's some concern that hot peppers may cause asthma attacks, but that's never been proven," Jain said. "It's more likely a stress-induced reaction."
Deaths from chili peppers are mostly related to children, Dr. Harrison Lin, an ear, nose and throat specialist and an assistant professor at the University of California, Irvine, told HuffPost. But it's clear that ultra-spicy peppers aren't safe for anyone.
Related
Before You Go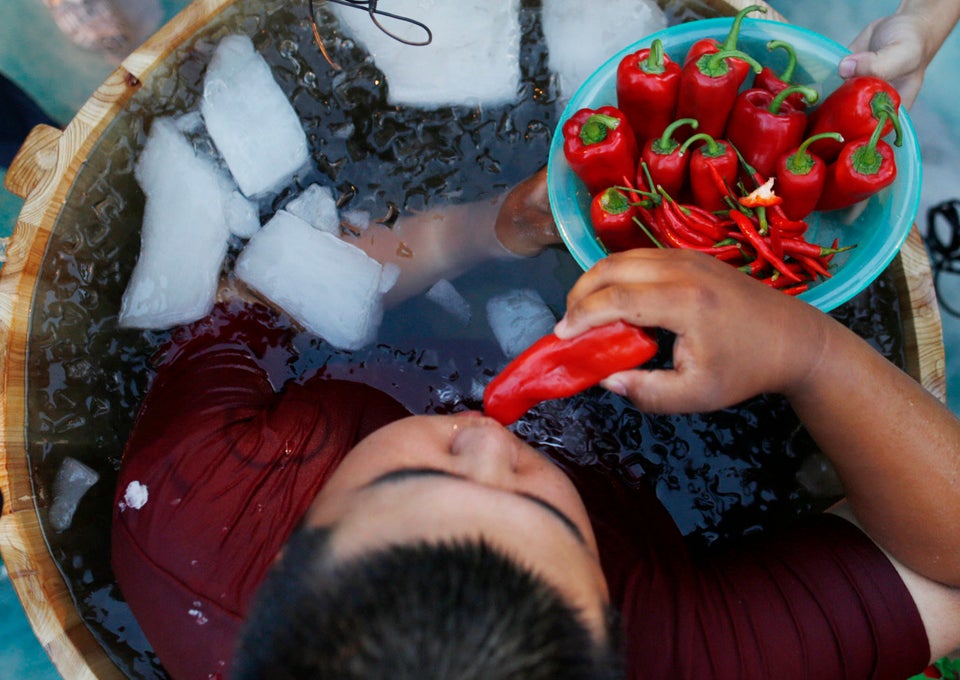 Chilly Chili Peppers