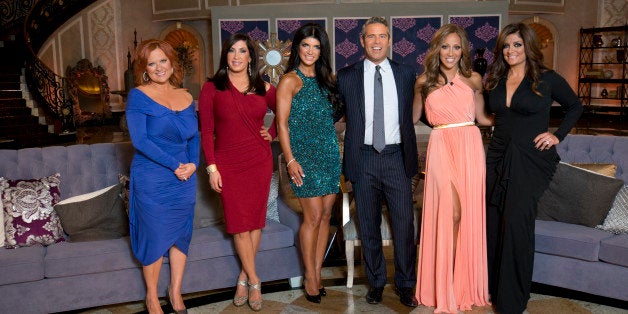 "When we started filming Housewives so long ago, Al made me promise him one thing. He said, 'Just be yourself and have fun with it.' I've always prided myself on giving you the truth of who I really am, the good, the bad, and the ugly. Over the past few years my outlook on the show has changed from something I couldn't wait to show my future grandchildren to something I hope my future grandchildren never see," Caroline wrote.
She went on, explaining if she were to film another season she would be a hypocrite. "For me, peace and integrity cannot be bought with money or fame. I practice what I preach, and as I said on the reunion, I'm done.I simply feel that my role has run its course and I have nothing more to give."
"We didn't close the book, we just turned the page," she wrote.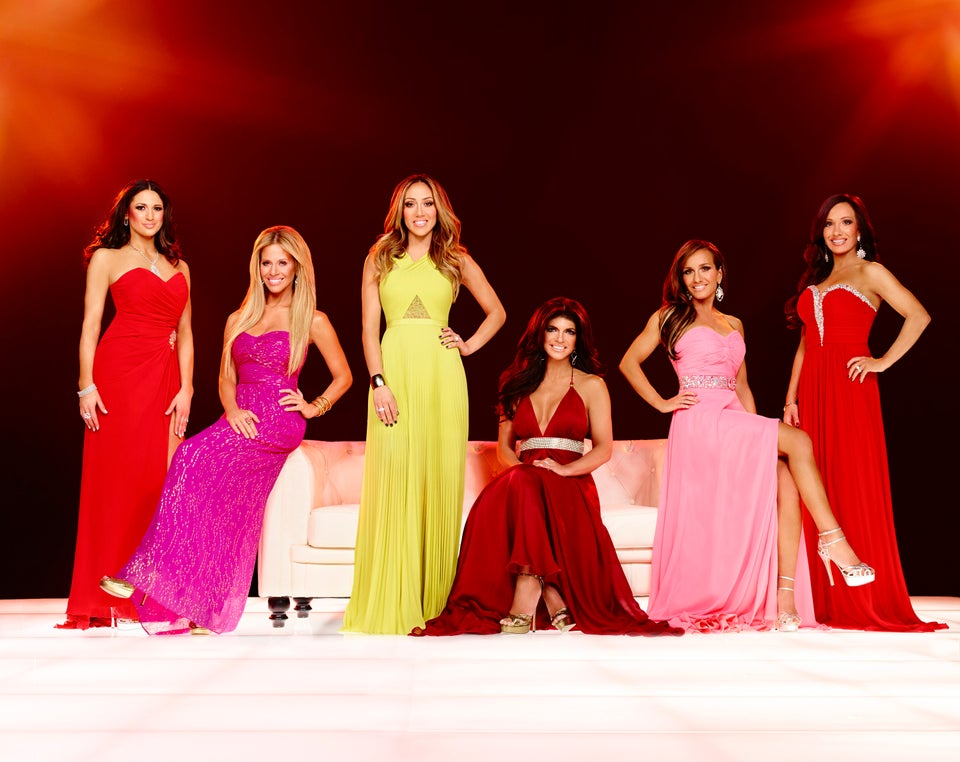 Real Housewives of New Jersey
Related
Popular in the Community